Welcome to Urban Social, the online dating site for singles in Australian Capital Territory and across Australia.
Single men and women of all ages in Australian Capital Territory and the surrounding areas have been online dating with us for years, and now it's your turn. Find that someone special today dating online with UrbanSocial. It's completely free to sign up!
UrbanSocial is an established dating site that allows singles in and around Australian Capital Territory to meet each other online in their own time. Whatever your worries about online dating, you can rest assured it's a popular, succcessful and safe way to meet other singles locally in Australian Capital Territory. Registering takes just a few moments, and searching for other singles near you is completely free, so give us a try today!
Single Men online:
Sam 45
Chappas7.. 46
Richard 44
apm 47
Darren10.. 43
Paul 42
Snowy 44
Darren 53
Single Women online:
Gill 53
Frances 47
Claire 43
Moniique 41
Nicki 48
bluehear.. 53
NutNut12.. 47
Lolly 45
Thanks to the internet, dating doesn't have to be about meeting people in bars, or through friends. Finding a date in Australian Capital Territory can be hassle free and done in your own time with Urbansocial online dating service. Simply sign up, add your dating profile for free and start browsing our dating members near you. It's an easy and cost-effective way to find a local date, compared to the fees of a more traditional dating agency or running up bar tabs at your local each week!
Start dating today in the Australian Capital Territory. Our dating members might be right on your doorstep, waiting to meet you.
Singles on UrbanSocial AU local to Australian Capital Territory are from the following areas - Canberra,
Australian Capital Territory dating website for single men and women in Australian Capital Territory and the surrounding area. 10+ years experience and free to join.
Australian Capital Territory Singles
Date Single Men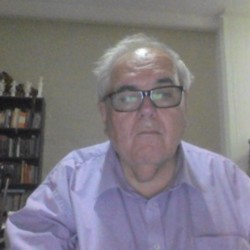 Trevor, 71
Australian Capital Territory

Chris, 32
Australian Capital Territory

Darin, 41
Australian Capital Territory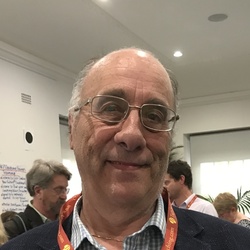 Wayne, 64
Australian Capital Territory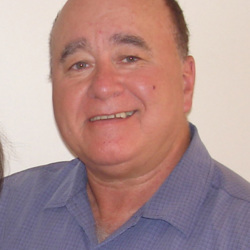 Ted, 62
Australian Capital Territory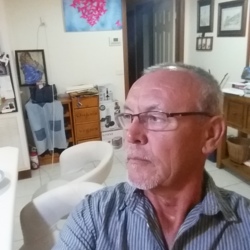 Mark, 58
Australian Capital Territory

Ken, 49
Australian Capital Territory, Jervis Bay
Date Single Women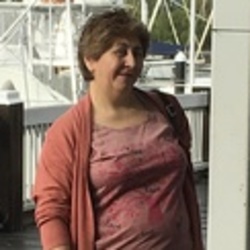 Grace, 58
Australian Capital Territory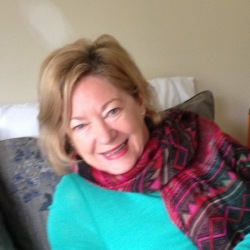 Carol, 59
Australian Capital Territory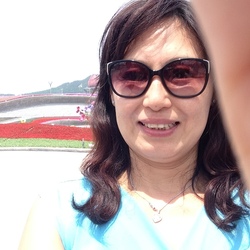 Annabell.., 53
Australian Capital Territory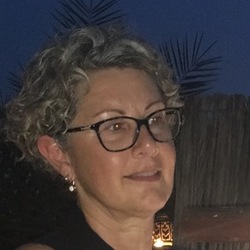 Terese, 54
Australian Capital Territory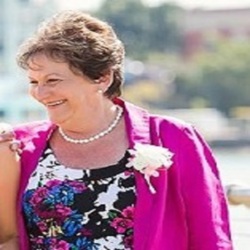 Denise, 61
Australian Capital Territory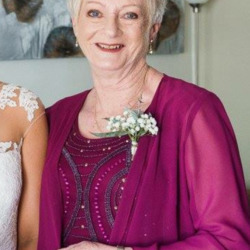 Ann, 66
Australian Capital Territory

Brenda, 33
Australian Capital Territory, Canberra
Tags - Australian Capital Territory AU dating, dating in Australian Capital Territory, Australian Capital Territory online dating, Australian Capital Territory dating agency, Australian Capital Territory singles, Australian Capital Territory personals, Australia dating, single AU men, single AU women