Male Date of the Week – JB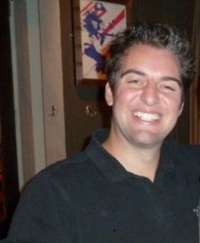 Hey Ladies!
How was your weekend? Spring is almost in the air, so have a gander at our latest male date of the week on Urbansocial dating. Is he your Mr Right?
We would like to introduce JB from Richmond. JB describes himself in a nutshell as caring, well travelled, fairly successful, fun, outgoing, and an interesting guy who loves adventure and trying new things. He likes cooking as well as eating out too, so if you he's a guy you'd like to meet then drop him a message now!
You can send JB a message on Urbansocial now – simply login here.
If you're not yet registered on Urbansocial, you can join now here – it's free to sign up and have a look through our sociable singles that live near you!
Have fun online dating! x