>
>
How to Create the Best Online Dating Profile Photo
How to Create the Best Online Dating Profile Photo

Our friends at the leading Dating Photography Agency Hey Saturday are here to give you their top tips for creating the best online dating profile photo to get you those hits and messages online. So read on to make sure you've maximised your chances for online dating success.
The ultimate 3 step formula to creating stand-out online dating profile photos
'Yay, you look nothing like your online dating profile picture', said like no one ever. We've moved into the visual age, so it's time to embrace a fresh approach if you want to stand out online. There is no question the online dating terrain is changing. Gone are the days when blurry holiday snaps and badly-lit selfies attract quality attention online. People who are willing to up their game by investing a bit of time and money upfront, creating some great online dating profile photos will be the ones who come out on top in the online dating game. Nowadays, a killer dating photo doesn't just show people what you look like, it tells them who you are.
Online dating is this amazing tool that will can help you reach out and find your tribe, you know – the kind of people who share your lifestyle and your vibe. But if you don't have the know-how to shine above the competition you're missing a trick. You may well end up wasting time and money going on dates with people who aren't suited to you. Or they feel mislead by you on first dates because you don't look like your photos and you end up losing out on that second date. Don't worry, you're in the right place. As the founder of the world's first dating photography agency, I'm going to guide you through the three steps you need to follow to help you create insanely good photos that can ensure you create the best online dating profile photo that works hard for you.
Dating profile photos need to do three main things if they are to take your dating profile to the next level and ensure like-minded single people are drawn to you. They need to:
Make you look great
Tell your story
Make you stand out from the crowd
First thing to do is find a friend who's mad about photography (put a shout-out and Facebook and you'll probably have some willing friends come forward) and explain that you need some photos for your online dating profile. Then read on….
How to look good in your online dating profile photo
So, you need to look fantastic on the day of your shoot – you need to look like you, but you on a really good day. Well, looking good really starts with how you feel about yourself. Feeling good is actually the very first step to creating some awesome dating profile photos. In the lead up to your shoot, take extra good care of yourself. Ditch the take outs, eat healthily, get some exercise, nurture your skin, indulge in a manicure, get your haircut, do whatever it takes to remind yourself how much you love yourself.
On the day of the shoot as you're getting ready, make the same effort as you would for a really exciting first date or as though you thought you were going to run into an ex. Your main online dating photo needs to shine. People scroll and swipe through photos so quickly, you've got a fraction of a second to impress and intrigue them. Make it count.
How to tell your story
We all recognise that online dating profiles are most meaningful when they help avoid clichés and get into specifics. And yet have you noticed how most dating profiles and their accompanying photos are cookie-cutter versions of each other?
Using your photos to showing people how good you look is obviously important as it'll help catch people's eye. But it's also worth realising that there is a great opportunity here for you to start tailoring your profile to attract people who share a similar lifestyle and vibe as you. Your photos give people clues, often subconsciously, as to what kind of person you are and what kind of life you lead so if you get this right, your profile will be working hard for you attracting good quality dates rather than people who live lifestyles that aren't going to mesh well with yours.
How can you tell people more about who you are? A simple approach is to figure out what your passions are, where you like to spend your time, what you like to do, what you like to wear and what it is about you that makes you unique. Then plan your shoot by choosing to go to a location you love, wearing clothes you love, carrying something you love and, if possible, doing something you love. Straightaway, you'll end up with photos that tell people a bit more about who you are and what's important to you.
By creating photos that let people see your passions and interests, you'll find you start attracting people who are better fit for you, who perhaps share similar interests or similar lifestyles. Here are some examples of the difference it can make.
BEFORE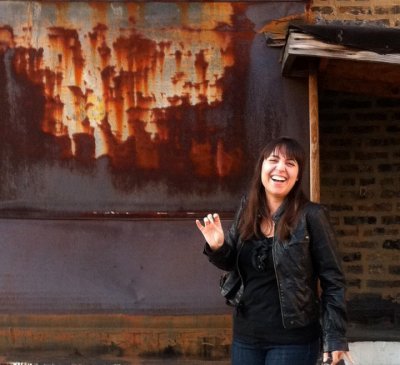 AFTER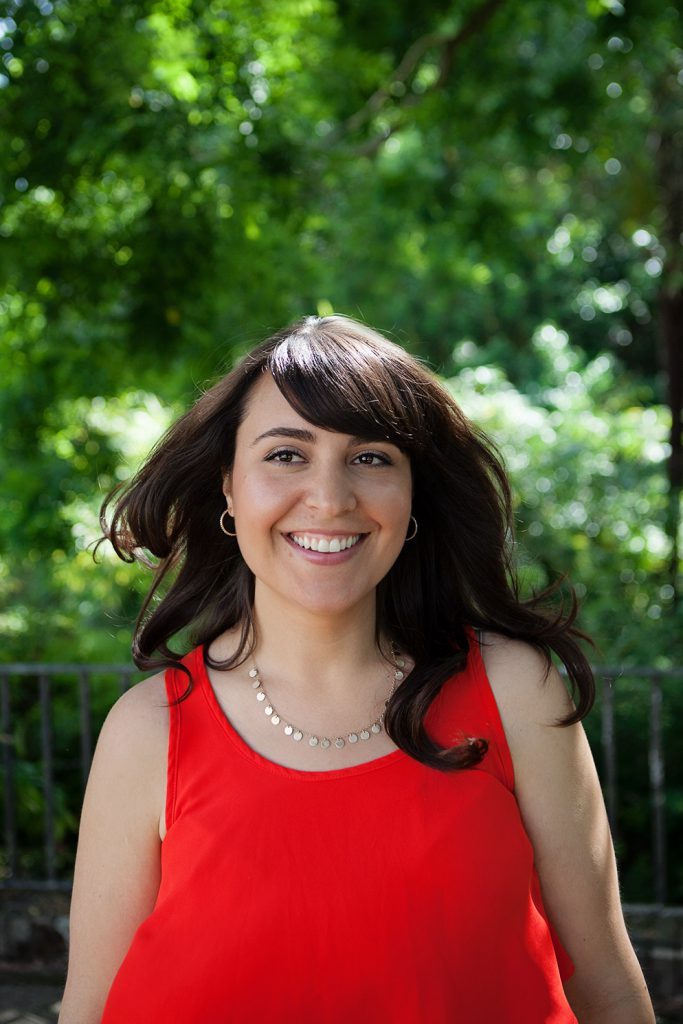 BEFORE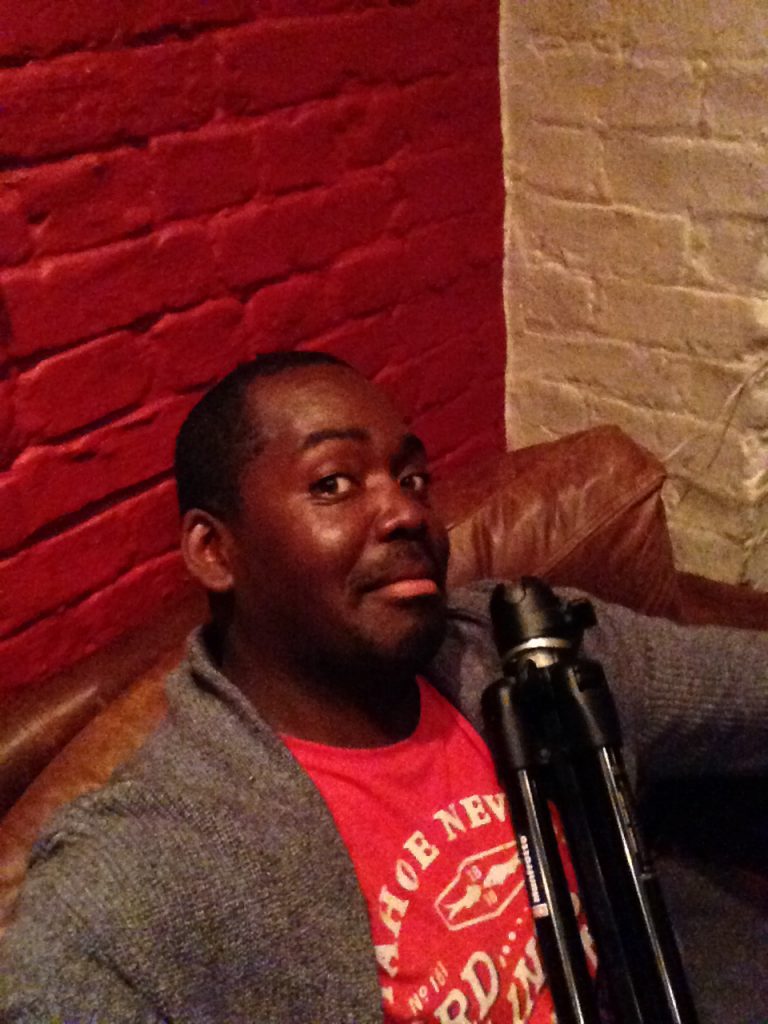 AFTER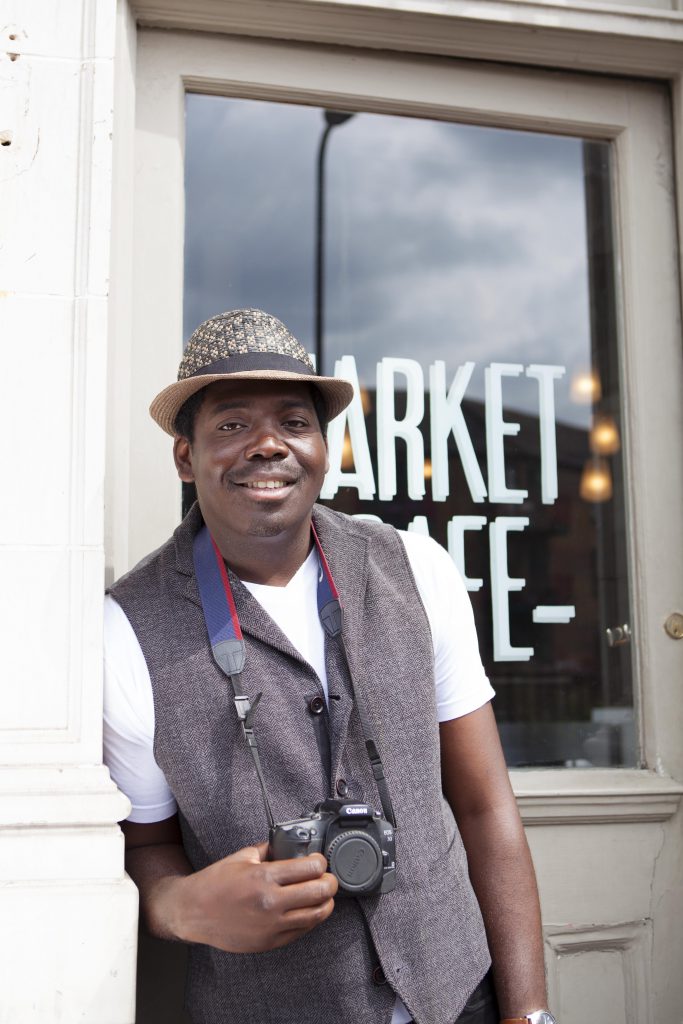 How to stand out
Creating photos that make your online dating profile stand out from all the others is critical but actually quite simple, if you follow these tips.
Create good quality images
We live in a highly visual world now and people are used to a rich visual experience online. If you use poor quality images, which might be blurry or badly-lit for example, people will skip straight over your photos and head to the good quality ones. Good quality images will attract good quality dates, while poor quality ones will most likely attract hook ups. Make sure your online dating profile photo is clear and sharp.
Embrace colour
Another really simple tip to make your online dating profile photo stand out is to include some bold colours in there. Either choose your most colourful clothes, red is particularly good for dating photos, or find some colourful backgrounds and straight away your photos will act like click-bait.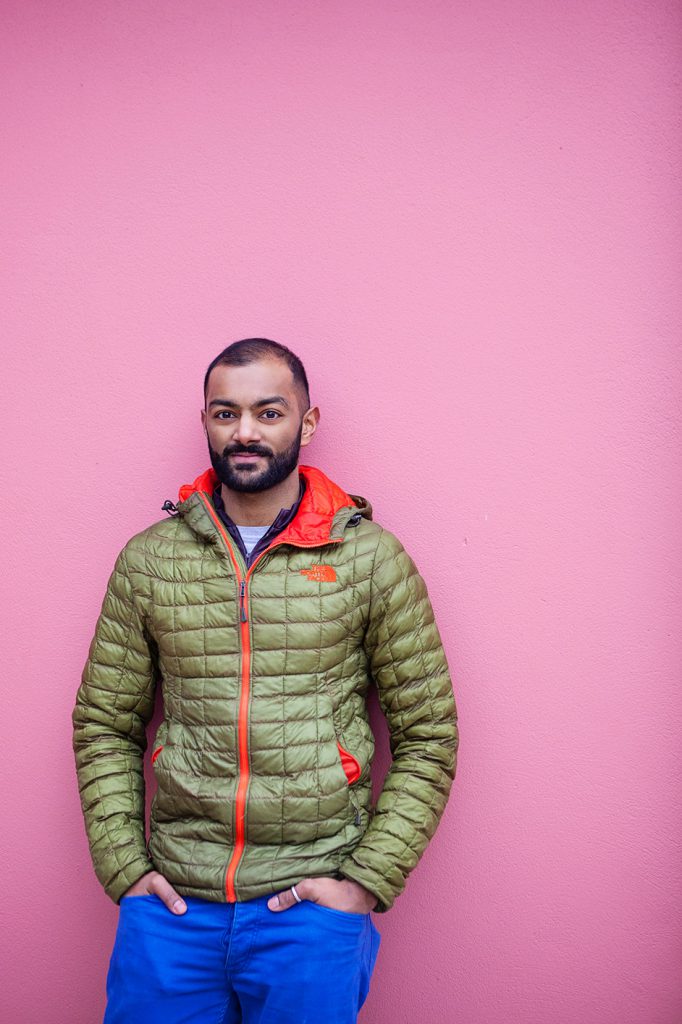 Be the main focus of the shot
I know people still like the idea of including other people in some of their online dating profile photo, but trust me, this is a bad idea. You're creating unnecessary reasons why people might decide they don't want to date you. They may not like the look of your friends, they may fancy one of them more or they may just give up trying to find you in the picture and move on.
Don't give them the chance to waiver. Keep things simple and stick with photos where you're the only one in the shot. Make sure they're great photos. Then watch the online dates roll in.