Latest from our Dating Blog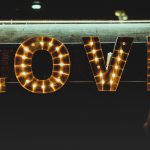 Online dating in 2020 – who's in and who's out? Well, depending on your success rate this year, you might be for or against more dating site...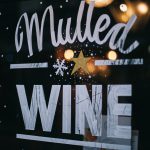 When it comes to festive first date ideas in London, there's so much going on in the Capital, it's hard to know where to start. Firstly, i...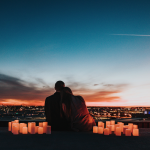 Heading off on a romantic holiday together is a major milestone for any couple. Like any landmark event, a bit of good planning is needed to make the ...
The idea of younger men dating older women isn't a new phenomenon, but one that's become much more recognised and talked about over the last few y...