Latest from our Dating Blog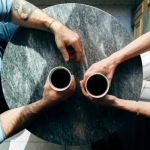 Image: Unsplash Let's be honest – blind dates are stressful occasions. The assurance of attraction with a pre-agreed date is replaced with a n...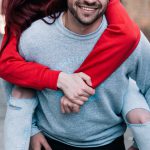 The truth is, there's no shortage of nice and interesting things you can say to a guy on a first date. And owing to the popularity of our post 'To...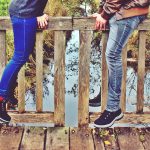 The standard meet up for a drink or bite to eat is a tried and tested idea for a first date, but there are plenty of other ways to break the ice and g...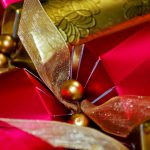 Within the first ten minutes of a first date, a man will have formed an opinion about a woman. Women, on the other hand, will give things around an ho...