12 Fun First Date Ideas in Sydney

Sydney is a bit of a beaut. A powerhouse of a city, chock full of things to see and do, it's also particularly adept at acting as the perfect backdrop for some top romancing.
So, if you've got yourself a date, and you're a little unsure how to proceed, fear not – we're here to help.
Here's our list of not 10, not 11, but 12 first date ideas in Sydney.
Time to fire in and be inspired:
1. Reconnect with Your Inner Child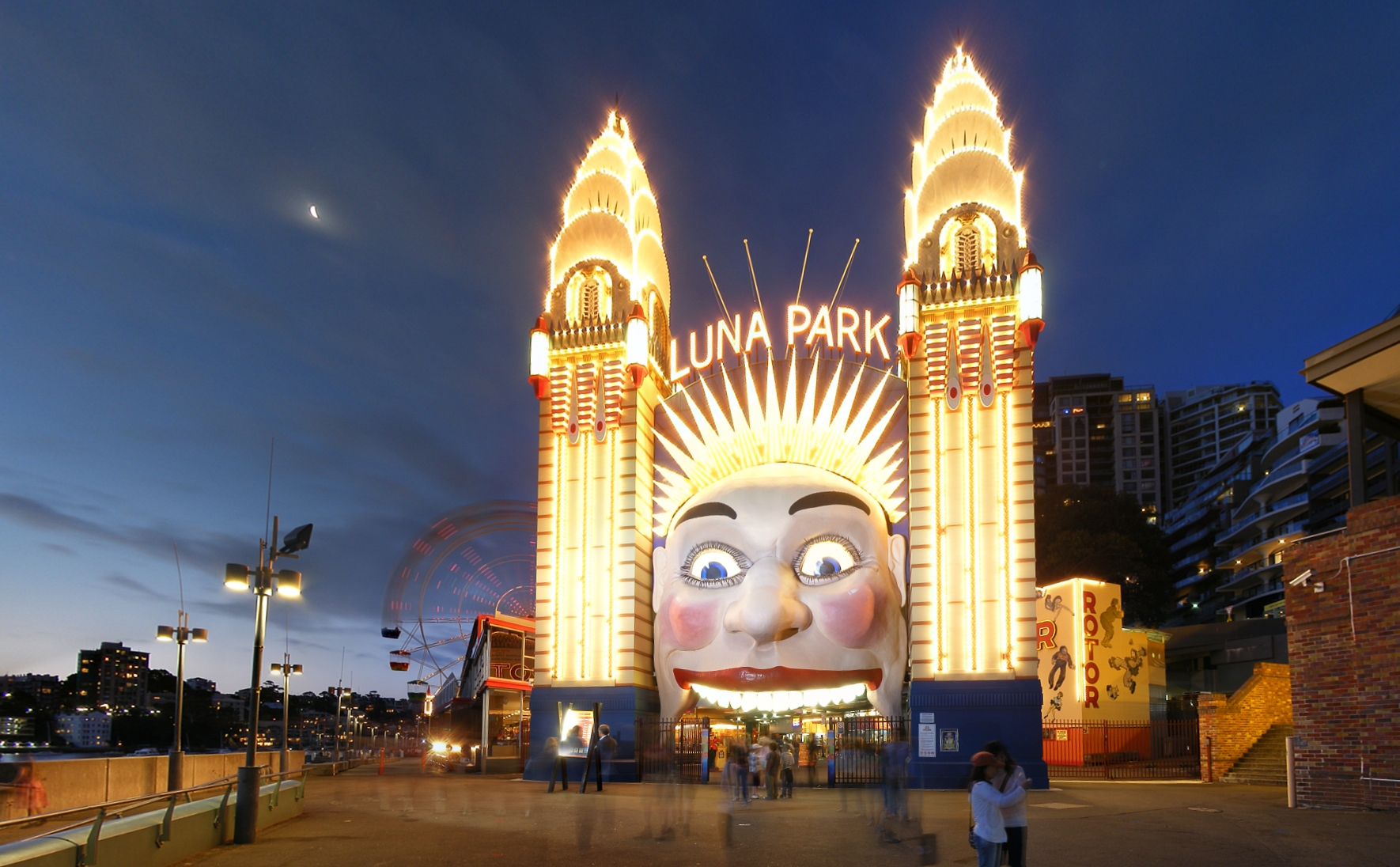 Ah, Luna Park. That takes us back. From the sickly sweet fairy floss, to the all-out mission to win a massive teddy bear at one of the many stalls, it was an absolute treat as a kid.
And now? It's just as much fun now that you're a grown up. Run around this amusement park together, channeling your inner child and having heaps of fun in the process. Change the colours of your knuckles on the Hair Raiser, or enjoy a romantic moment on the Ferris Wheel as you take in the views across Sydney Harbour.
If you both manage to keep your lunch down, then return to adult-mode and avail yourself of the many wonderful eateries in the area for a spot of dinner and a few drinks to close out the day.
Website | Address: 1 Olympic Dr, Milsons Point NSW 2061, Australia
2. Get High… Off the Ground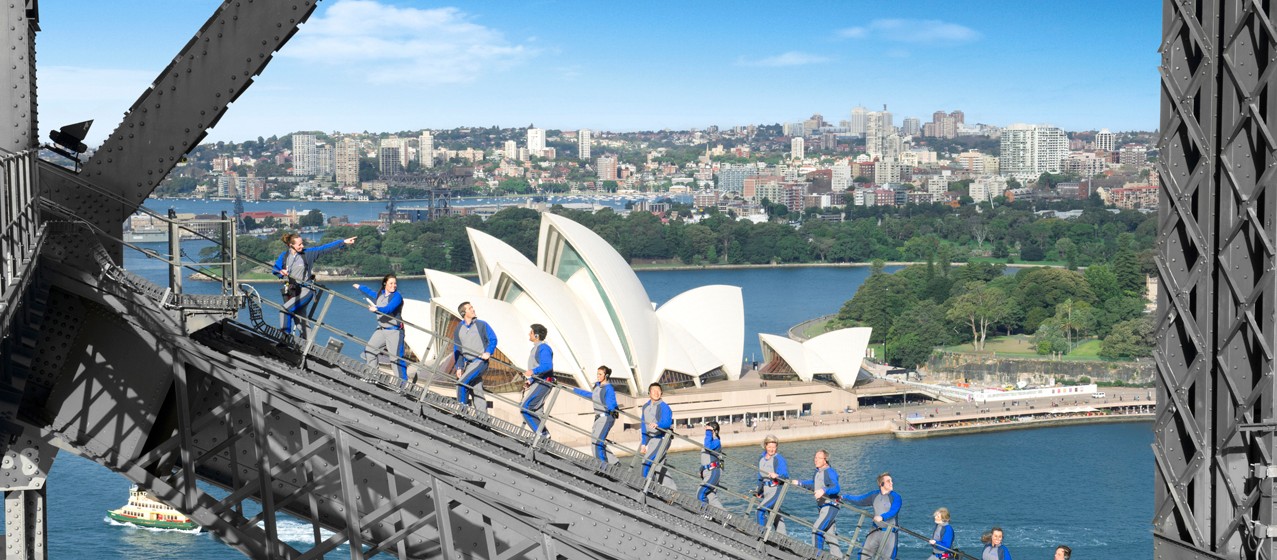 Staying with Sydney Harbour for the moment, have you ever looked at the Bridge and thought to yourself: "I must climb that one day"?
Well, why not make a date of it? After all, it's one of the most popular must-do activities in the city. And if you like an excuse to stare at your date's posterior, the single file order in which you climb the bridge will put you in butt-heaven (assuming your date goes ahead).
Once you've worked up an appetite by scaling this huge structure – and retained your head for heights – make a beeline to The Hotel Palisade's rooftop for a few drinks and nibbles.
Website | Address: Sydney Harbour Bridge, Sydney NSW, Australia
3. Animals!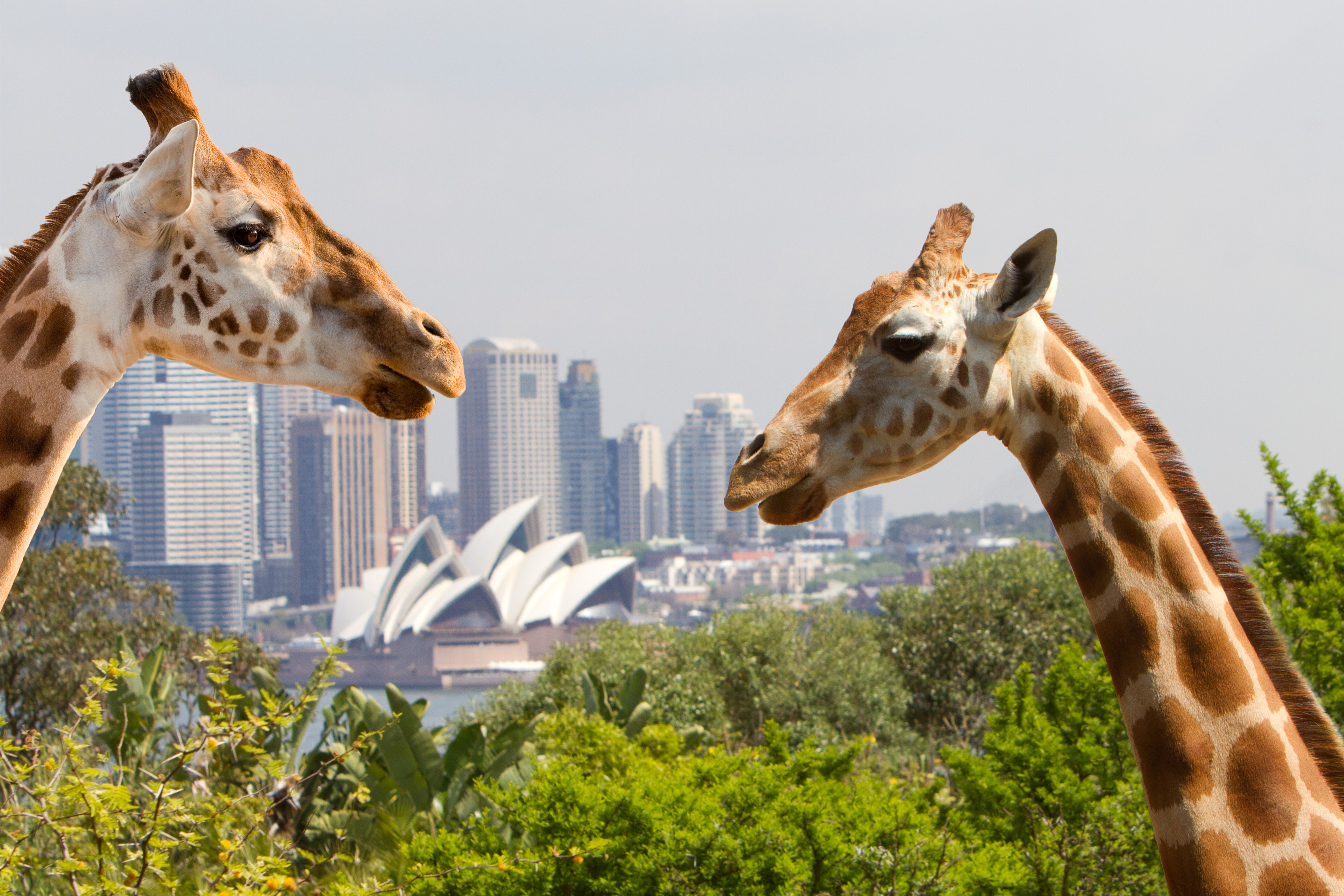 Adorable. Cuddly. Cute. But that's enough about you. Take your date to Taronga Zoo and fawn over the abundance of animals for an afternoon of hand-holding and memory-making.
With majestic elephants, cheeky chimps, and an awe-inspiring Sky Safari cable car ride, this is a date you both won't soon forget.
And when you can't "aww" any more, you can head down to Ripples Chowder Bay for a nice romantic meal in the sunshine.
Website | Address: Bradleys Head Rd, Mosman NSW 2088, Australia
4. Bar Hopping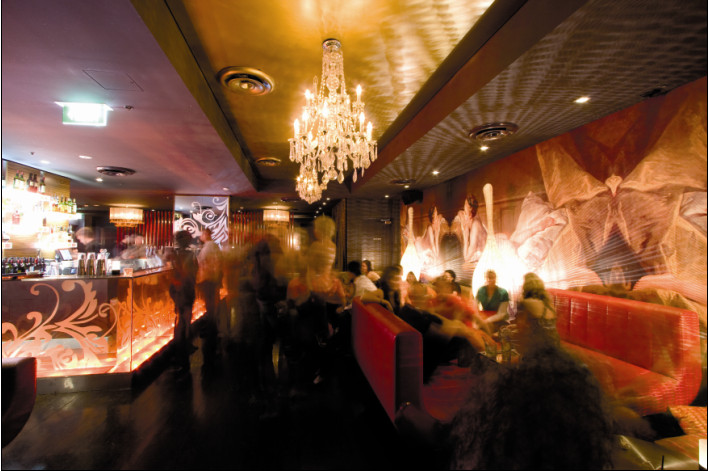 It's a classic Sydney date activity, but with the sheer amount of amazing bars in our fair city, it's one not to be overlooked.
Check out the Pocket Bar for some couch cuddling fun, or grab a few Espresso Martinis to keep you both alert in The Butler. Surry Hills and Darlinghurst are worth a visit too, while the cocktails in the Blu Bar on level 36 of the Shangri-La hotel are to die for (as are the views).
Do your best to hop around on foot – that way you'll have some time between bars to chat without the background noise.
5. Be a Culture Vulture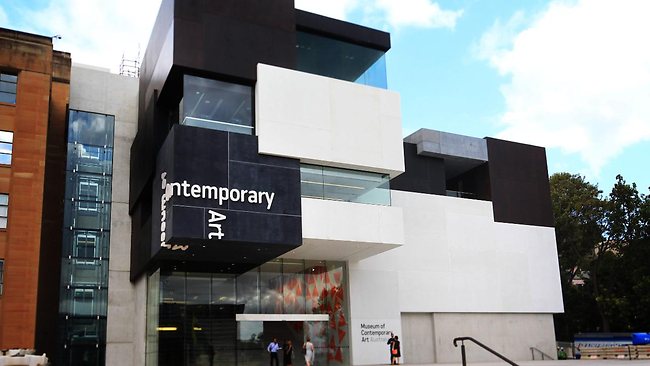 If you're an artsy couple, then you're in luck. This city is positively brimming with some of the world's most beautiful museums and galleries. From local and national exhibitions, to the very best the rest of the planet has to offer, you'll be spoilt for choice.
And the best bit? Many of Sydney's galleries are completely free of charge. One such gallery, which we highly recommend, is the Museum of Contemporary Art, open late night on Thursdays. Result!
Website | Address: 140 George Street, The Rocks, Sydney, Australia
6. Get Down… Under the Sea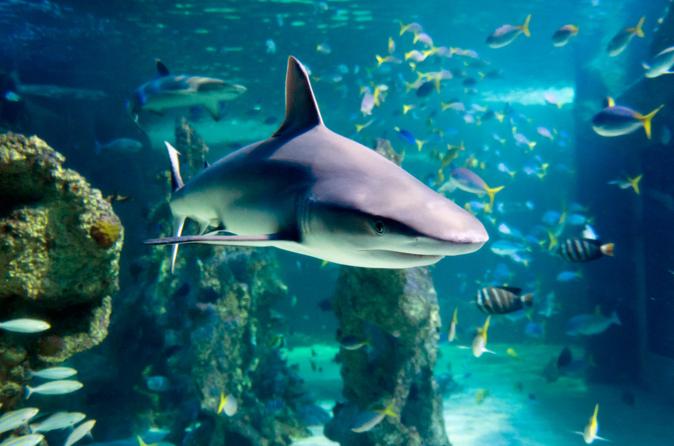 Down where it's better. Down where it's wetter. You know the rest…
Exploring Sydney Sea Life in Darling Harbour is one underrated date. From the sharks and seahorses to the turtles and dugongs, you'll both enjoy a memorable day of aquatic fun.
It is a little pricier than some of the activities on this list, but a sunny afternoon here before heading out for a feed and some drinks will give you plenty of time together as you get to know one another that little bit better.
Website | Address: 1-5 Wheat Rd, Sydney NSW 2000, Australia
7. On The Rocks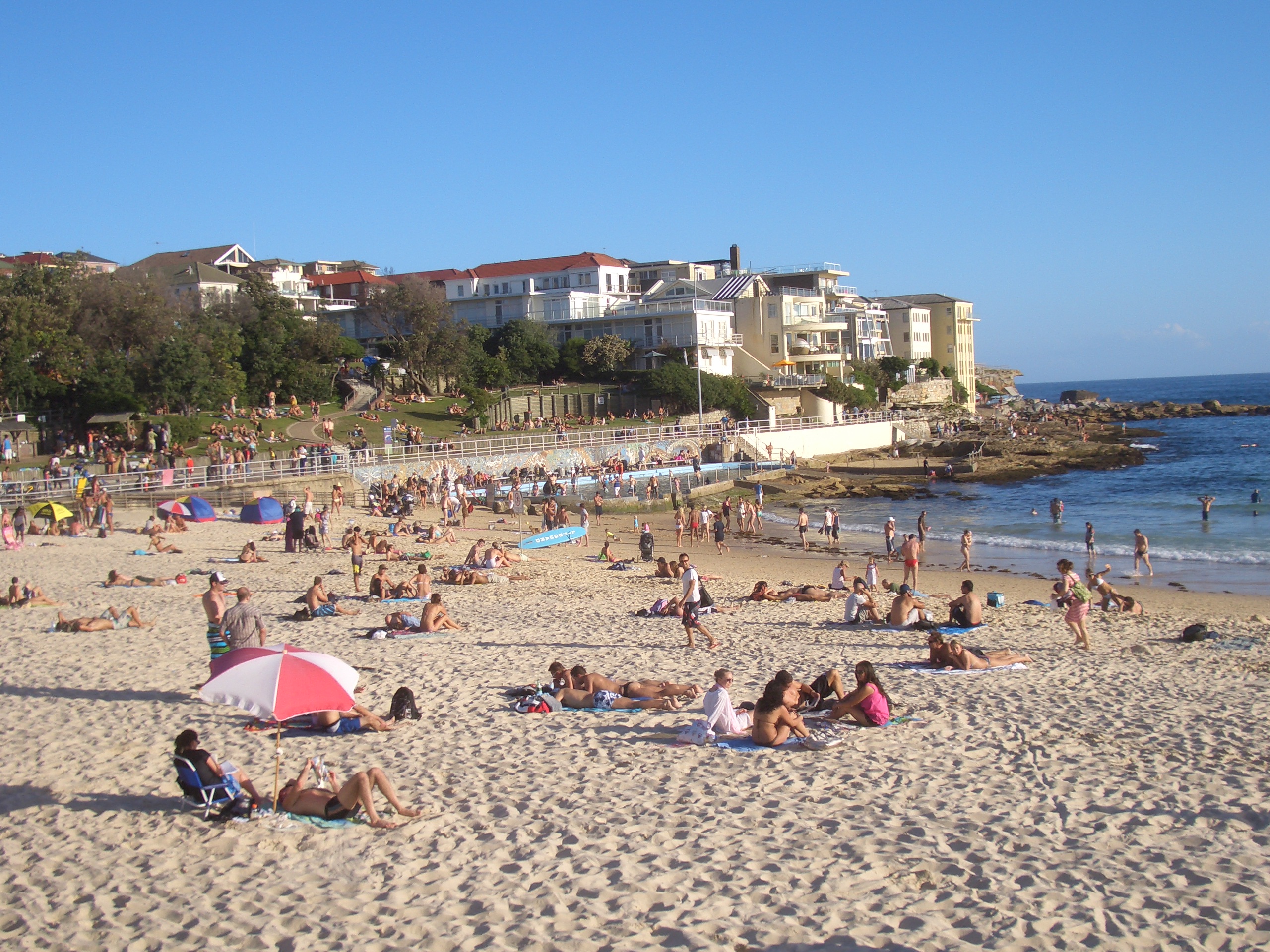 If the sun is shining, then hit up North Bondi rocks for a spot of swimming, sunbathing, and relaxing.
Why North Bondi? Well, you'll have a better chance of avoiding the hustle and bustle of Bondi Beach, and while it won't necessarily be quiet, it will certainly be quieter.
Take in the beautiful surroundings before closing out the day with some dinner at one of Bondi's awesome eateries.
8. Kayaking on Rose Bay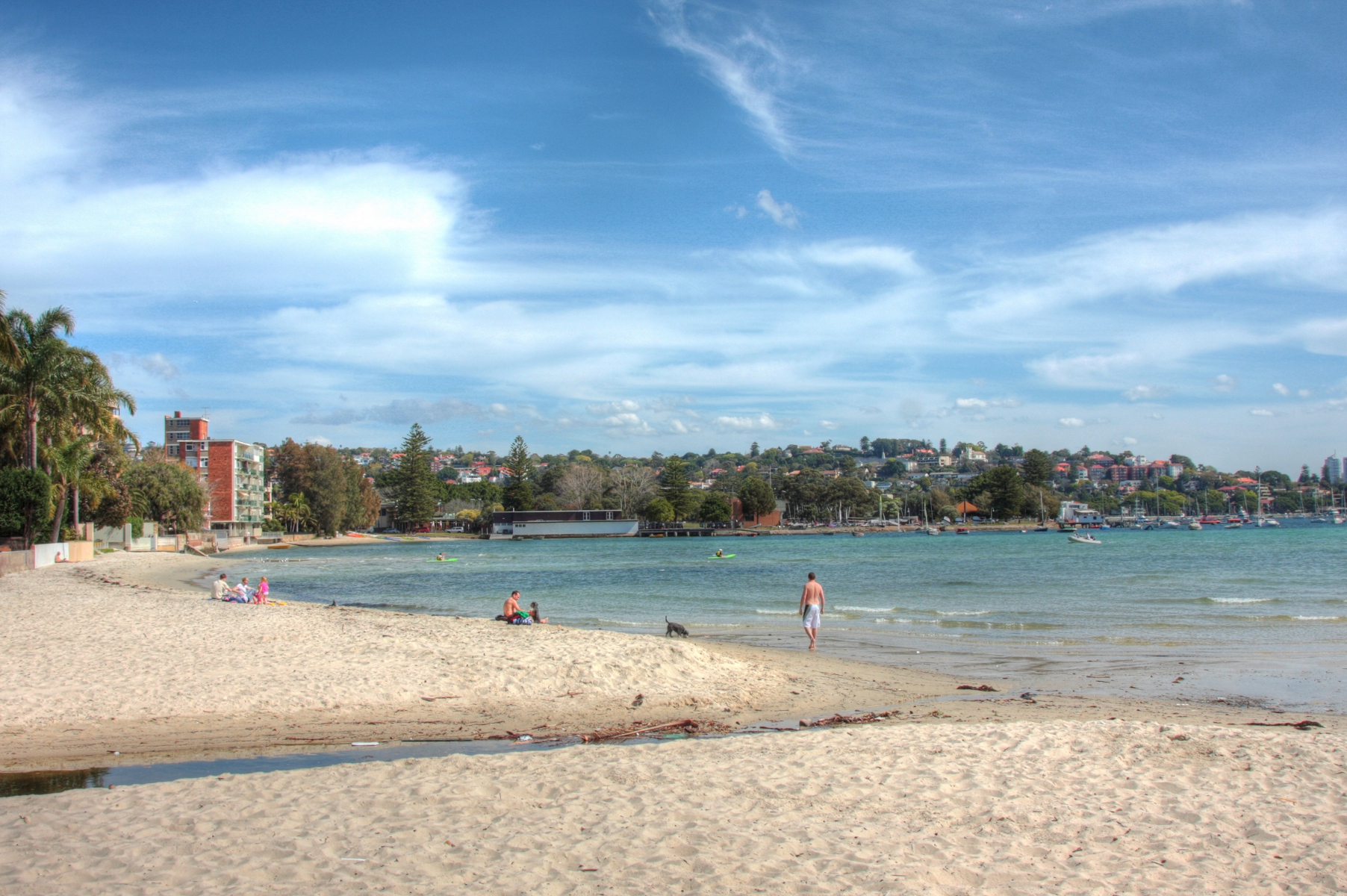 Returning to the harbour, and yet another fun activity to tackle together. Kayaking on Rose Bay is just heaps of fun, not to mention incredibly picturesque.
And if you don't fancy working out those guns, you can take it a little easier with a paddleboard, or embrace your lazy side altogether by hiring a motorboat.
Website | Address: Tingira Reserve, Rose Bay, NSW 2029, Australia
9. I Scream, You Scream, Etc.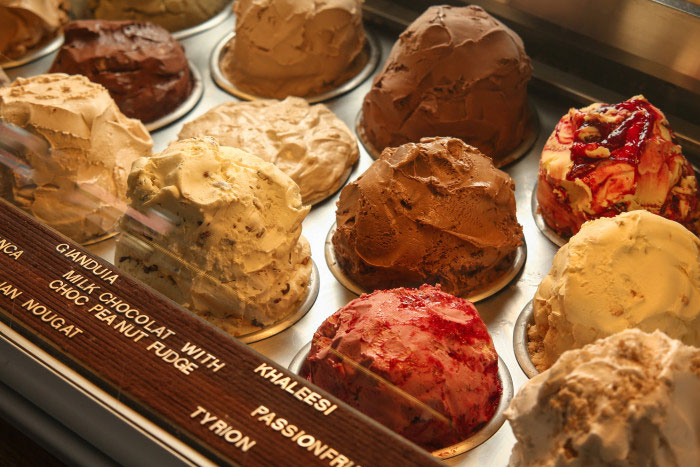 Easily one of the best ice cream places in the city – and voted the best gelato in Australia by Good Food Guide – Gelato Messina is a treasure trove of flavour.
If you're out together for a romantic stroll in Surry HIlls, you have to make this a pit stop when dessert rolls around. Choose a special flavour from the specials menu and add a little sugar rush to your special evening.
Website | Address: 389 Crown Street, Surry Hills NSW 2010, Australia
10. A Little Bit Country
Check your city slicker status at the door. This is the great outdoors.
The beautiful 3000 acre Glenworth Valley, only 3km from Sydney, is well worth a visit; perfect for camping, kayaking, quad biking, and more. Or, if you're feeling particularly adventurous, you can hop on a horse and take to the trails.
Website | Address: Cooks Road, Glenworth Valley, New South Wales
11. A Little Slice of Spain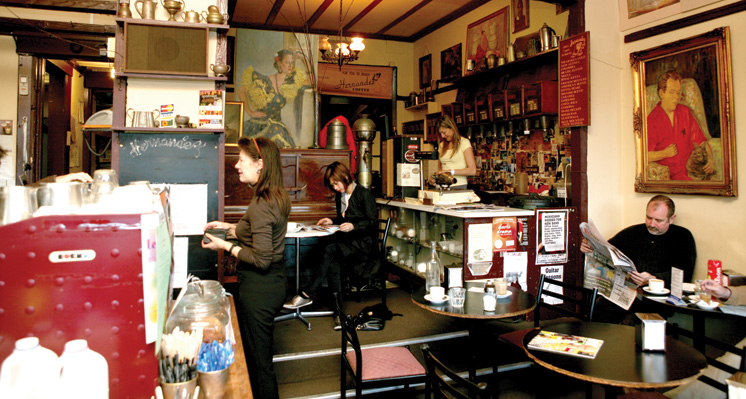 No matter what time of day or night you happen to be on your date, you have to swing by Cafe Hernandez.
This little gem of a cafe, first opened in 1972, serves wonderful Spanish pastries, Portuguese tarts, and 15 types of coffee, and it's open 24 hours a day, 7 days a week! Just lovely.
Website | Address: 60 Kings Cross Road, Potts Point NSW 2011, Sydney Australia
12. Star Gazing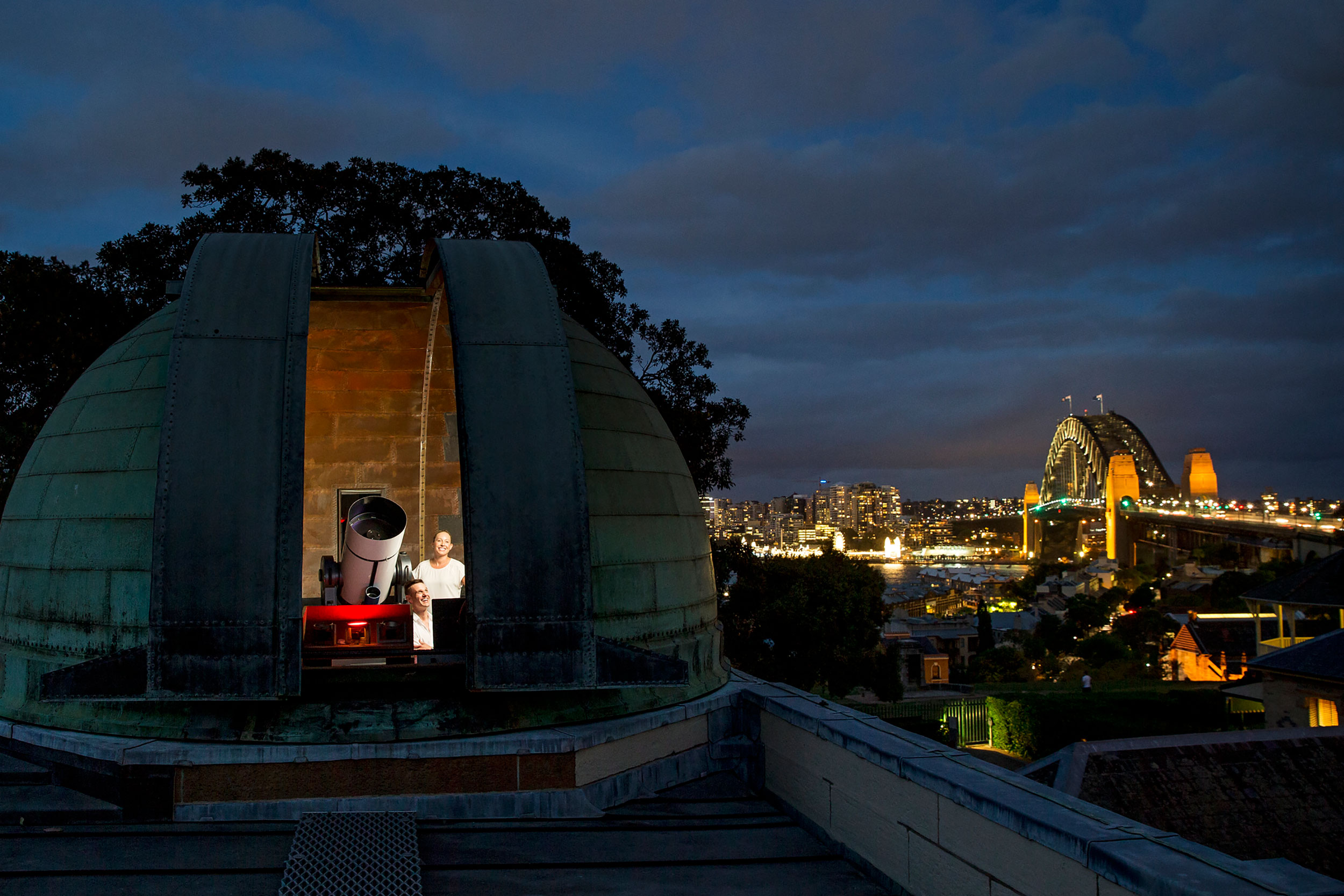 Is there anything more romantic than a first date in Sydney under the stars?
Our final entry on the list brings us back to the harbour, and the Sydney Observatory in particular. The night-time tours will illuminate the night sky like nothing you've seen before, while the views out across the harbour are equally as breathtaking.
Website | Address: 1003 Upper Fort Street, Millers Point NSW 2000, Australia