>
>
>
The 7 Best First Date Restaurants in Sydney
The 7 Best First Date Restaurants in Sydney

What is it about the best first date restaurants in Sydney? Is it the food? The wine? The decor? The general vibe and ambience? Quiet enough to talk, but not too quiet that the awkward silences become deafening?
Yes. All of that, and more. And the good news is, the city is positively bursting at the seams with romantic, stylish, fun and affordable restaurants, all ready to play host to your nervous jokes and furtive glances.
Here we take a look at 7 of the very best restaurants to take your first date on. With your first date venue sorted, all you need now is your date! If you're not having much luck meeting singles at work, through friends or at the beach, then head over to Australian dating site UrbanSocial, and get mingling virtually! With so many singles in Sydney dating online these days, you're missing a trick if you're not involved. So get online and line up a first day pronto!
Magnificent 7: Top First Date Restaurants in Sydney
1. Casoni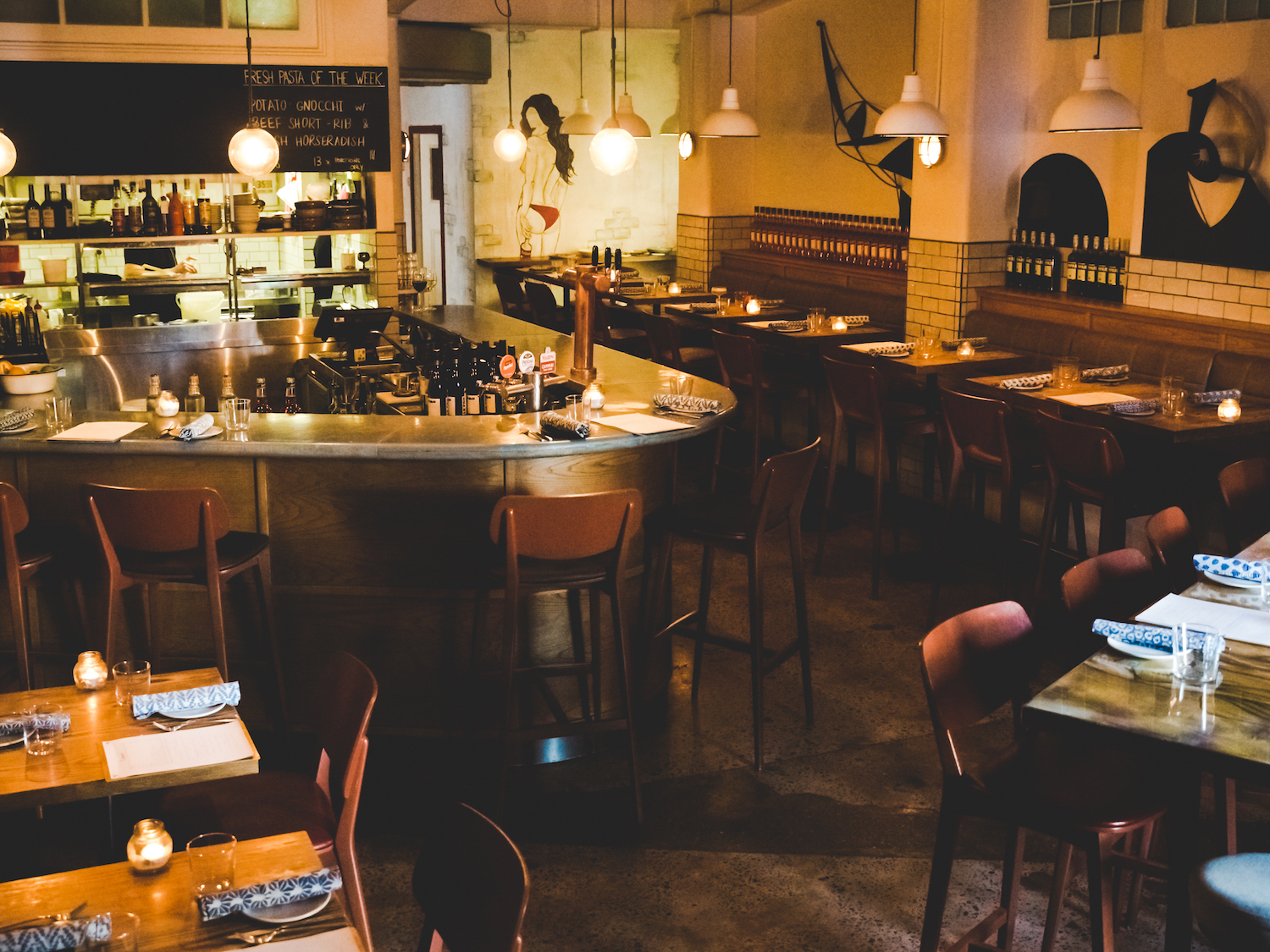 Romance. Passion. Food. Wine. The Italians have it sussed. And if you can't spring for a flight to Rome for a first date, Casoni in Darlinghurst might be the next best thing. With fresh, handmade pasta to die for, warm and friendly waiters, and a simply stunning wine list, you'll be hard pushed to find a better first date destination.
Fairly-priced and with Negroni on tap, Casoni comes highly recommended.
2. Sokyo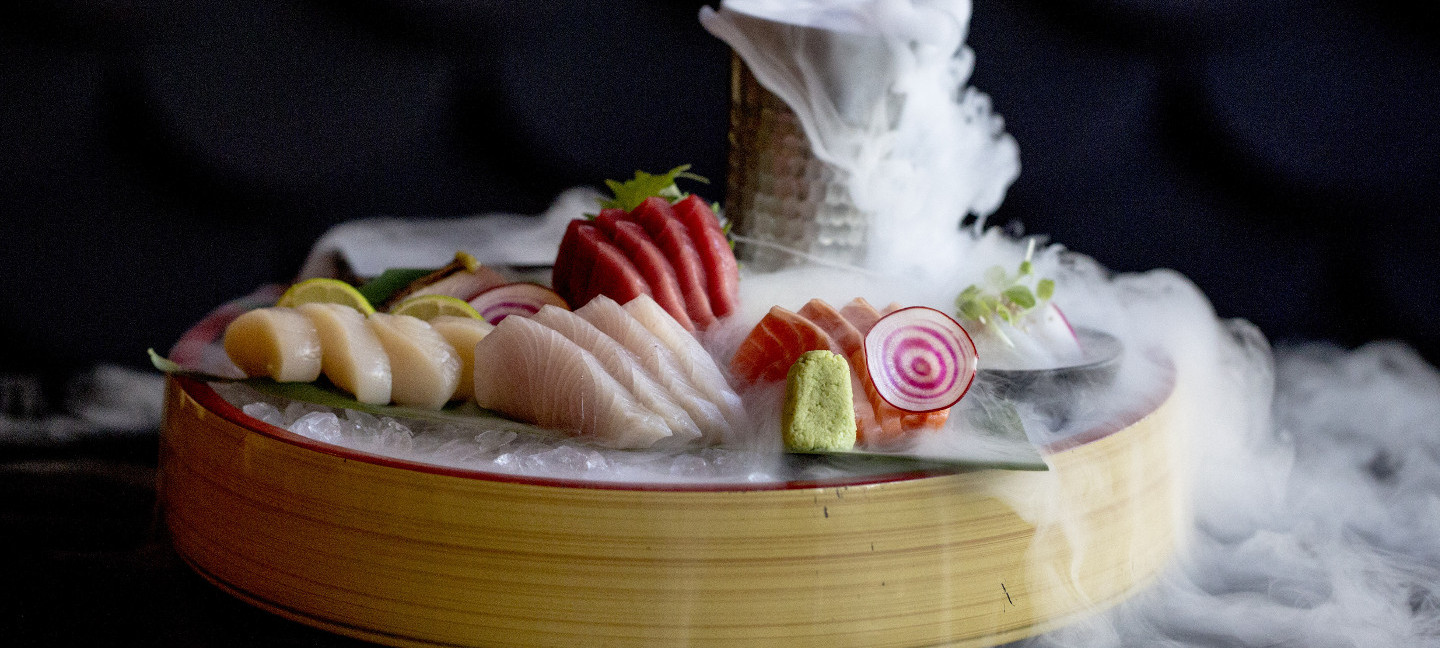 From the pasta and wine of Casoni, we now move to the sushi and sake of Sokyo. A taste of Tokyo without the air miles, it's set within The Star Sydney and fronted by renowned Japanese chef Chase Kojima.
Here you'll find some of the prettiest food around. Seriously, you won't know where to look; at your date or your plate. And with a trendy, grown-up vibe and a fabulous cocktail list, it ticks all the first date boxes.
3. Love, Tilly Devine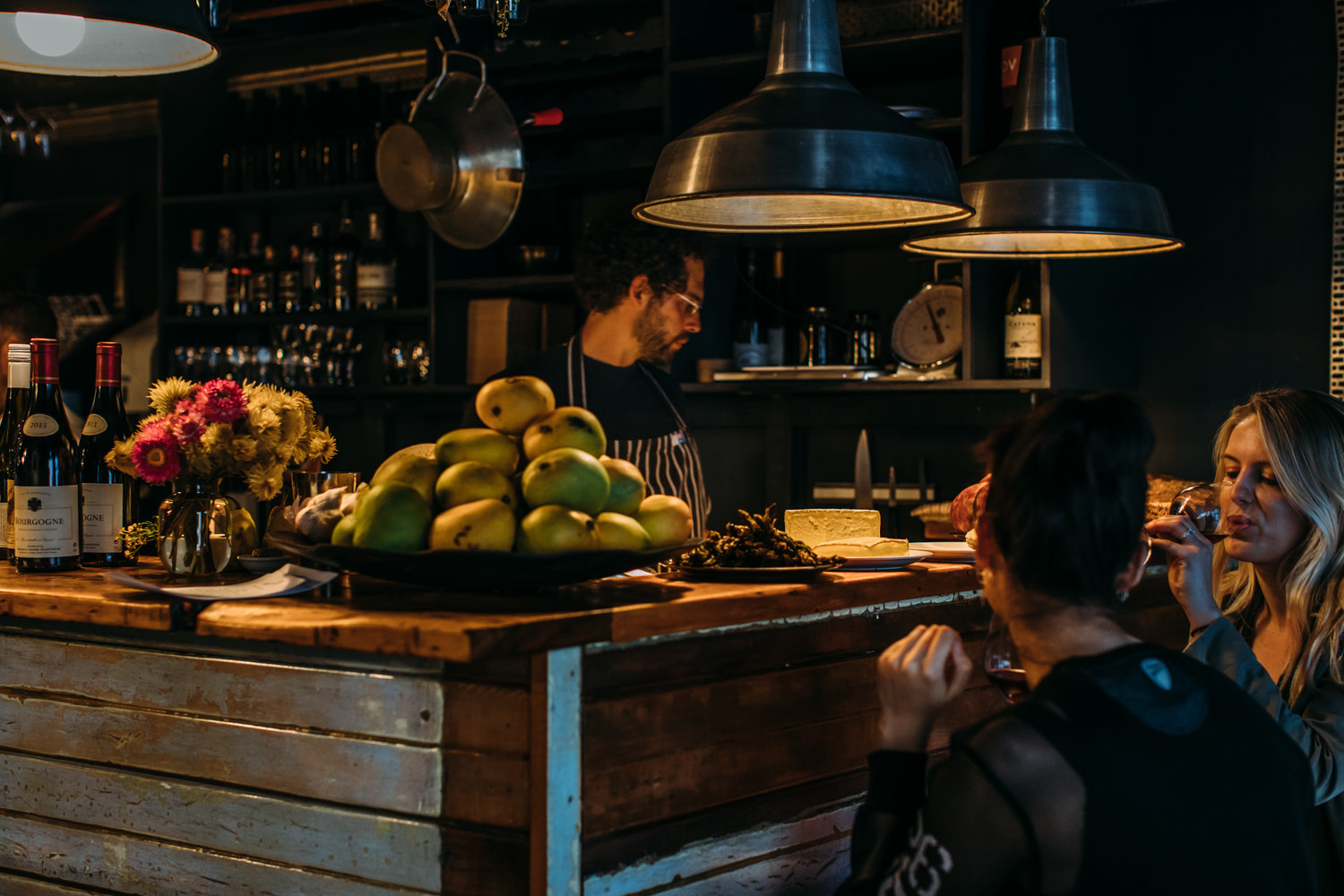 Pro tip: If you're ever worried that conversation will dry up on a first date, pick somewhere a little bit different to keep the chat ticking over. Named for a prolific brothel madam, Love, Tilly Devine on Crown Lane certainly fits the bill!
This former bottle shop cellar is something of a hidden-gem, but for those who know and love it, it boasts a comprehensive wine selection and a mouthwatering menu of tasty small dishes. Cosy, trendy, and with no hint of pretension, this is the ideal place for a relaxed first date in Sydney.
4. Dear St Éloise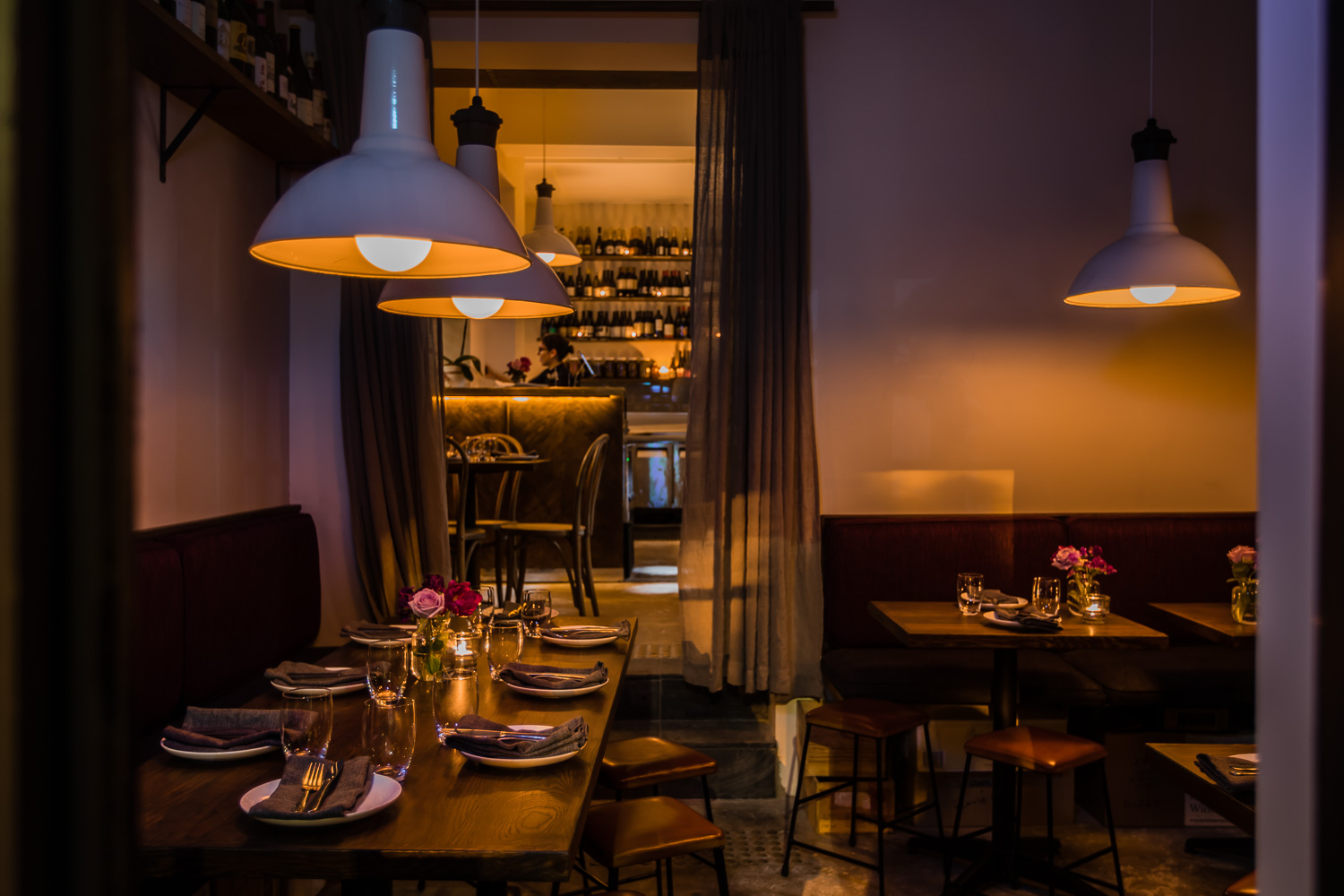 Another favourite wine-haunt, Dear St Éloise – a reference to George Orwell's memoir, Down and Out in Paris & London – is a fun little bar and restaurant, ideal for a cosy night out. With over 300 bottles of wine to choose from, and a menu designed for sharing, it's just the place for toasting the beginning of a beautiful new relationship.
What's more, the kitchen stays open until 11.30pm every night (9pm on a Sunday). If things progress nicely between you two, you can keep ordering!
5. Ester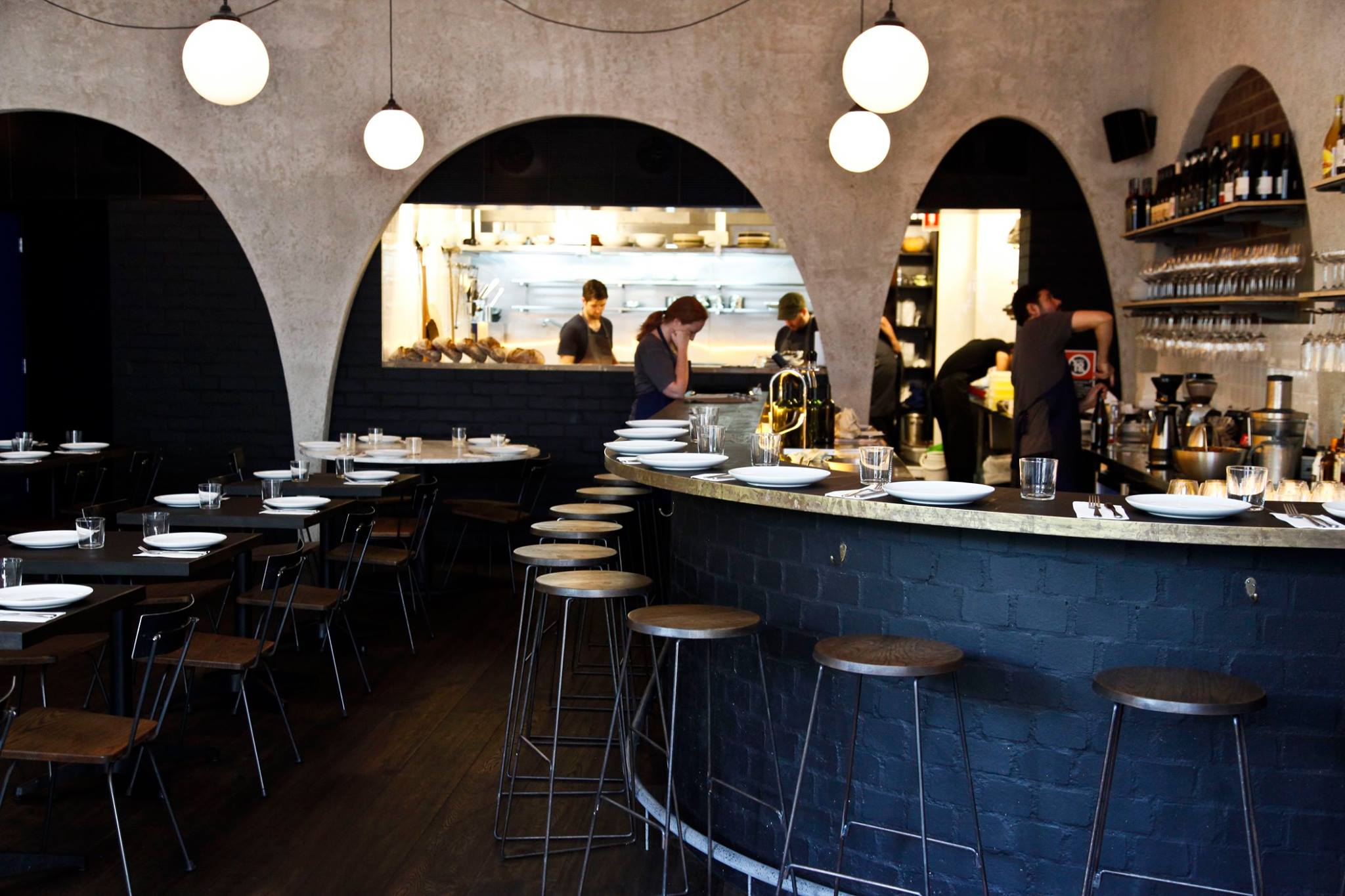 On Meagher Street in Chippendale, Ester has been drawing the crowds for the better part of 5 years. If you want to wow your date with a novel take on fine dining, you better first get yourself a reservation!
When you do, you'll be met with a menu chock full of innovation. From sumptuous starters to delectable desserts, and magnificent mains sandwiched in between, it'll be a meal you both won't soon forget.
6. 10 William St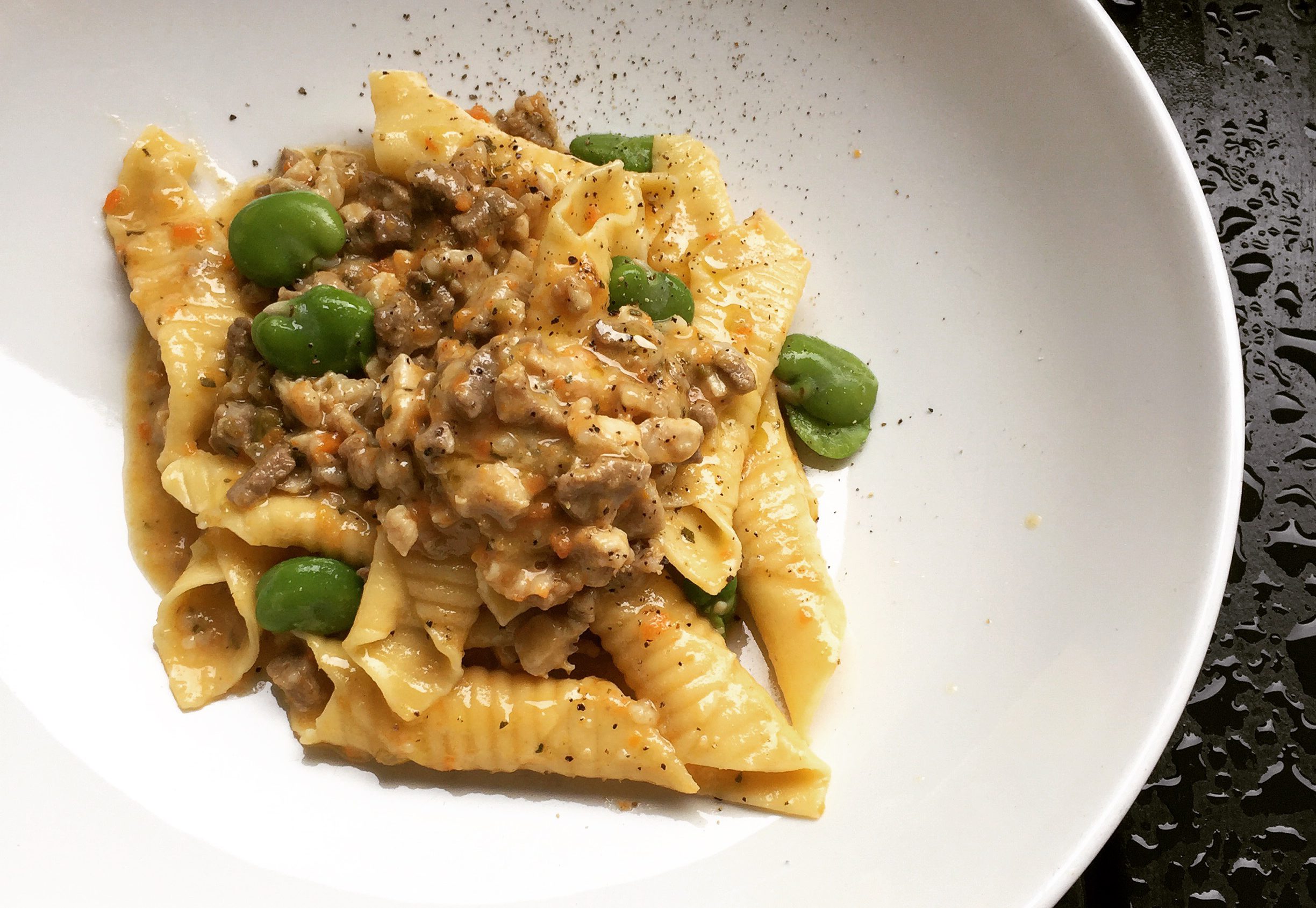 Take a wander down to 10 William St in Paddington and you'll find a candle-lit, no-frills Italian bar and restaurant that's perfect for a first date in Sydney. Set within a renovated terrace house, it boasts beautiful wines, tasty pasta, and a romantic, intimate atmosphere.
They say good things come in some packages, and this teeny, tiny bar is just the place to get up close and personal over some cannelloni and a bottle of Tuscan red.
7. Nomad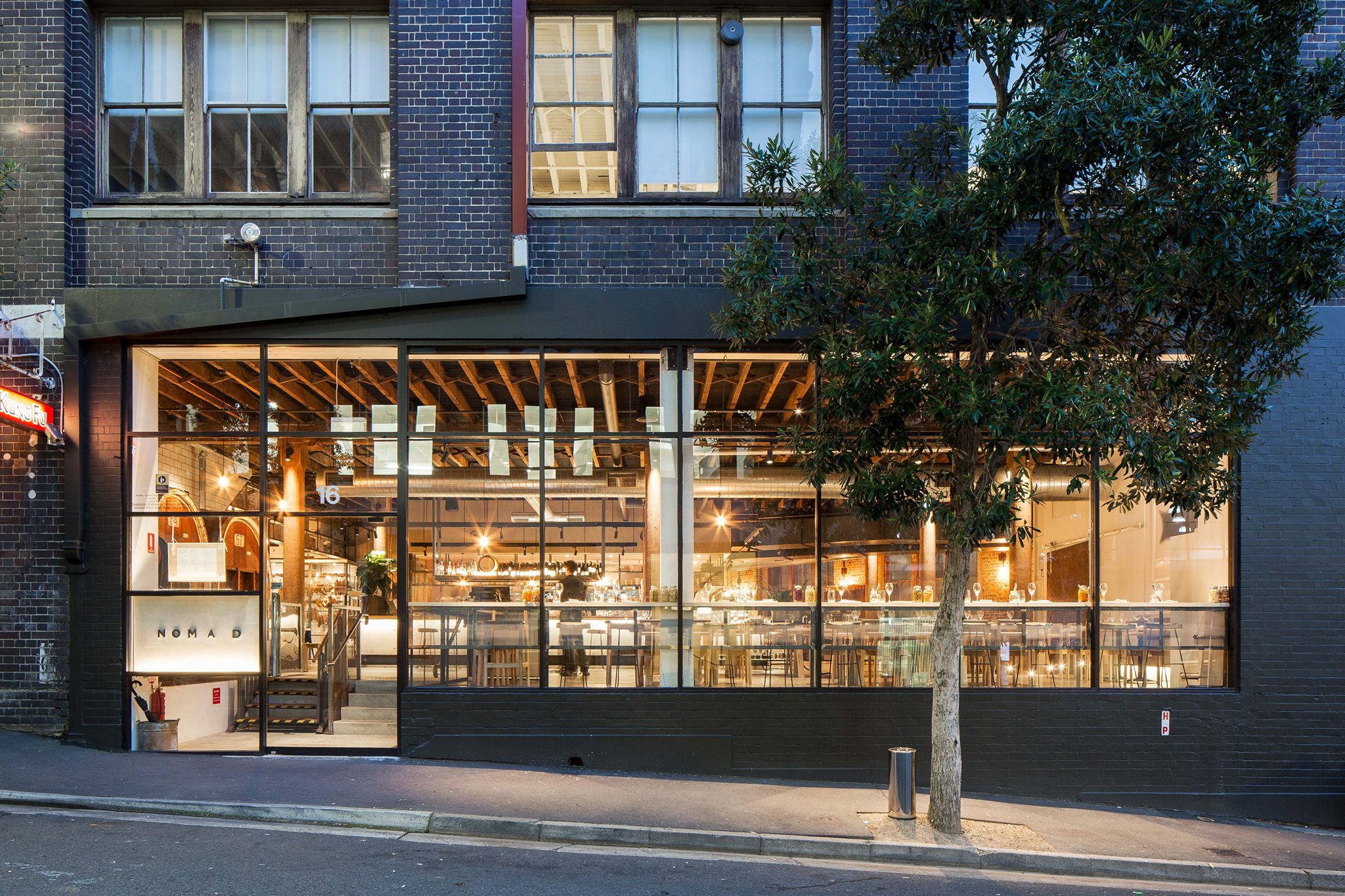 Describing itself as a "cellar door in the city", Nomad in Surry Hills brings the best produce and wine together on a lip-smacking menu made for sharing.
Dictated by the seasons and drawing on Mediterranean flavours using local Australian ingredients, Nomad will leave you and your date spoilt for choice. So just order as much as you can fit on your table!
The best bit? The cellar door. Every wine on the menu is available by the glass. Sample a few, and take a bottle of your favourite home for later (winky-face emoji).
---