>
>
>
Dating Advice for Planning A Date
Dating Advice for Planning A Date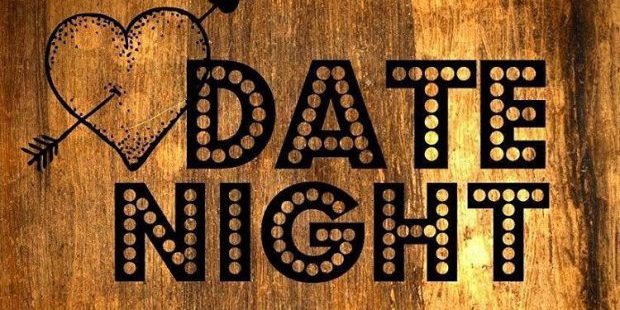 Dating Advice Vlog
UrbanSocial has teamed up with dating blogger Jordyn Wegner, who gives us her dating advice for planning a date. It's simple, but you'd be surprised how many times daters get caught out on this one! Watch her dating advice video below.
Hi Urbansocial followers, my names Jordyn from Canada, and I'm a dating blogger and TMC correspondent. My dating advice is if you're planning a date, make plans in advance. There's nothing worse than showing up to a restaurant or an activity and the restaurant is full or the place where you're going for a date is closed.
So take a second before you go on your date and make plans in advance. You'll feel much more relaxed and have a better time if you already know what you're doing, and you're not scrambling last minute to find a plan B. Happy dating!
Planning Ahead for a Date
Going on a date can be a big deal. You've got to the stage of meeting up in person, so you're going to want it to go well. There's already enough pressures that naturally come with going on a date. What to say, what to wear, how to keep the chat going, how to sound funny and interesting, and of course, how to be irresistible to your date.
The last thing you need to worry about is the actual date setting. While you don't want to look like you've overthought it, you also don't want to look like you've not bothered. So take a little time out to make sure your venue is open that night, hasn't closed for a private party, and isn't fully booked! That's one awkward situation you don't need to start your date off with!
Check out the UrbanSocial blog for more dating advice, date venue recommendations and other dating advice.