Dating Tips After Divorce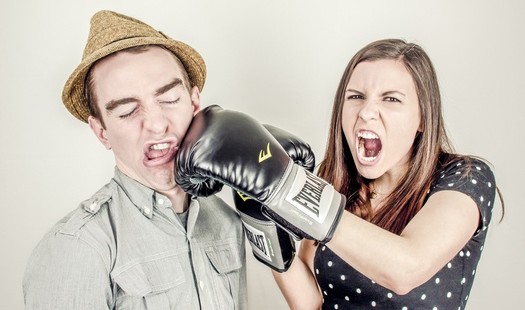 Dating after divorce isn't quite the same as when you're hitting the dating scene when you have no ties. It can be a big decision to start dating again once you've been divorced so if you're feeling as though you're ready to get back in to the dating scene then here are 3 helpful tips to help you get back in to the game.
Start Slow. Be gentle with yourself and don't aim to go on too many dates in a short space of time. Dating doesn't have to be competitive, you're going to want make sure you meet the right kind of people so don't rush in.
DO Start a Lot of Conversations. If you've been married for a long time then it can be easy to forget how to speak to new people. So to get back in to the swing of things, start striking up conversations so that you feel more and more confident. That's the ideal thing about online dating, that you can start the conversation and appear confident even if you're feeling nervous. Hopefully, you'll feel so confident that by the time you head out on your first date you'll be the most confident one in the room.
Flirt. Flirting doesn't mean you're committing to anything. Start practicing your flirting skills so that you inject a bit of harmless flirting in to your every day life and you online dating activities. After all, you never know who you're going to meet.
By going slowly, practicing small talk conversations, and flirting, you'll develop your dating confidence after your divorce. Then when you meet someone you want to date

, you'll be already ready to date with success.