Is the Coronavirus Good For Dating?

It's a funny old world just now, with unprecedented and slightly bonkers scenarios unfolding everywhere. As restrictions increase, daily life is changing, and people are being told to avoid social interaction. So, what impact is the Coronavirus (aka Covid-19) having on singles looking for some Spring romance to fill the air? Is the Coronavirus good for dating?
One thing we do know is the Coronavirus isn't going to blow over anytime soon. Attitudes are changing and people are concerned about what's going to happen next. This uncertainty has started to have an effect on dating efforts as online dating brand owner Anna Cooney explains. "Dating relies on people making new connections with each other, but with social distancing now in place, the way people date is going to have to change. But this might actually be a good thing for singles."
The Coronavirus and How Singles Date
It's certainly true singles will have to adopt a different dating approach as a direct results of the Coronavirus. Essentially, contact will be from a distance and over a more prolonged period than usual. Singles will find themselves spending fare more time chatting with each other, whether through online dating sites, WhatsApp, FaceTime or other messaging systems. There has already been a strong indication of this, with online dating site activity at an increased level compared to a few weeks ago. Anna explains the positives of this new pattern. "Singles will have an opportunity to form more of a bond and connection before they do eventually meet up in real life." But how is the Coronavirus good for dating?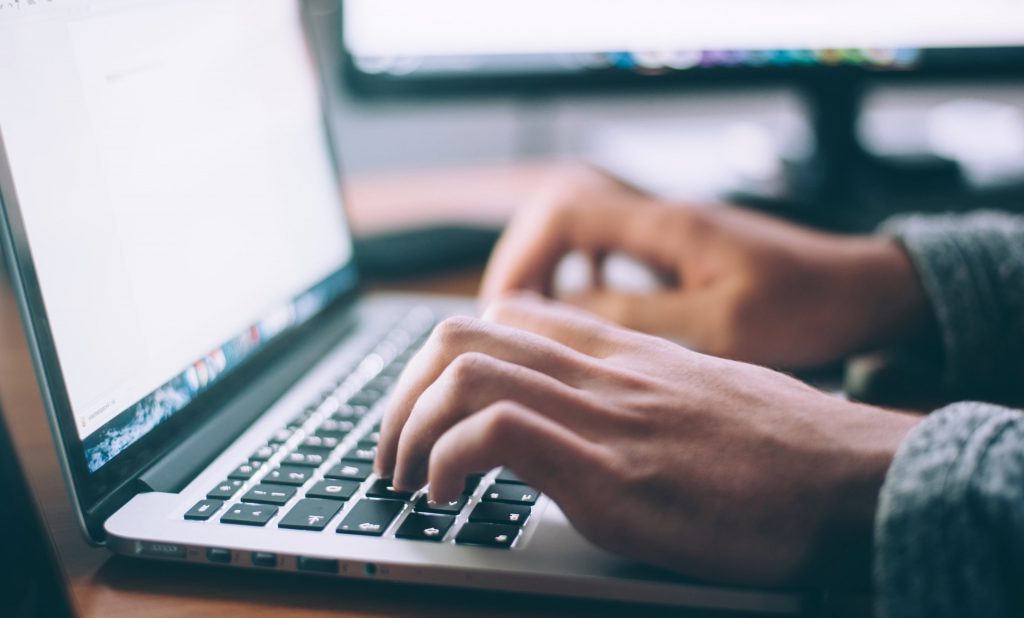 It's suggested that with more time to chat and get to know each other, singles will have a better idea of compatibility with their potential date before then meeting them. Jokes about loo roll, working from home experiences and various other situations over the coming weeks can be easy talking points for singles to bond over.  This is likely to bode well for couples when they do meet up, as they will feel more connected to their date and at ease.
"All too often singles can be in too much of a rush to meet up and find out if a spark exists. It's very easy to make snap decisions about people on a date. You might decide whether you think you are compatible based on perhaps what they wore, what they chose to eat or certain things they did or said' explains Anna. "However, starting a date after you've connected more first online can lead to less make-or-break decisions about somebody."
So is the Coronavirus good for dating? Watch this space….
Images:Unsplash