About This Dating Event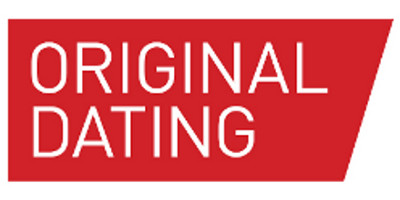 It's important to find that someone who makes you laugh and who understands your sense of humour, no matter how dark or twisted it might be. Introducing Dating Against Humanity. This is another first from Original Dating, combining the hilarious card game Cards Against Humanity with our unique take on speed dating. A group of 30-40 people will take part with a 50:50 male/female ratio attending. Our format means you'll meet everyone of the opposite sex. You'll meet people in groups of 6-8 people, half girls and half guys. You'll play a few rounds of this hilarious and slightly dark card game with each group, getting to know everyone as you play. The rules are very simple and that's what makes it such fun. At the start of each game a black card is drawn. Black cards are either questions or fill in the blank phrases. The white cards are the answers. Each player has a selection of white cards. The winner is the member of the group that forms the funniest, crudest or most ridiculous answer to the initial question. It's a blast and a great icebreaker. The next day you'll login to our website where a list of everyone you met will appear. Simply tick YES to all the people you want to see again and our system will tell you who you mutually matched with. You'll be able to message your matches and maybe arrange a rematch! Book now – this event is super popular!
About the Venue
PLEASE NOTE – The Entrance to Perini & Perini is inside Ponti's Restaurant. Head downstairs upon arrival to meet our host. Perini & Perini is a brand new subterranean cocktail lounge tucked away below the beautiful Ponti's restaurant, seconds from Oxford Circus Tube Station. Think NYC industrial glam merged with a comfortable speakeasy vibe this brand-new bar has everything and is totally exclusive to Original Dating. This place is the perfect spot to meet new people.
Dating Event Location
About This Dating Event Company
The teams at Original Dating and UrbanSocial were both founded individually from the same part of South West London in 2003. UrbanSocial have known the Original Dating team for years, and can are confident that this professional company are a committed and experienced team that continue to deliver great dating events. Read more