About This Dating Event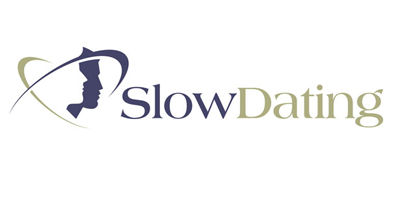 Singles arriving at this speed dating event in will first be greeted by the hosts running the evening. Registration begins around 7.15pm, and the speed dating begins as soon as everyone has arrived, usually around 7.30pm. The hosts will give an introduction, and explain how the night will run. Singles will then start dating, with the single women staying put at one designated table, and the men moving to the various different tables throughout the evening. Every few minutes, the hosts will sound a bell to signal a speed date has finished, and it's time for the men to move on. There is an loo or bar interval half way through the evening, and once the speed dating has finished, guests are welcome to stay in the bar and continue their dating efforts.
Slow Dating is a UK based Speed Dating company. This RSS feed contains some of our upcoming events.
Dating Event Location
About This Dating Event Company
Slow Dating is an established speed dating company, that has been running singles events across the country since 2003. With a fully trained and committed team of speed dating hosts, Slow Dating ensures that all their guests are made to feel welcome and have an enjoyable evening at their events. Read more