About This Dating Event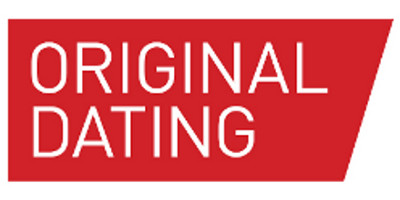 It's remarkably easy to meet cool, fun people in London if you just know where to look. Look no further! Our speed dating events in Clapham attract a fun, lively crowd every other Thursday and we just know you're going to love it. We've hired the private bar at Sugarcane for this event and around 30 people will join us, meet each other and have a great night into the bargain. 'Dates' last just four minutes. Plenty of time to decide if that person is for you and not too long if they aren't. Speed Dating is the easiest way to meet new people, its lots of fun and very successful. Book now!
About the Venue
Since it's arrival onto the London bar scene, Sugar Cane has become a popular party venue for people looking for a great night out in the Clapham Junction. Sugar Cane is famous for it's great cocktails and Tiki theme and great service. It's a great spot for our Clapham Junction speed dating events!
Dating Event Location
About This Dating Event Company
The team at Original Dating are a professional and dedicated outfit, who care about their customers. They have one simple goal: to organize well-attended fun events at nice venues for nice people. They also guarantee that if you don't meet at least one person you want to see again, you can go to another event free of charge. Read more