About This Dating Event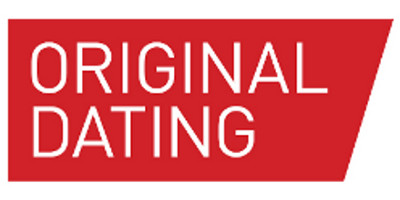 Original Dating are proud to bring our unique brand of speed dating to St Albans and we've found the best bar in town. Suckerpunch is now the new home of speed dating in St albans and Hertfordshire. We've hired the private upstairs bar, The Punch Room and if you've seen it you'll understand why Hertfordshire's finest cocktail bar is perfect for our events. If you're looking for a fun way to meet new people then join us and around 30 guests for a night filled with short introductions, a few laughs and a some mouth watering cocktails. You won't find a night like this anywhere else in Hertfordshire. With Original Dating you'll have access to our unique online matching system the following day. Simply make your selections for who you'd like to see again. By the end of the day you'll find out who you mutually matched with and it's really that easy. Book now for St Albans' best speed dating event and make yourself a match or three.
About the Venue
Suckerpunch is the London-style cocktail bar in the heart of St Albans. Offering exceptional cocktails in industrial steam punk surroundings. Original Dating have exclusive use of the private upstairs Punch Room for our unique speed dating events. We're extremely proud of our new venue and we know you'll enjoy it too!
Dating Event Location
About This Dating Event Company
The teams at Original Dating and UrbanSocial were both founded individually from the same part of South West London in 2003. UrbanSocial have known the Original Dating team for years, and can are confident that this professional company are a committed and experienced team that continue to deliver great dating events. Read more