Start Dating Now For Free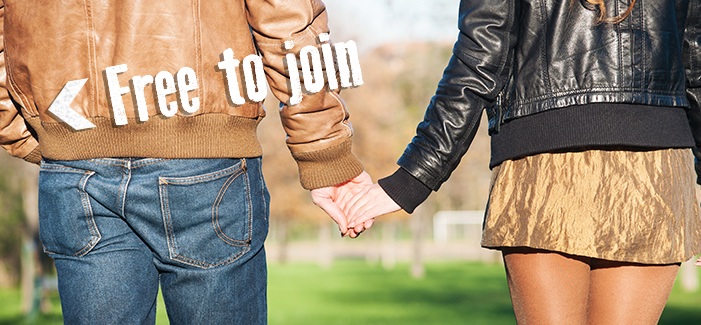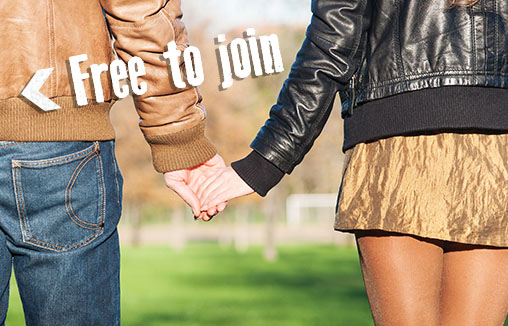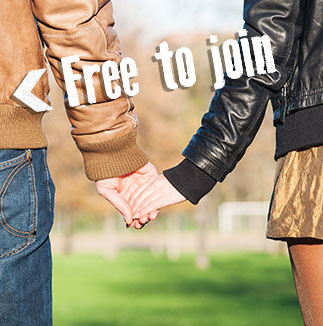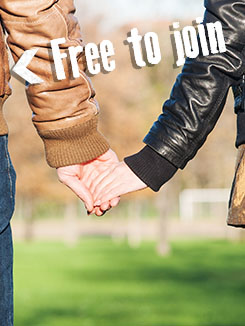 Today's Latest Members...
Welcome to Urban Social Online Dating
The UK's most stylish online dating service for sociable singles!
Everyone's online dating these days... but where do you start?

Urbansocial was created by two singles looking for an online dating service where they could meet the sort of people they wanted to, like those you spot in the gym, at your local bar or on the way to work. So, they signed up all their single friends, and friends of friends, and 10 years later, thousands of dating members join daily looking to have fun and meet other singles close to them with similar interests.

So whether you're single and dating in London, Glasgow or Bristol, join the Urbansocial dating network now.
Join Now
Free Phone Support, UK based
Fully secure and 100% safe
All profiles checked
Free to to join & free to search
Map based search
Available on your mobile and tablet
Get online, meet people and have fun!
This has to be the best dating site I've been on, particularly as I met my fiancé on here! Thanks Urbansocial
Lucy B, London
I've met some great girls on here, that I never would have met otherwise. It's a quality site not littered with loads of fake profiles like other sites I've tried.
Scott B, Glasgow
Profile of the Week
About Haley:
Guys, we would like you to meet Hayley, a happy go lucky girlie looking for a partner in crime. She considers herself very witty, full of fun, as well as strong willed but without the attitude. She loves being out and about, and is fully grounded and not worried about getting her hands dirty. You won't find...
See More

Haley Aged: 25
Our Dating Blog
When you first start dating it can sometimes be hard to know if there's something real going on or if you're just a booty call. Now of course...
The million dollar question is how to get a relationship to last once you've found THE ONE. Sometimes it can be just the small things that we forget or think that...
Visit Blog
Facebook Posts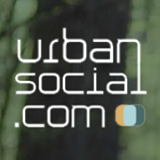 Urban Social Dating
about a month ago

What men who've never read Fifty Shades of Grey Trilogy think its about.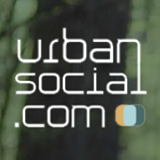 Urban Social Dating
about a month ago

14 signs you should ask him out from Marie Claire
Visit Facebook Page