Sign up to Urban Social online dating today and meet sociable singles in Tasmania looking for a date.
We have been bringing singles together online for over a decade, and now it's your turn. Sign up for free today and start dating in Tasmania.
Dating sites are a popular and successful way to meet other singles near you that you might not otherwise get a chance to meet. Finding that someone special to date might only be a few clicks away thanks to Urbansocial online dating. Whatever your worries about online dating might be, it's completely free to join and have a look at the sociable singles of all ages we have in and around Tasmania. So what are you waiting for?
Single Men online:
Blockste.. 41
ErrolM 48
Alex 47
Solarian 55
James 50
Carl 54
Dean 48
Seth the.. 41
Single Women online:
RUMBASWE.. 59
JAQ 48
Nicky 47
Angel 42
Lana3010 54
Jo 45
Kerry 42
mines_a_.. 41
Urbansocial gets you online dating in minutes, by simply adding a dating profile for free. Once you're signed up, you can browse other singles looking for a date in Tasmania. It's a hassle free way to find a date, and with thousands of singles now meeting online, dating can be done from the comfort of your own home or phone, in your own time. Dating online is much more cost-effective than joining a dating agency, with more dating members to choose from.
Start dating today in the Tasmania. Our dating members might be right on your doorstep, waiting to meet you.
Singles on UrbanSocial AU local to Tasmania are from the following areas - Colebrook, Corinna, Taranna, New Norfolk, Hobart, Cradle Mountain, King Island, Kettering, Eaglehawk Neck, Zeehan, George Town, Woodbridge, Bronte Park, Bridport, Bushy Park, Arthur River, Ansons Bay, Evandale, Deloraine, Tunbridge, Kempton, Flinders Island, Wynyard, Ulverstone, Bruny Island, Fingal, Rokeby, Dunalley, Scottsdale, Mole Creek,
Tasmania dating website for single men and women in Tasmania and the surrounding area. 10+ years experience and free to join.
Tasmania Singles
Date Single Men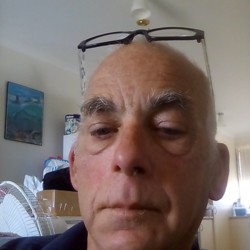 Jeff, 73
Tasmania

Jason, 35
Tasmania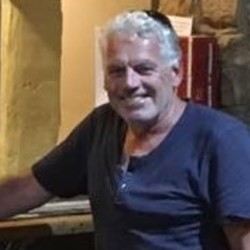 Michael, 61
Tasmania

Jon, 37
Tasmania

Gazza, 40
Tasmania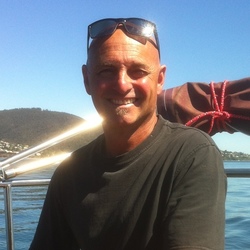 George, 51
Tasmania

Barry, 67
Tasmania, Brighton
Date Single Women

Kaitlin, 32
Tasmania

Sarah, 30
Tasmania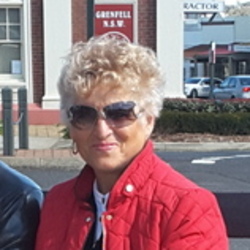 Gisela, 67
Tasmania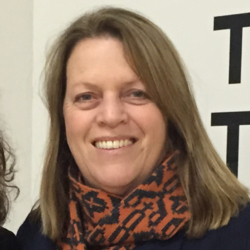 Robyn, 51
Tasmania

Mary, 30
Tasmania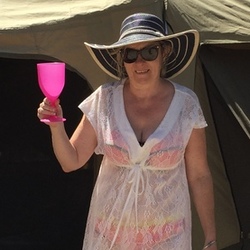 Mandy, 56
Tasmania

Rebecca, 59
Tasmania, Grindelwald
Tags - Tasmania AU dating, dating in Tasmania, Tasmania online dating, Tasmania dating agency, Tasmania singles, Tasmania personals, Australia dating, single AU men, single AU women