Find that special someone near you today with UrbanSocial online dating.
We've been bringing together singles online in New South Wales and across Australia for years, and now it's your turn. It's completely free to sign up and search for singles dating near you in New South Wales.
Find New South Wales Singles
Dating in New South Wales or anywhere in Australia isn't always that easy. That's why the Urban Social online dating site was established. To provide single men and women in New South Wales and across Australia a simple way to meet other singles locally in their own time. Singles of all ages are online dating with us, so what are you waiting for? Sign up for free today and you could be searching for local singles near you in a matter of minutes!
Single Men online:
andychoc.. 45
Kris 45
Laurence 43
ALEX 47
Chesdroo.. 42
hermes 44
Douglas .. 61
Matt 49
Single Women online:
Zoe 43
Babette 47
helen.. 47
Donna - .. 54
Doors 43
NutNut12.. 48
MsT 43
trinichi.. 47
Thanks to the internet, dating doesn't have to be about meeting people in bars, or through friends. Finding a date in New South Wales can be hassle free and done in your own time with Urbansocial online dating service. Simply sign up, add your dating profile for free and start browsing our dating members near you. It's an easy and cost-effective way to find a local date, compared to the fees of a more traditional dating agency or running up bar tabs at your local each week!
Start dating today in the New South Wales. Our dating members might be right on your doorstep, waiting to meet you.
Singles on UrbanSocial AU local to New South Wales are from the following areas - Holroyd, Thredbo Village, Bathurst, Merimbula, Woolgoolga, Coolah, Belmont, Coledale, Kempsey, Stockton, Molong, Sawtell, Kandos, Kurnell, Tea Gardens, Wiseman Ferry, Wentworth, The Rock, Mollymook, Clarence Town, Brooklyn, Euston, Fingal Head, Coffs Harbour, Girilambone, Port Stephens, Hillgrove, Scone, Mittagong, Milparinka,
New South Wales dating website for single men and women in New South Wales and the surrounding area. 10+ years experience and free to join.
New South Wales Singles
Date Single Men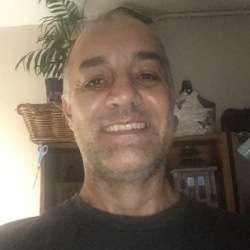 Michael, 58
New South Wales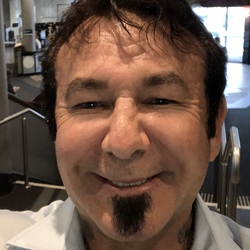 Alistair, 55
New South Wales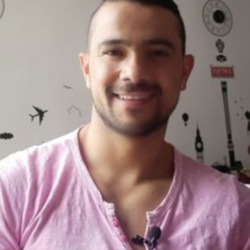 Get, 37
New South Wales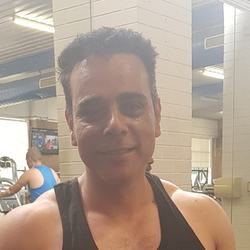 Ali, 45
New South Wales

Aakash, 26
New South Wales

Petr, 34
New South Wales

Chris, 58
New South Wales, Pacific Palms
Date Single Women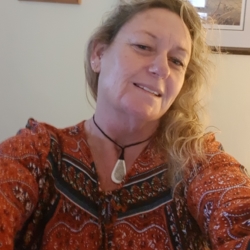 Kym, 53
New South Wales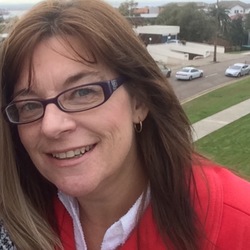 Lesley, 54
New South Wales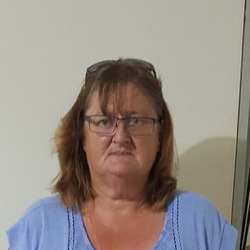 Patsy, 53
New South Wales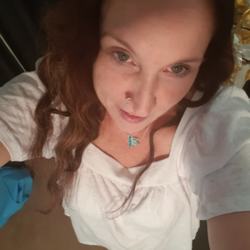 Sharon, 30
New South Wales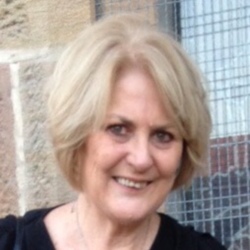 Jenny, 64
New South Wales

Vera, 33
New South Wales

Michelle, 59
New South Wales, San Remo
Tags - New South Wales AU dating, dating in New South Wales, New South Wales online dating, New South Wales dating agency, New South Wales singles, New South Wales personals, Australia dating, single AU men, single AU women