Find that special someone near you today with UrbanSocial online dating.
We've been bringing together singles online in New South Wales and across Australia for years, and now it's your turn. It's completely free to sign up and search for singles dating near you in New South Wales.
Find New South Wales Singles
Dating in New South Wales or anywhere in Australia isn't always that easy. That's why the Urban Social online dating site was established. To provide single men and women in New South Wales and across Australia a simple way to meet other singles locally in their own time. Singles of all ages are online dating with us, so what are you waiting for? Sign up for free today and you could be searching for local singles near you in a matter of minutes!
Single Men online:
Peter 42
Craig 42
Fraser 45
gavin 47
stu-camb 50
Carl 54
rastaluv 42
Rod 42
Single Women online:
beccabec.. 41
sam 49
Ms_K 54
Helen 46
Lana3010 54
Jacquie 49
Melanie 45
JAQ 48
Thanks to the internet, dating doesn't have to be about meeting people in bars, or through friends. Finding a date in New South Wales can be hassle free and done in your own time with Urbansocial online dating service. Simply sign up, add your dating profile for free and start browsing our dating members near you. It's an easy and cost-effective way to find a local date, compared to the fees of a more traditional dating agency or running up bar tabs at your local each week!
Start dating today in the New South Wales. Our dating members might be right on your doorstep, waiting to meet you.
Singles on UrbanSocial AU local to New South Wales are from the following areas - Ashford, Thirroul, Comboyne, Austinmer, Brooklyn, Blue Mountains, Shellharbour, Brewarrina, Pacific Palms, Tuena, Ganmain, Kandos, Maitland, Holroyd, Hazelbrook, Gresford, Mittagong, Emu Plains, Wangi Wangi, Ariah Park, Jenolan Caves, Mathoura, Adaminaby, Moulamein, Randwick, Branxton, Gunning, Byrock, Coonabarabran, Wombeyan Caves,
New South Wales dating website for single men and women in New South Wales and the surrounding area. 10+ years experience and free to join.
New South Wales Singles
Date Single Men

Sayed, 29
New South Wales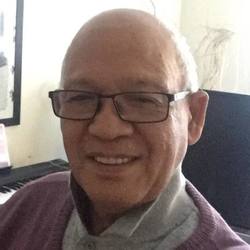 Leonard, 72
New South Wales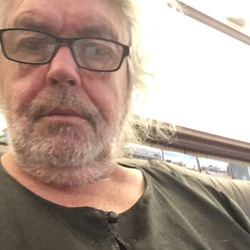 Michael, 63
New South Wales

Thomas, 24
New South Wales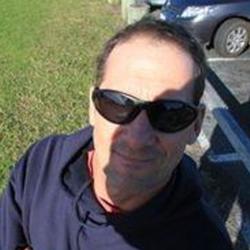 Jaden, 52
New South Wales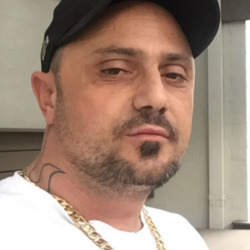 Michael, 45
New South Wales

Chris, 58
New South Wales, Pacific Palms
Date Single Women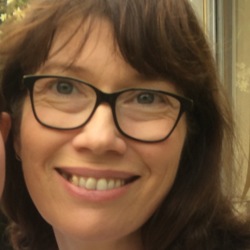 Guin, 36
New South Wales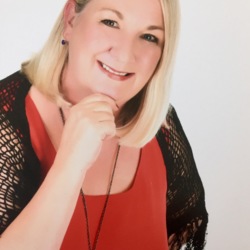 Cindy, 48
New South Wales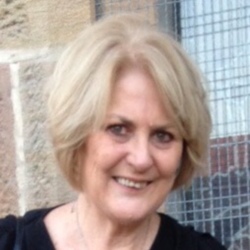 Jenny, 64
New South Wales

Alexandr.., 39
New South Wales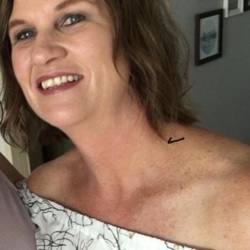 Julia, 45
New South Wales
Jana, 53
New South Wales

Jenni, 52
New South Wales, Taree
Tags - New South Wales AU dating, dating in New South Wales, New South Wales online dating, New South Wales dating agency, New South Wales singles, New South Wales personals, Australia dating, single AU men, single AU women