Sign up to Urban Social online dating today and meet sociable singles in Tasmania looking for a date.
We have been bringing singles together online for over a decade, and now it's your turn. Sign up for free today and start dating in Tasmania.
Dating sites are a popular and successful way to meet other singles near you that you might not otherwise get a chance to meet. Finding that someone special to date might only be a few clicks away thanks to Urbansocial online dating. Whatever your worries about online dating might be, it's completely free to join and have a look at the sociable singles of all ages we have in and around Tasmania. So what are you waiting for?
Single Men online:
Jono 44
lovelyda.. 58
Hans 56
stuart 57
Paul 50
Mark 43
Jo 58
pete 48
Single Women online:
Deanna 51
smiler 54
Susan 44
Sarahr17.. 43
Deborah 49
Panther 47
Sacha 49
Samantha 50
Urbansocial gets you online dating in minutes, by simply adding a dating profile for free. Once you're signed up, you can browse other singles looking for a date in Tasmania. It's a hassle free way to find a date, and with thousands of singles now meeting online, dating can be done from the comfort of your own home or phone, in your own time. Dating online is much more cost-effective than joining a dating agency, with more dating members to choose from.
Start dating today in the Tasmania. Our dating members might be right on your doorstep, waiting to meet you.
Singles on UrbanSocial AU local to Tasmania are from the following areas - Windermere, Avoca, Pontville, Cressy, Strahan, Lilydale, Flinders Island, Oatlands, Mole Creek, Branxholm, Zeehan, Arthur River, Franklin, Savage River, Eaglehawk Neck, Wilmot, Falmouth, Bruny Island, Campbell Town, Kingston, National Park, Buckland, Scottsdale, Sorell, Coles Bay, Cygnet, Tunbridge, Sidmouth, Hastings, Bicheno,
Tasmania dating website for single men and women in Tasmania and the surrounding area. 10+ years experience and free to join.
Tasmania Singles
Date Single Men

Ben, 35
Tasmania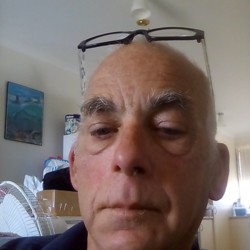 Jeff, 73
Tasmania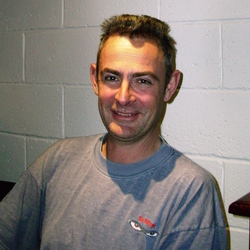 Tony, 51
Tasmania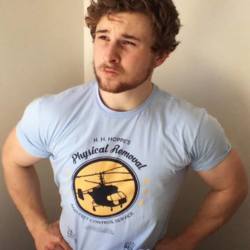 Tom, 25
Tasmania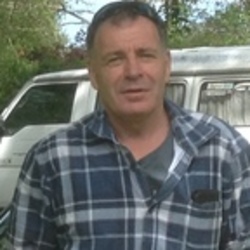 Charlie, 44
Tasmania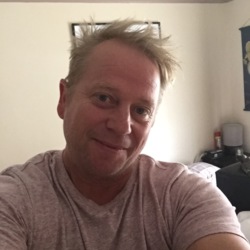 Scott, 52
Tasmania

Michael, 45
Tasmania, West Hobart
Date Single Women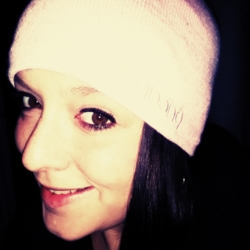 Jess, 25
Tasmania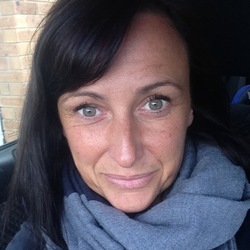 Teresa, 37
Tasmania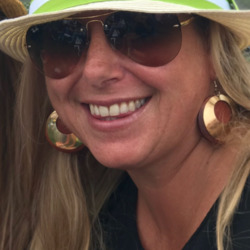 Jemma, 37
Tasmania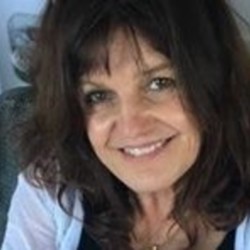 Christin.., 42
Tasmania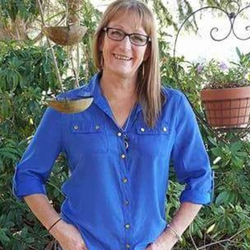 Judy, 51
Tasmania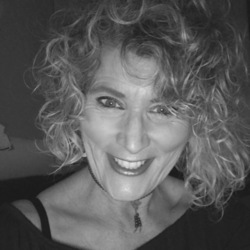 Jan, 48
Tasmania

Julie, 50
Tasmania, Waverley
Tags - Tasmania AU dating, dating in Tasmania, Tasmania online dating, Tasmania dating agency, Tasmania singles, Tasmania personals, Australia dating, single AU men, single AU women