>
>
Best Bars for Singles in Chicago To Find A Date
Best Bars for Singles in Chicago To Find A Date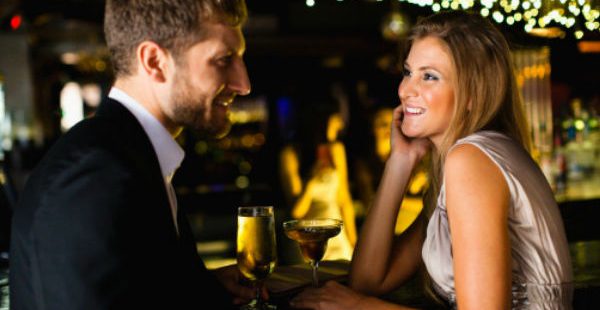 If you're single in Chicago and looking for ways to find a date offline, then read on! With the help of relationship expert Elizabeth Overstreet, we have compiled a short list of the best bars for singles in Chicago to find a date.
Best Bars for Singles in Chicago To Find a Date
Elizabeth talks to Windy City Live on ABC7 Chicago about the reasons for her top 3 best bars for singles in Chicago to find a date. She starts with her top 2 spots which are hotel bars in Chicago. She believes that these are a great way to meet different types of singles in Chicago. Instead of heading to your local sports bar or pub, singles should head further afield and try out hotel bars.
"Hotel bars are a great way to meet people, as they bring in a diverse group of people that work in the area, but also bring in travellers, so it really widens your ability to meet people."
The Broken Shaker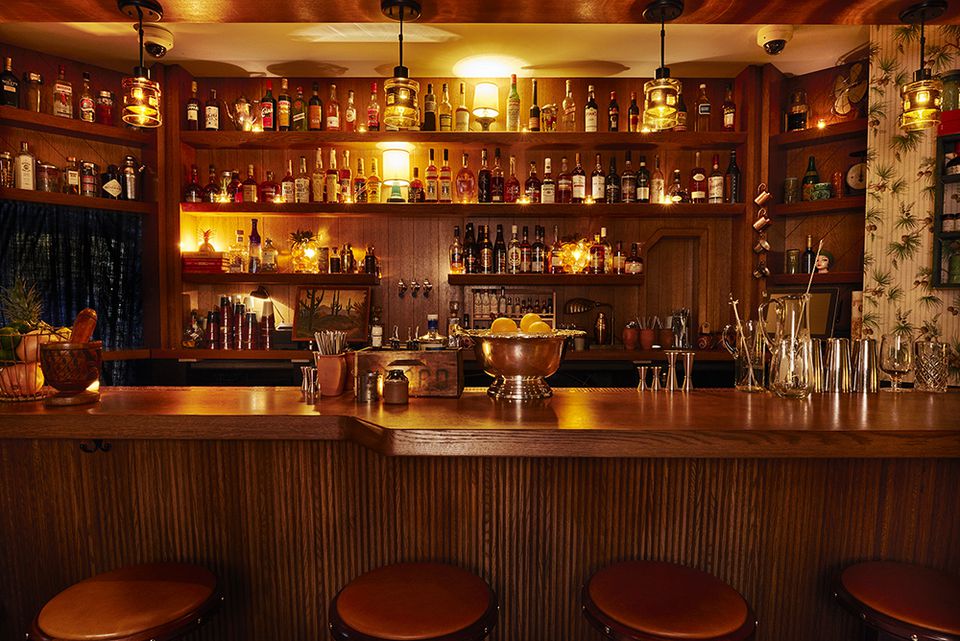 Location: 19 East Ohio Street, River North, Chicago
More info: The Broken Shaker Website
"The Broken Shaker is an intimate bar where you can meet different types of people" explains Elizabeth.
Located in the Freehand Hotel, The Broken Shaker has brought a new look to Chicago, from it's original beginnings in Miami. With an all wood bar and retro wallpaper, it brings customers creative craft cocktails with diverse ingredients – think Cocoa Puffs and Papaya Bread Milk. These area then paired with an eclectic mix of snacks and sharer plates. There is a great lively buzz in this bar with a mixed crowd that will make for an interesting night for singles to get chatting to each other.
Raised Rooftop Bar
Location: Renaissance Hotel, 1 West Upper Wacker Drive, Chicago
More info: Raised Bar Website
"Another cool environment, and if you're a little more introverted and you don't want to be amongst everyone, there a nice side to the bar, the library side which is a little more closed off" says Elizabeth.
The Raised Rooftop Bar is part of the Renaissance Hotel, and is a great bar for singles in Chicago to find a date. This urban roof-top bar gives guests a panoramic view of the Chicago city skyline and Chicago River. If the view and the clientelle isn't enough for singles, it also features an array of wine, beer and cocktails – making it the perfect place for sundowners after work.
The Graystone Tavern
Location: 3441N Sheffield Avenue, Chicago
More info: Graystone Tavern Website
Elizabeth explains "This is more of a sports bar in the heart of Lakeview's Wrigleyville neighbourhood. This is for singles looking for something a little more casual and laid back. It's a great environment with an age group of 21 up to 50s. It's not the Viagra Triangle!"
The Game Room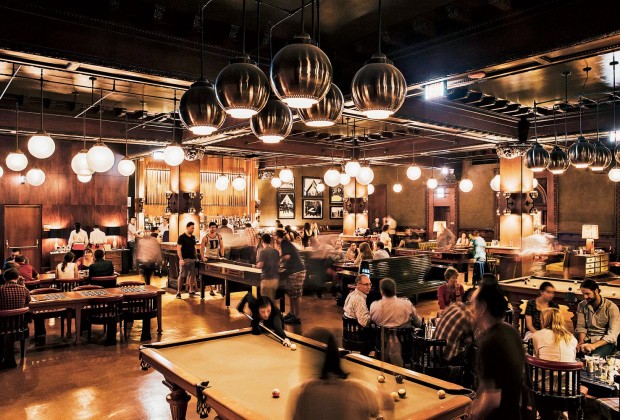 Location: 12 S Michigan Avenue, Chicago
More info: The Game Room Website
This is one we at UrbanSocial have thrown into the mix. Based in the Land and Sea Dept, the Game Room is one of a number of restaurant concepts on site. There are lots of great opportunities for singles in Chicago to find a date here. With pool tables, poker tables, chess boards, shuffleboard, a bocce court and more, there's lots of reasons to start up conversation and get mingling with some new people.
Top Tips for Singles Finding a Date
In addition to this short-list of best bars for singles in Chicago to find a date, Elizabeth has a couple of key tips for success.
If you're going to a bar in Chicago to find a date, don't expect everything to happen later on in the evening. You stand a much better chance of meeting other singles during the day, at brunch, lunch of in the happy hour. So head down earlier rather than later. The night is not always young! Her final word of wisdom is to stop looking at your phone all the time. Singles miss so many opportunities to meet and interact with people because they are too busy staring at their screens. Try and speak to at least 2 or 3 different people every day.
Happy dating Chicago singles!