>
>
Why You Should Date A Silver Fox
Why You Should Date A Silver Fox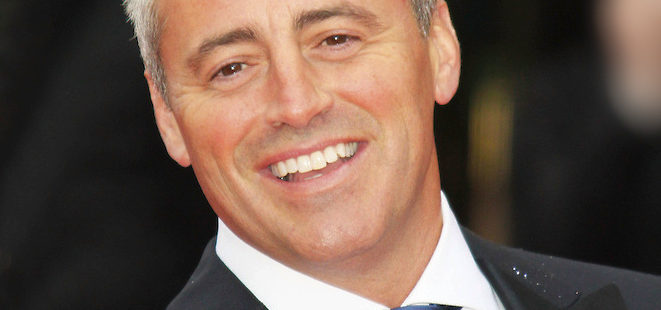 Single women who are online dating have a big tendency to cape the age limit of the single men they are looking for. Of course they don't want to hassled by a load of older men dating online who still think they can attract younger girls. But mature men who are dating come under a lot of fire. They're probably loaded full of baggage from a previous marriage. Or perhaps they are commitment phobes who can't hold down a lasting relationship. Or maybe they are too committed to themselves and their careers to find time for anyone else.
These are of course all true possibilities. But, before you click on that maximum age drop down, you might want to consider the reasons why you should date a silver fox. There's a breed of hot, older men who are seriously sexy, and have a lot of attractive qualities compared to their younger rivals. In fact, there's lots of reasons why women should date a silver fox. 
Reasons Why You Should Date a Silver Fox
The term silver fox is a slang phrase used to describe an older man, generally with grey or greying hair, who is considered attractive, charming, and classy. Think George Clooney, Hugh Jackman, Alec Baldwin, Andy Cohen, Barack Obama and Matt LeBlanc.  With age comes experience, and for many single women, silver foxes make the ideal date. Here's just some of the top reasons why you should date a silver fox.  
They know what's good
There's no substitute for experience. So take a fast track to what's cool and interesting by letting a silver fox introduce you to their tried and tested world. Whether it's a bar or restaurant, classic movie or leisure spot, silver foxes have had more time to explore things, and find what they consider to be the best. They're much less likely to waste time on mediocre stuff, so let them show you what's good. 
He's happy with life
Younger men are still sussing out what they want, where they want to be and how they want to do it. Which is fine but if you're looking for someone whose content and has got life by the balls then a silver fox is definitely the way to go. At this point in his life, he should be settled in a career he loves (and excels at), have a home that he's happy with and also has got his shit together. 
He'll treat you well
Most older men still have old fashioned values and know what it takes to look after their lady. Thoughtful gestures and perhaps a notch up on the romance can be expected, and you can be sure that he'll know how to make you feel special.
They've got the moves
Practice makes perfect right? Well, most silver foxes are confident in the bedroom and know how to push the right buttons. They've had experience and they know what works, so you should be ensured of satisfaction every time. 
Perhaps age-gap dating has its advantages. After all, there's plenty of female cougars dating younger men, so perhaps why not silver foxes too?