>
>
>
5 Festive First Date Ideas in London this Christmas
5 Festive First Date Ideas in London this Christmas

When it comes to festive first date ideas in London, there's so much going on in the Capital, it's hard to know where to start. Firstly, if you've managed to find yourself a first date at this hectic time of the year – good work! With the endless present sourcing, work deadlines and Christmas parties, finding time to squeeze in a first date isn't easy. But, with so much romance in the air at this festive time of the year, it's an ideal time to meet for a date.  Cosy up with twinkly lights and decorations on every corner, and soak up the  romantic ambience that fills the Capital.  
Here at UrbanSocial London dating, we've come up with our top 5 festive first date ideas in London for singles meeting up in the Christmas period. We are confident that any of these first date ideas will be winners, and have you reaching for the mistletoe!
5 Festive First Date Ideas in London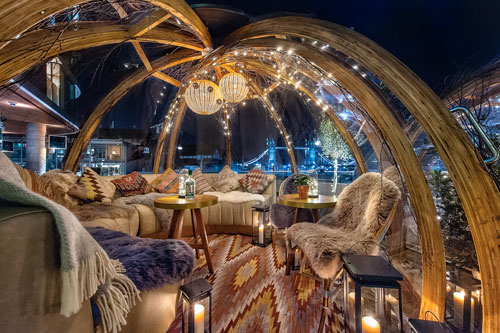 1) Cosy Up in an Igloo
Getting your hands on one of these festive pop up igloos has been no mean feat over the past few years. However, with more venues catching on to their popularity, there's now more igloos to go around. An ideal first date venue, cosy up together on sheepskin rugs, blankets, fairy lights, mulled wine and festive menus. Check out the Skylight at Tobacco Dock, Aviary in Shoreditch, Sipping Room in Canary Wharf, Coppa Club in London Bridge, or the Waterway in Little Venice.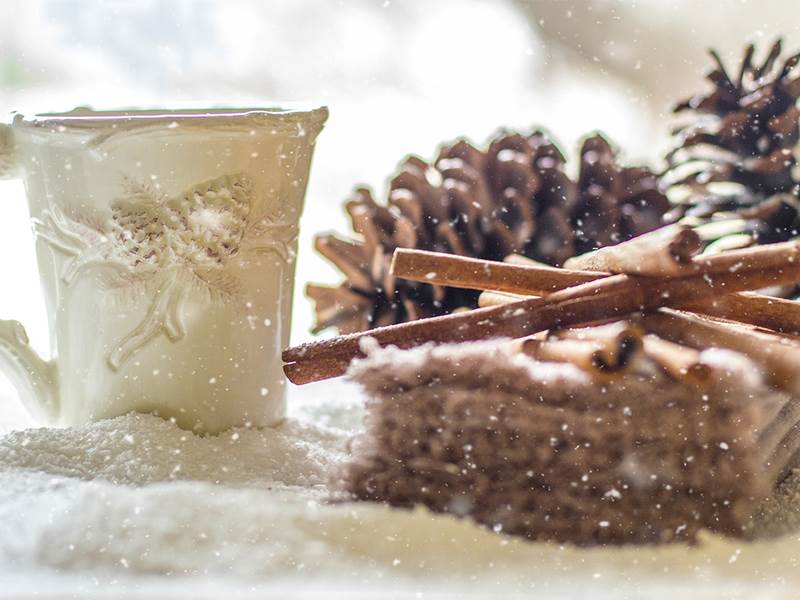 2) Festive Afternoon Tea
Spend the afternoon toasting the festive season and adding some sparkle to your first date at a Christmas afternoon tea. Tuck into turkey dinner skewers, mini mince pies and Christmas puddings at the Festive Afternoon Tea at the Mandeville Hotel. Described by Conde Nast as the 'best afternoon teas in London', you can't go far wrong with this first date idea in London!
 
3) Bambi on Ice
Whether you're a whizz on the ice, or more like Bambi, a first date helping each other navigate around the ice rink always has an element of romance to it, and brings back memories of scenes from American Christmas movies. There's an ice rink to cater for all first date styles, whether you fancy the festive vibes in Winter Wonderland, a DJ fuelled skate at Somerset House, a rooftop bar like Skylight or the colourful lights at Hampton Court Palace.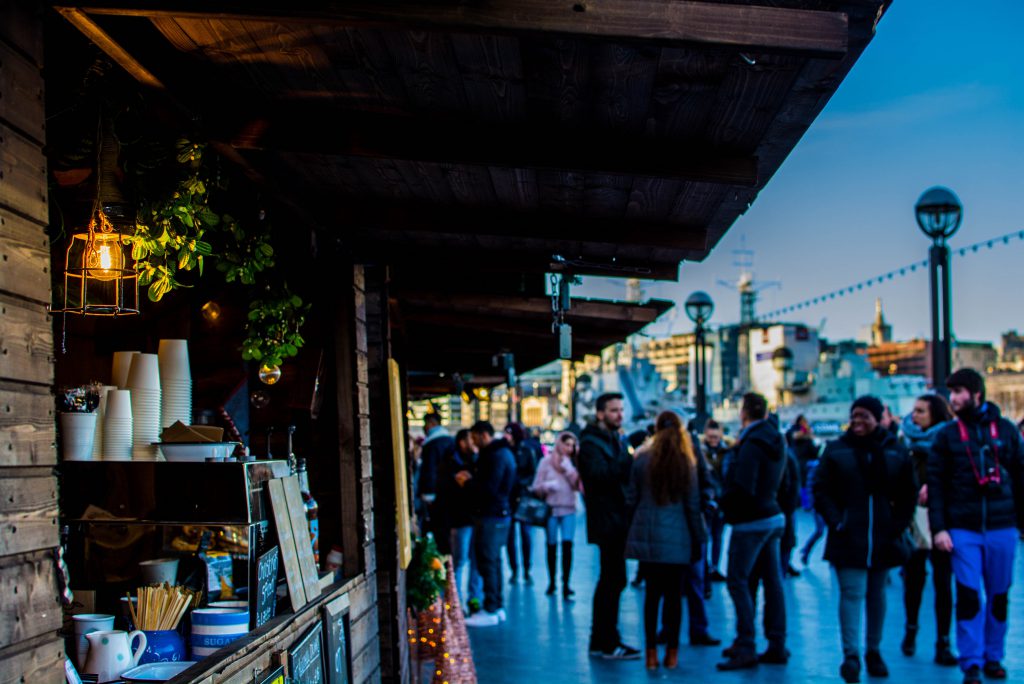 4) Winter Market
Take a romantic stroll along the Thames and soak up the Christmas market along the Southbank or by London Bridge. Explore the row of wooden chalets decorated with fairy lights, check out the pop-up Circus Bar outside the Festival Hall, and stop for mulled wine, Christmas cocktails, hot cider and festive bites.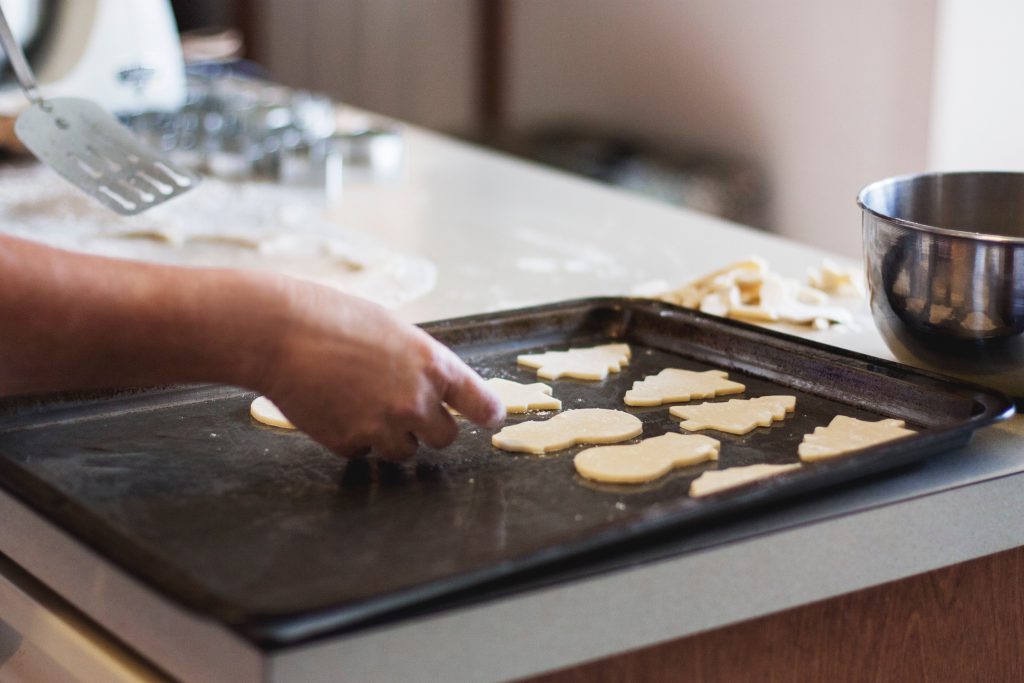 5) Christmas Bake-Off
For an action-packed first date, pit your festive baking skills against each other and see which one of you is crowned the star Christmas baker! From gingerbread houses to Christmas cakes, the festive songs will be blaring at The Big London Bake in Tooting. Join the fun, and soak up the atmosphere together at this first date idea!
We're confident these festive first date ideas in London will bring a little romance to your Christmas this year!