London Date Night Ideas From Home

Just when Londoners were braving the cold weather to meet up outside for a date, back to lockdown 2.0 we go. But never fear. We've been here before, and home entertainment has exploded thanks to companies taking on the virtual movement and filling our homes like never before. So for couples dating in London, all is not lost. When planning your next date night, raise the bar from a Facetime or Zoom chat and plan something more exciting. It might even feel like getting back to dating the way you know it…. (well almost…)
Top London Date Night Ideas From Home
Here's a selection of the top London date night ideas re-modelled with their virtual equivalents. With these simple activities to get involved with, keeping the dating spark alive just got easier.
We'll keep it simple, starting with some top London date night ideas the involve food and drink. Here's how to re-create them at home with your date. If you don't live in London, it's worth checking to see if some of these can be delivered to couples dating in Surrey, Kent, Sussex or Essex.
Drinks Tasting London Date Ideas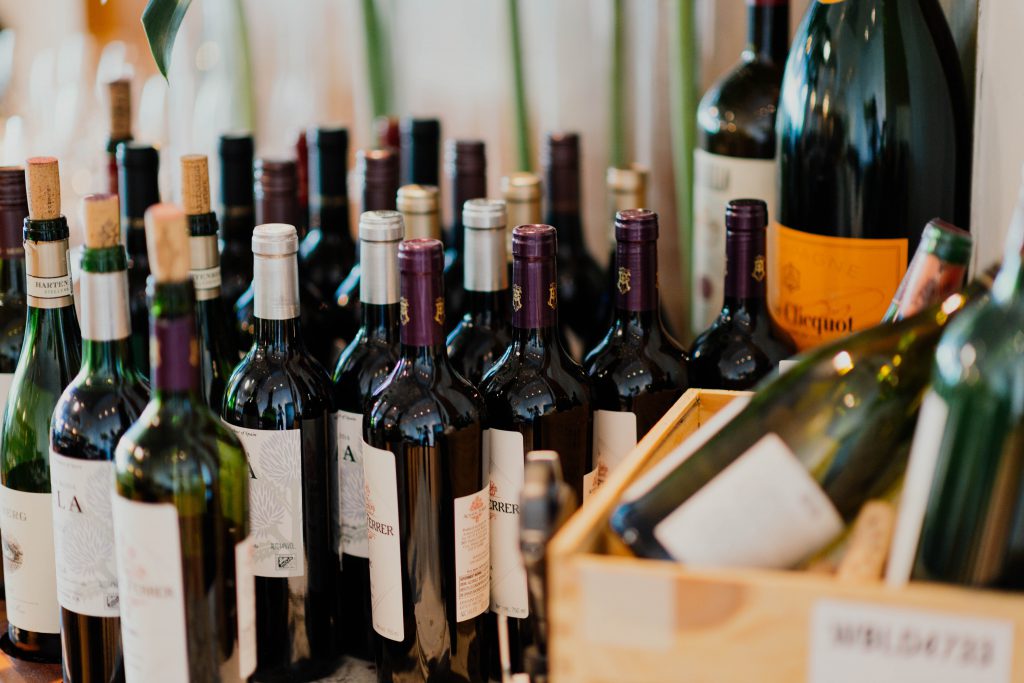 A Zoom call with a bottle of wine on the go is entry level stuff. Let's aim high here. Why not check out the top notch offering by 67 Pall Mall, the private members club for wine lovers. During lockdown they're bringing their club to you with an impressive calendar of virtual tasting events booked in. Whether it's Bordeaux, Chardonnay or Pinot Noir you prefer, there's a virtual tasting event for every taste. Simply order the wine samples, and they'll deliver to your door in time for the tasting event.
Chocolate and Wine Date
If you and your date have a sweet tooth, then this fun and interactive Zoom session might be ideal. Complete with Hotel Chocolat chocolates that have been especially paired with 6 delicious wines, it's all delivered to your doorstep and hosted by a WSET qualified teacher, who clearly knows their stuff. What's not to like about that for a date night?
G&T Date Ideas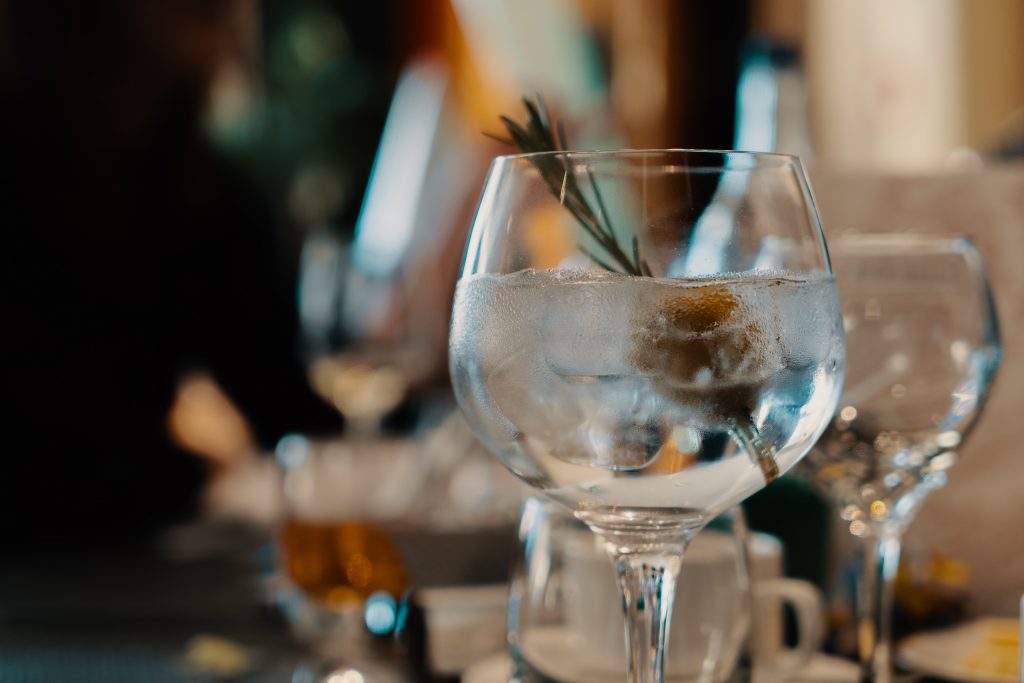 Ahhhh, the post-work G&T date is a firm favourite for couples when deciding their next London date ideas. Simple yet oh so effective. While you can't prop up the bar, you can tune in to a fun-packed hosted Gin experience. Swat up on your Gin trivia, and master how to create some show-stopping Gins for each other the next time you meet up.
Warners Naughty But Nice Gin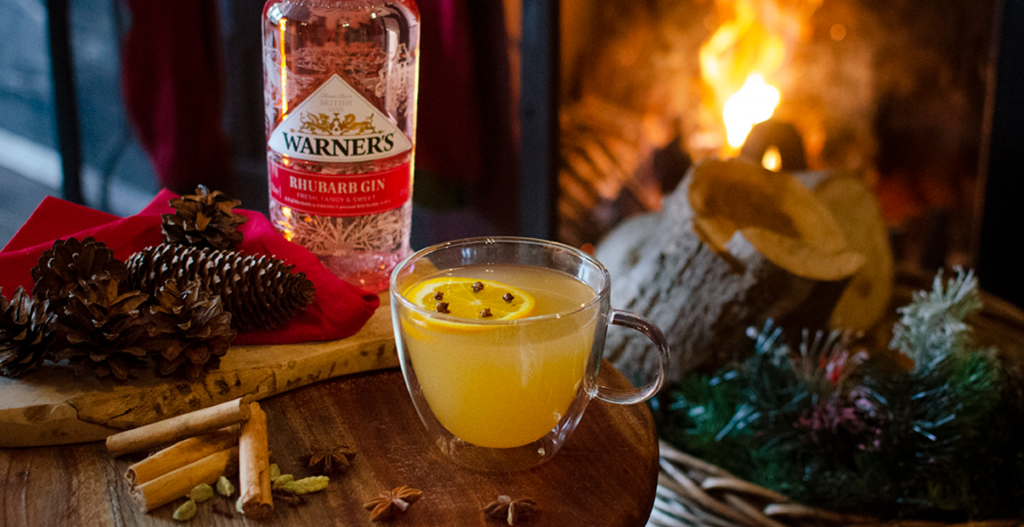 This virtual offering is hosted by the founders of Warner Gin Distillery, Tom and Tina Warner. Sit back and relax as they take you through the freshest Gin flavours for Christmas. You'll both be pros in time for the 2020 festivities, whatever they might be.
Sipsmith Gin Cocktails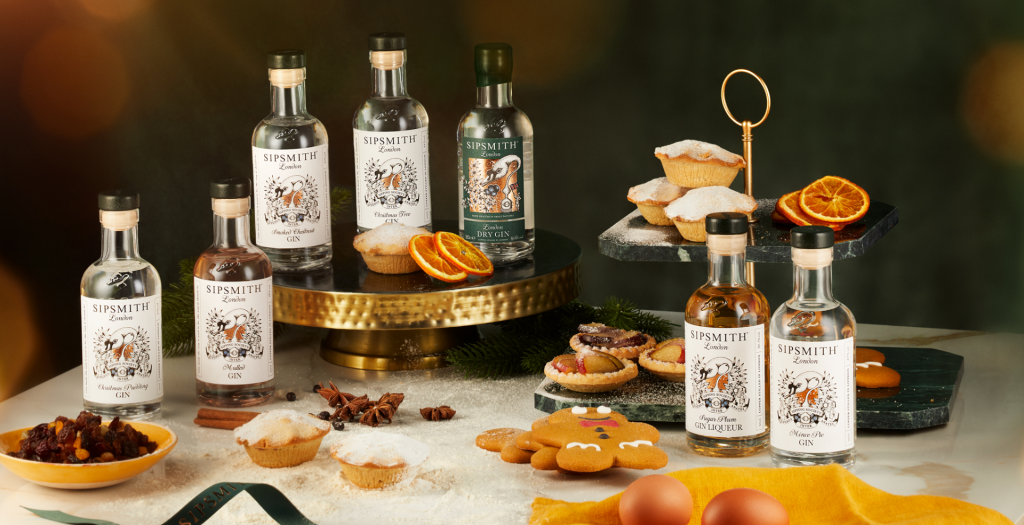 If you two are Sipsmith fans, you and your date should join their virtual Gin cocktail offering. Delivering a complete Gin kit with all the necessary ingredients to take part in the masterclass, you don't even need to brave the supermarket. The Sipsmith hosts will lead you through crafting delicious cocktails with a Christmas twist. How romantic.
Post Work Bubbles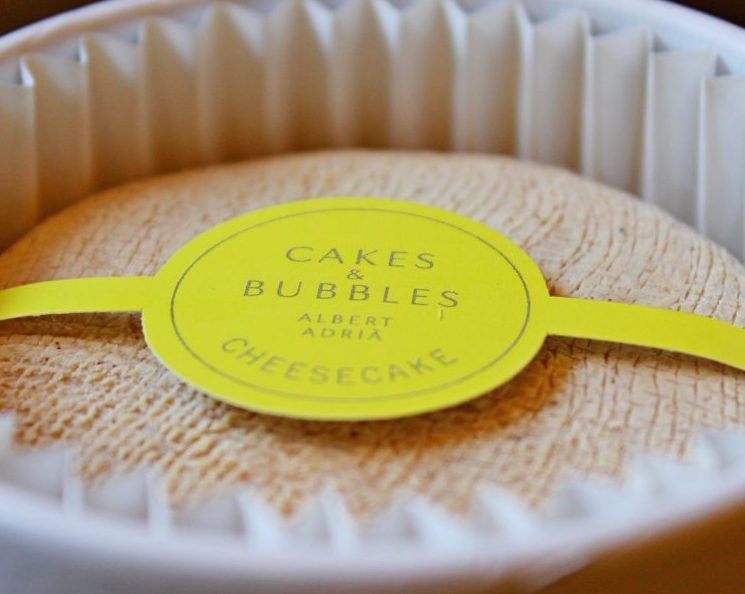 Perhaps one of your next London date ideas in the bag was a visit to the recently opened Prosecco House at Tower Bridge, or the rather swanky Cake and Bubbles at Cafe Royal. Fret not, as you can order your own delights to be delivered and enjoyed at home instead. Sweet treats like you've only seen on Masterchef and vintage Champagne should do the job.
Cooking London Date Ideas
Note this is different to a take-out dinner date, that can easily be arranged thanks to Supper, Deliveroo and Uber eats. A cookery date is one of the London date ideas that requires a bit more effort, but can be a great way for couples to bond. It's worth checking your local favourite restaurant to see what they have on offer.
Burger and Lobster
This popular London date night venue doesn't want us to stop eating these two fine foods. So they're selling DIY kits that are delivered to your door. With step-by-step cards as well as online video tutorials, you'll soon be able to re-create the famous lobster roll and the juicy Nebraskan Beef burger in your own kitchen.
Virtual Dinner Party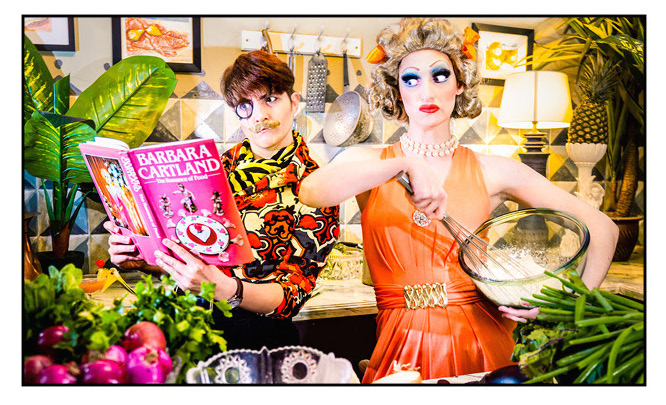 If you're looking for a more of an interactive party vibe for you and your date, we have just the thing. For those in the know, Gingerline have been entertaining hoards of enthusiastic guests at their live experiential events for years. In covid times, Gingerline have grasped the virtual challenge, and come up with a quirky and raucous interactive dining experience. Going by the name of Fanny Craddocks Virtual Dinner Party, guests are delivered a multi-course menu box with dishes, cocktails, costumes and surprises to use during the streaming.
That should give you Londoners enough London date ideas to get started with in lockdown 2.0! Happy virtual dating!