>
>
Awesome Ideas for Dating in London This Summer
Awesome Ideas for Dating in London This Summer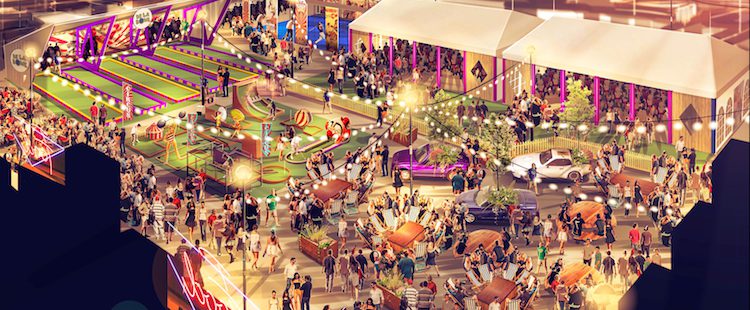 We're always on the lookout for new ideas when it comes to dating in London. 
With summer well and truly underway, the London social scene has come alive with light, warm evenings, al fresco dining, open air entertainment, and socialising Londoners everywhere!
The choices of what to do are endless when you're dating in London. This summer, why not try something a bit different to the usual dinner and drinks. Here are our top ideas for dating in London this summer (that don't involve the World Cup), and my goodness they're good!
Zip Now – Lambeth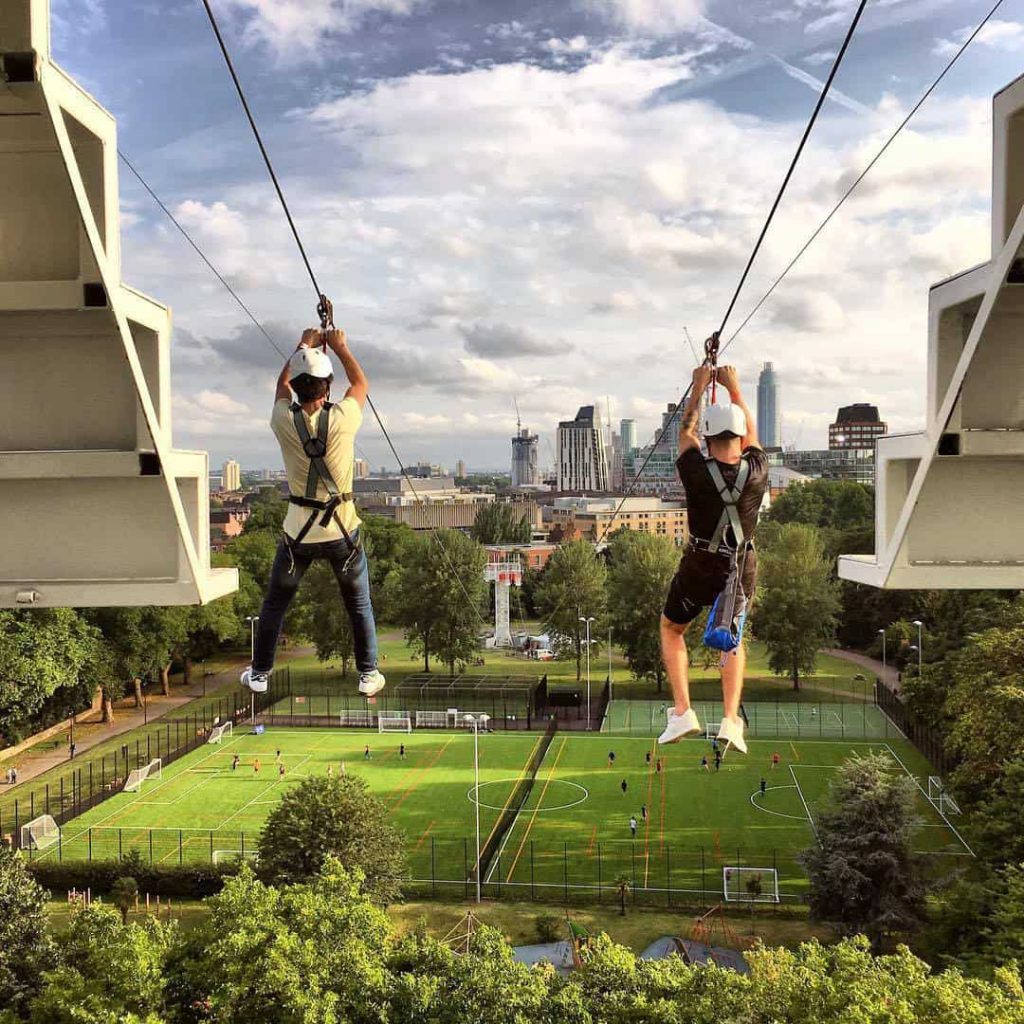 If you and your date have a head for heights, and a dare-devil side, this top dating in London idea is going to be hard to beat!  Head over to Lambeth, and get your adrenaline kick hurtling down a 225 metre zip wire, taking in the sights of the London Eye and Houses of Parliament. There is also a Mega Drop freefall experience that you can do together alongside each other for the ultimate thrill-seeking date.
Hot Tug – Islington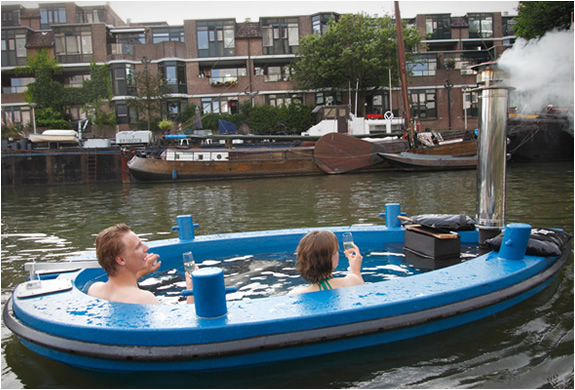 Credit: blessthisstuff.com
When you think about dating in London, a boat trip is a popular idea. However, why not do things a little bit differently, and book a Hot Tug! One to save for a few dates in, as you'll need to get into your cozzies, this is a great fun way to push some dating boundaries. Heated with a wood-burning stove, you and your date will be fully in charge of steering your way down the London canals around Islington. Cruises last 75 minutes, and don't come cheap, but would make for a very memorable dating in London experience!
Michael Jackson Exhibition – National Portrait Gallery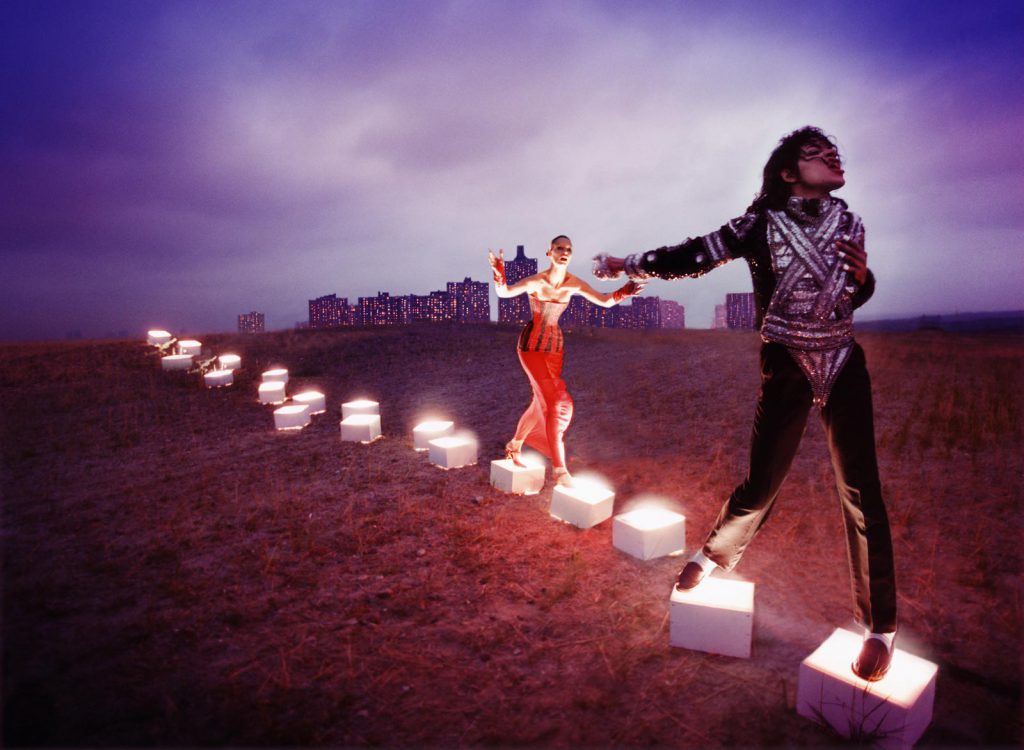 If you're date is an MJ fan, then this will win you some serious points! The National Portrait Gallery is putting on a landmark exhibition this summer called Michael Jackson on the Wall to coincide with what would have been his 60th birthday. It will be exploring the huge influence MJ had on leading names in contemporary art across all media, from music and dance to fashion.
Midnight Apothecary – Rotherhithe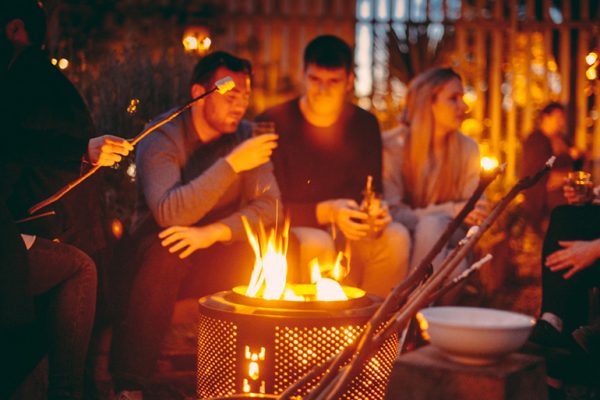 A perfect dual purpose dating in London idea for daters looking for a sport of education followed by cocktails, campfire and culture. Botanical cocktails are served around a firepit on the rooftop garden of the Museum, using home grown ingredients. Head to the Museum for the afternoon, and then up to the rooftop to cosy up around the campfire and toast marshmallows while watching the sunset. Now that sounds like a pretty impressive date!  
World's Tallest Slide – Olympic Park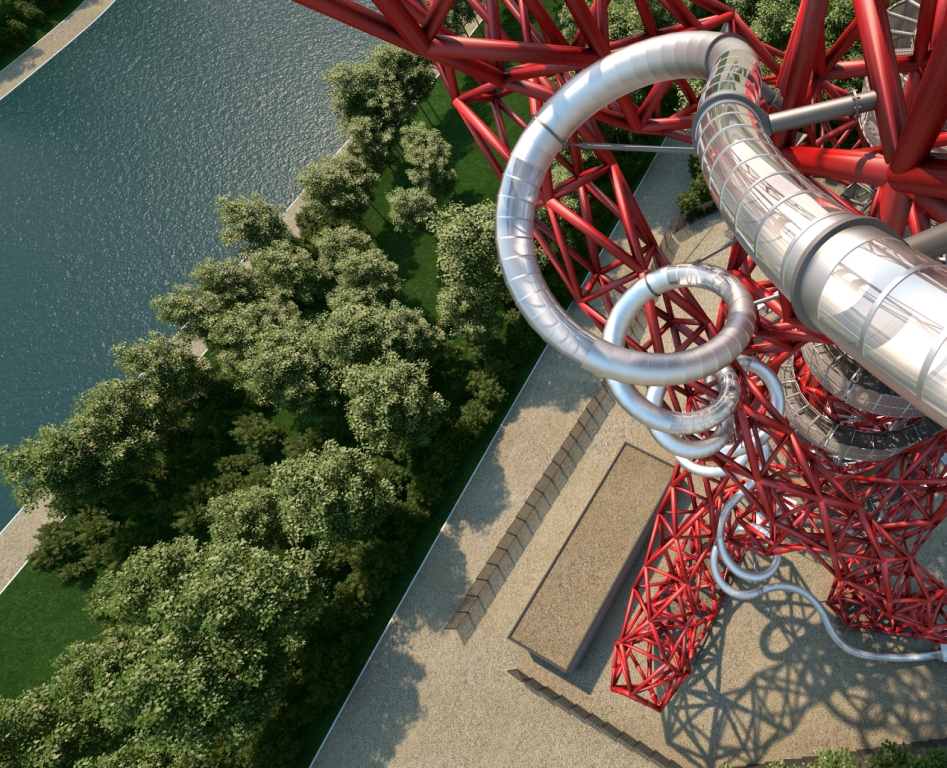 You're never too old to enjoy a good old slide! So why not treat your date to an exhilarating one that beats the pants off any water or adventure park you've been to. At a  record-breaking height of 178 metres, the slide at the Orbit Tower is the longest and tallest tunnel slide in the world! Dating in London doesn't come much more hair-raising than this! Head up the Tower to enjoy the panoramic views over London first for a bit of romance, before your plummet that will have your adrenaline pumping for the rest of the date!
Rooftop Circus Club – Stratford
Let's face it, we all want to make the most of those balmy London nights when we have them. So if you're dating in London this summer, then make sure you and your date head down to Roof East.  This circus-inspired adventure playground for adults. Converting the top level of a car-park into a circus-themed space for grown-ups, there's crazy golf, batting cages, lawn bowls, street food, throwback cocktails and an open air cinema. Plenty to keep your and your date busy.
So get those dates lined up, and enjoy the summer dating in London Urban Social daters!