A Guide to Dating in London During 'Dry January'

You might be throwing a lock on your booze cabinet for charity.
Maybe you just want to take this month and detox after the excess and indulgence of the festive period.
Or maybe you just fancy the challenge.
Whatever your reason for partaking in Dry January (or the Dryathlon), it doesn't mean you have to put your dating life on hiatus.
Sure, a little bit of Dutch courage can go a long way in settling the nerves, but a date doesn't have to be a booze-fueled evening of keeping your eccentricities in check.
No, you can in fact get out there and enjoy a date in London without being soaked in gin. And here are a few of our favourite dates, bars, and drinks to keep you firmly on track to make it the full 31 without drinking alcohol.
Alcohol-free Dates in London
1. Grab a Bowl, and a Spoon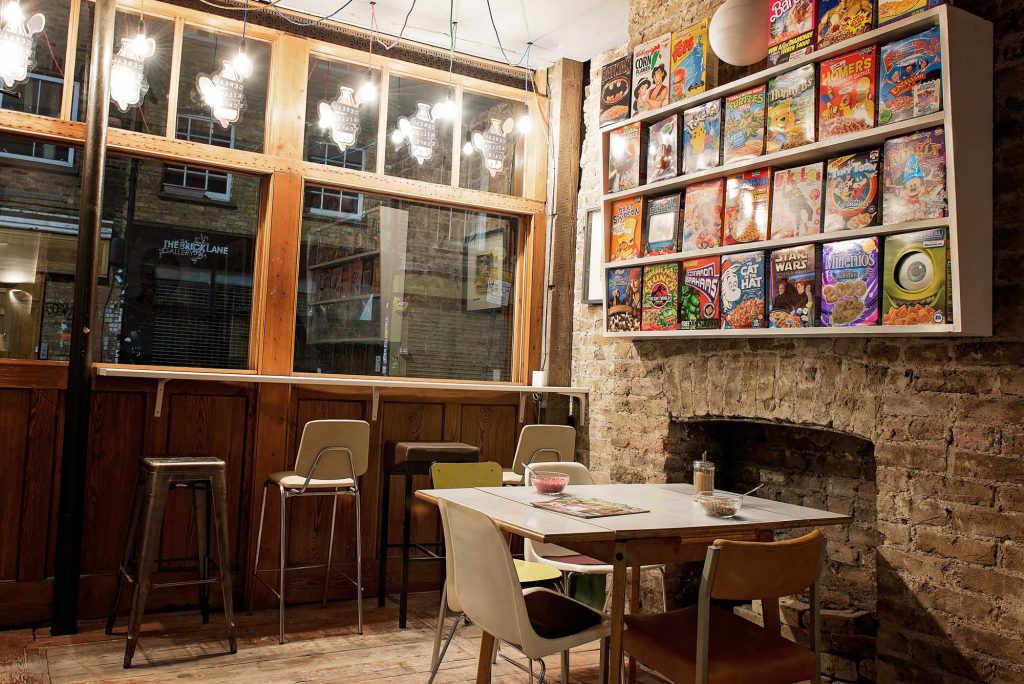 If you're up for quirky (and don't mind paying over the odds for a bowl of corn flakes) then The Cereal Killer Café is the place for you.
With a touch of nostalgia, heaps of sugar, and an ice cold glass of chocolate milk, you and your date will be having too much fun to notice the lack of alcohol.
And if you do happen to miss a cocktail or two, order one of the cafe's famous 'Cereal Cocktails' – a mix of cereals to create a flavourful and tasty treat.
Website | Address: 139 Brick Lane, London, E1 6SB
2. Tea & Biscuits, Anyone?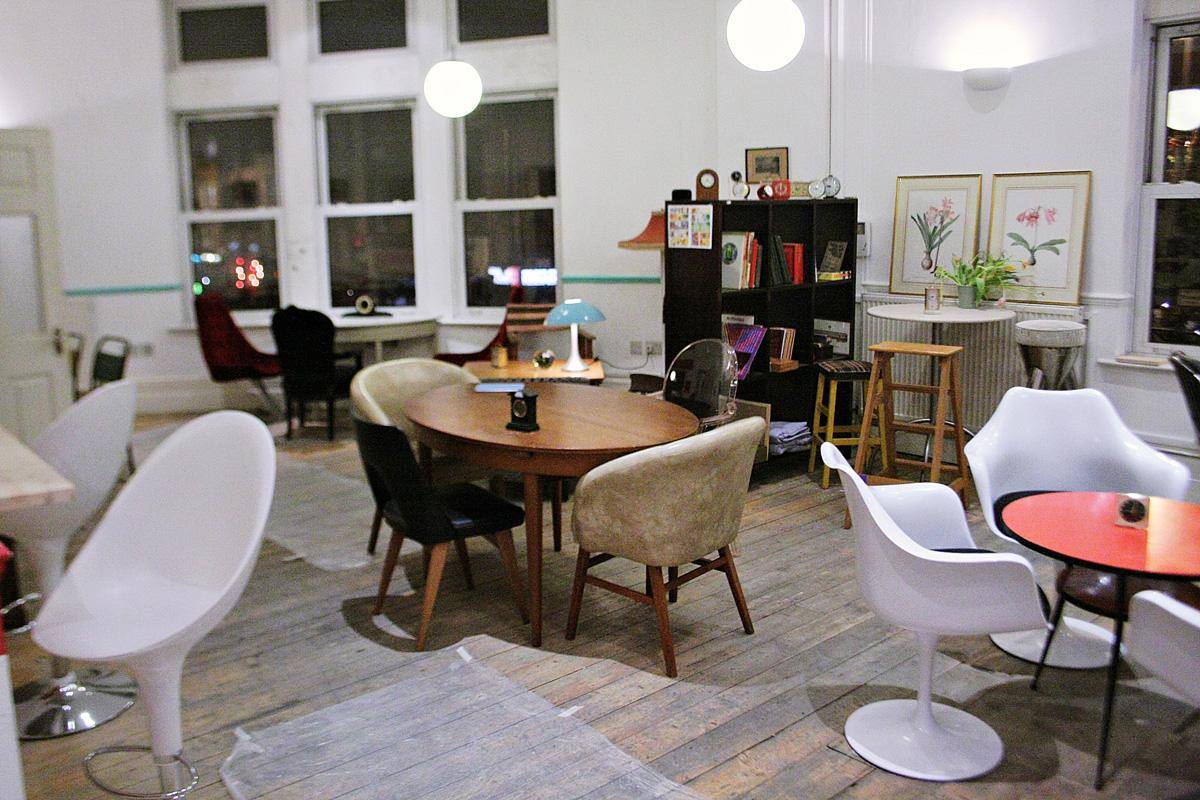 Instead of hitting up any old cafe for a cuppa, we wholeheartedly recommend you take your date to the utterly charming Ziferblat cafe in Shoreditch.
The best bit is everything is completely free! Well, everything but your time. Its pay-by-the-minute model means you pay 5p a minute (£3 an hour) to hang out, drink tea and coffee, eat snacks, play board games, and generally enjoy a warm and welcoming vibe. What's more, it's open until 11pm seven days a week.
Website | Address: 388 Old St, London, EC1V 9LT
3. Take on the Clock


'Escape Rooms' are all the rage these days, but Time Run might just be the best in London (and beyond).
Race the clock, take on immersive puzzles and challenges, channel your inner Sherlock, and save the world. And all without a drop of booze in sight.
Website | Address: 9-15 Helmsley Place, London, E8 3SB
4. Run a Movie Marathon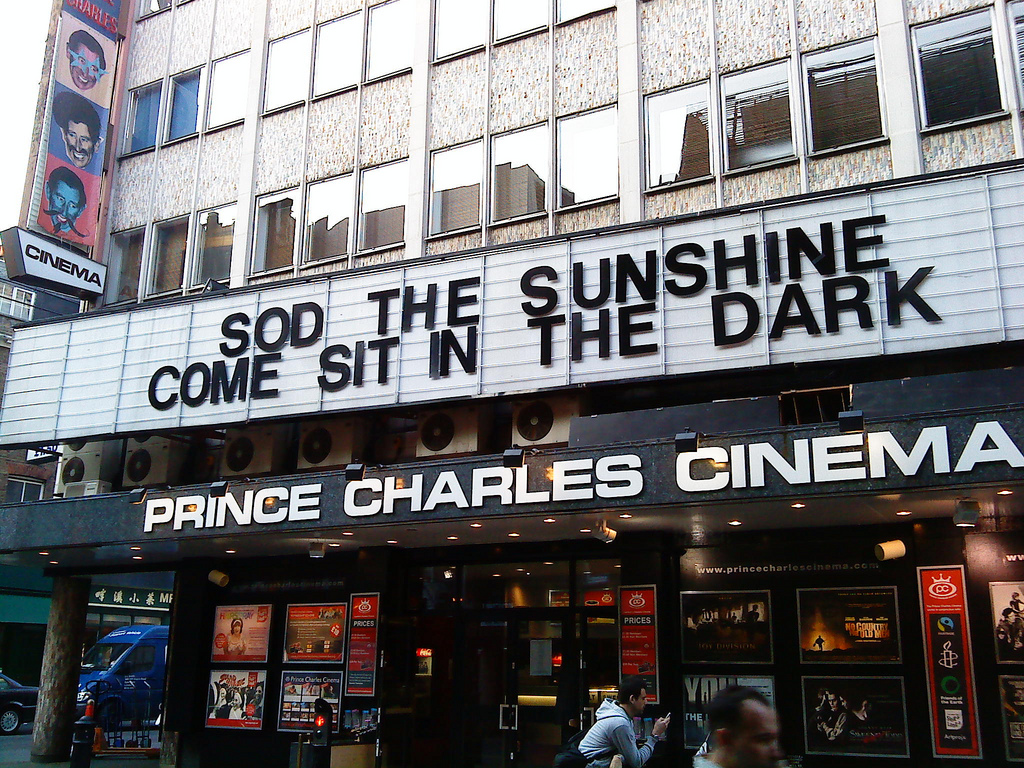 Keep temptation at bay by settling in for a "butt-numbing" movie marathon at the Prince Charles Cinema. Usually running from 8pm until 9am the next day, this probably isn't one for a first date! 
But if you're both cinephiles, and you're suitably caffeinated, this is a fun way to spend a whole bunch of quality time together.
Website | Address: 7 Leicester Pl, London, WC2H 7BY
Dry Bars in London
If you're disciplined enough to set foot in a bar without ordering a boozy cocktail, then here are a few of our favourite dry bars in London, and bars with quality non-alcoholic cocktail menus for you to peruse.
1. Redemption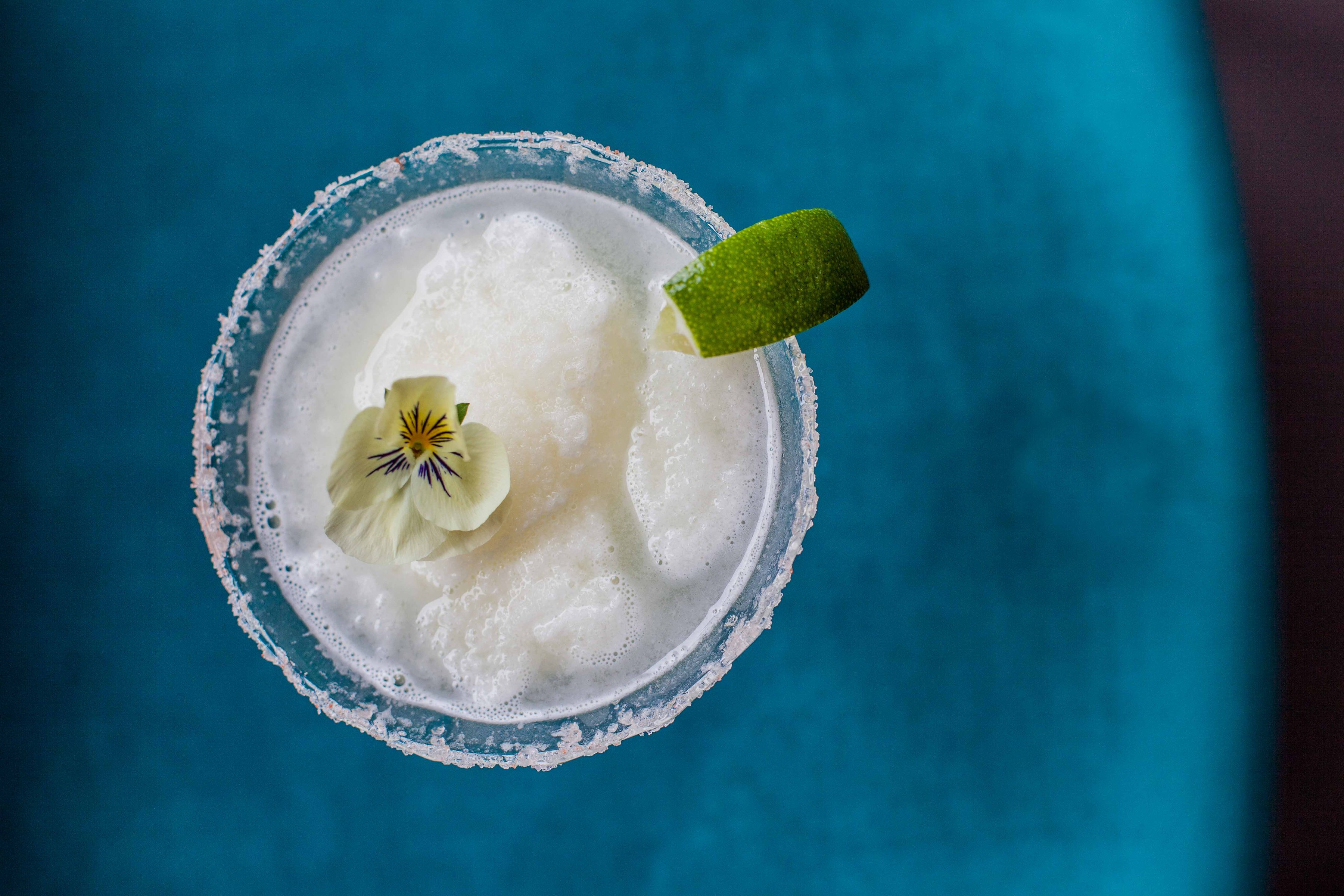 With the motto 'Spoil Yourself Without Spoiling Yourself', it's clear that Redemption mean business when it comes to being healthy.
Serving up vegan, sugar-free, and wheat-free food with an alcohol-free bar, they're here to prove that we don't need to overindulge in order to have fun.
With locations in Notting Hill and Shoreditch, it makes for the ideal alternative to surrounding busy (and boozy) bars.
Raise a toast to a healthy date and enjoy any number of wonderful mocktails, including: the Apple Mock-jito, Flu Fighters, or Coco-rita.
You should order: The Lemon & Elderflower Fizz – Elderflower cordial and freshly squeezed lemon juice, served over ice and topped with soda
Website | Address: Notting Hill – 6 Chepstow Road, London, W2 5BH / Shoreditch – 320 Old Street, London, EC1V 9DR
2. LoungeLover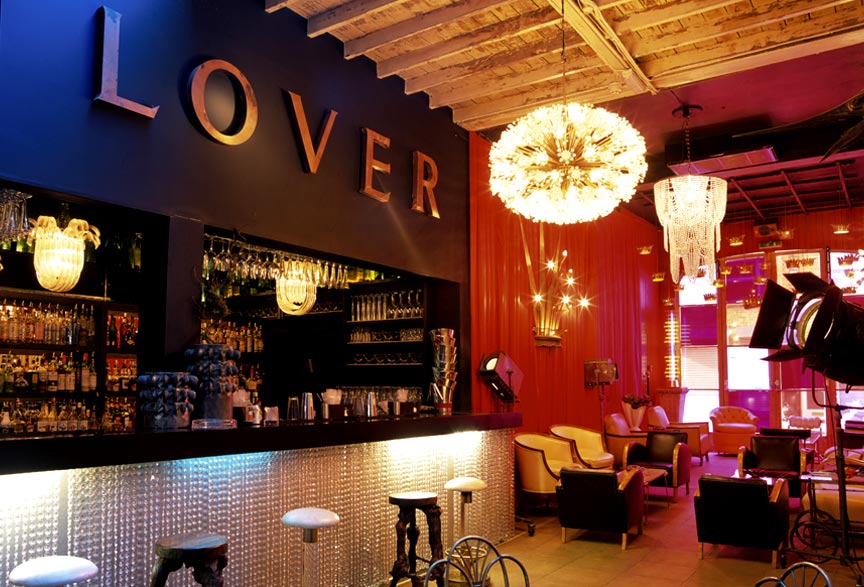 If you're in East London then there are few better places for mocktails than LoungeLover.
With its quirky decor and funky atmosphere, it's easy to see why this Shoreditch cocktail bar is so popular. And thanks to its creative and comprehensive cocktail menu, you and your date will be spoiled for choice.
You should order:  The Little Nina – a satisfying blend of strawberries, lychee, and basil, topped with a splash of ice cold apple juice.
Website | Address: 1 Whitby Street, London, E1 6JU
3. The Connaught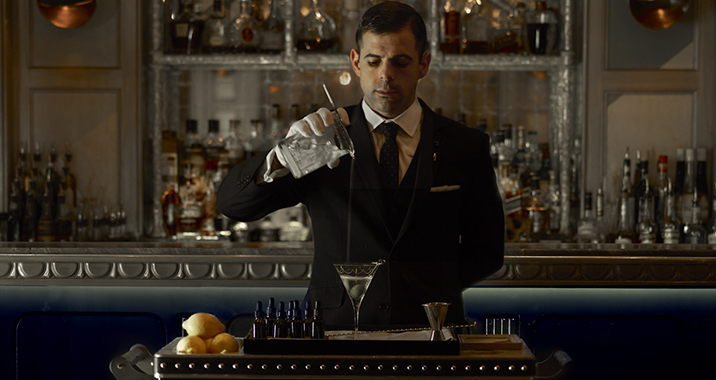 Looking for something a little trendier? Then look no further than The Connaught. With its 1920s vibes, swish interiors, and warm atmosphere, it's the ideal London date venue.
Okay, so it's not strictly a dry bar; temptation will surround you the moment you enter. However, with a plethora of delicious mocktails just waiting to be mixed, you can stick to your alcohol-free quest and still enjoy a quality night out.
You should order: The Sundance – a delicious blend of OJ, peach juice, vanilla sugar, grenadine, and soda water.
Website | Address: Carlos Place, Mayfair, London, W1K 2AL
4. Dishoom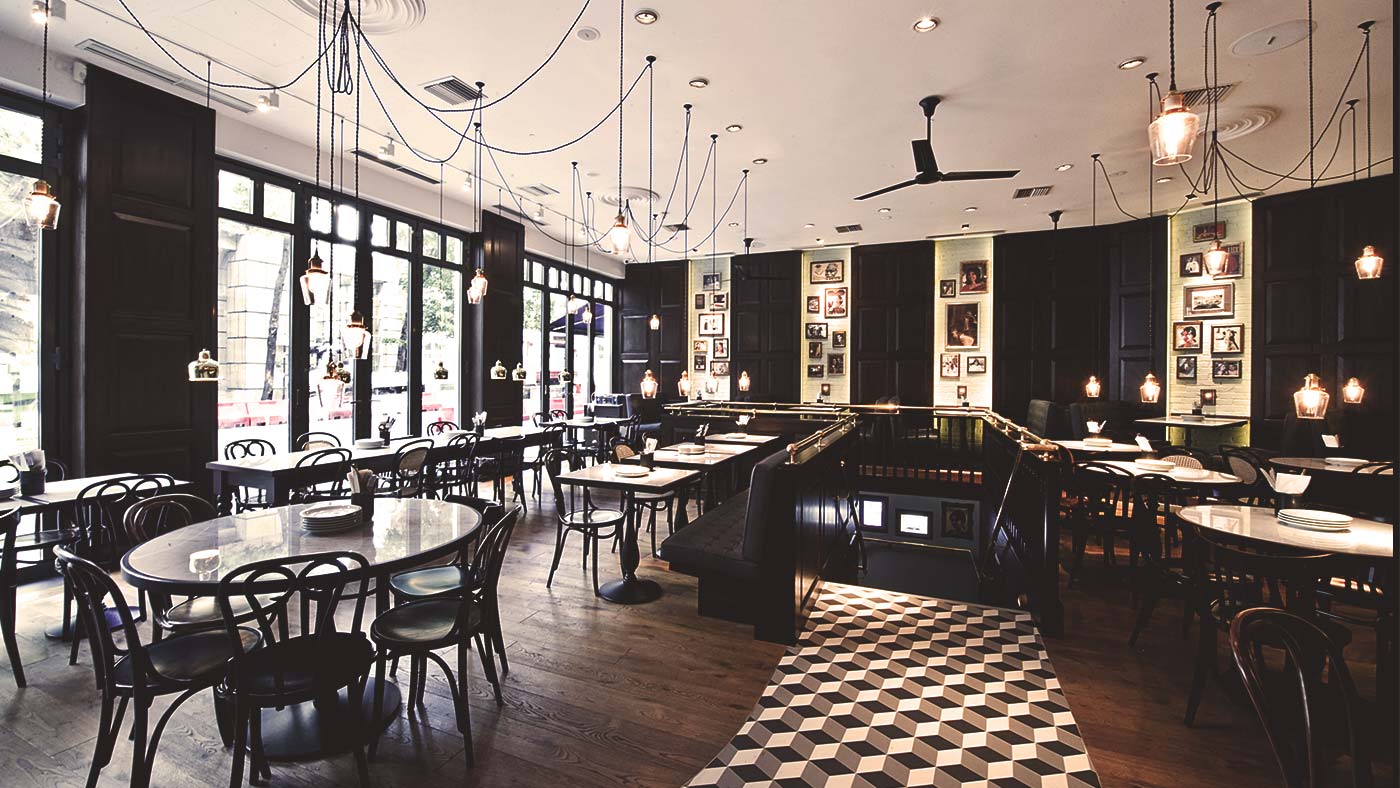 Voted the best restaurant in the UK in 2015 and 2016, Dishoom is quality all over. Book a coveted table in Covent Garden and chow down on one of their mouthwatering curries.
And if the spices are a little too hot to handle, order one of their amazing alcohol-free cocktails to soothe your fiery taste buds.
You should order: The Bhang Lassi – fresh shredded mint, grenadine, ginger, coconut milk, and topped with candied fennel sprinkles.
Website | Address: 12 Upper St. Martin's Lane, London, WC2H 9FB
5. Mark's Bar Soho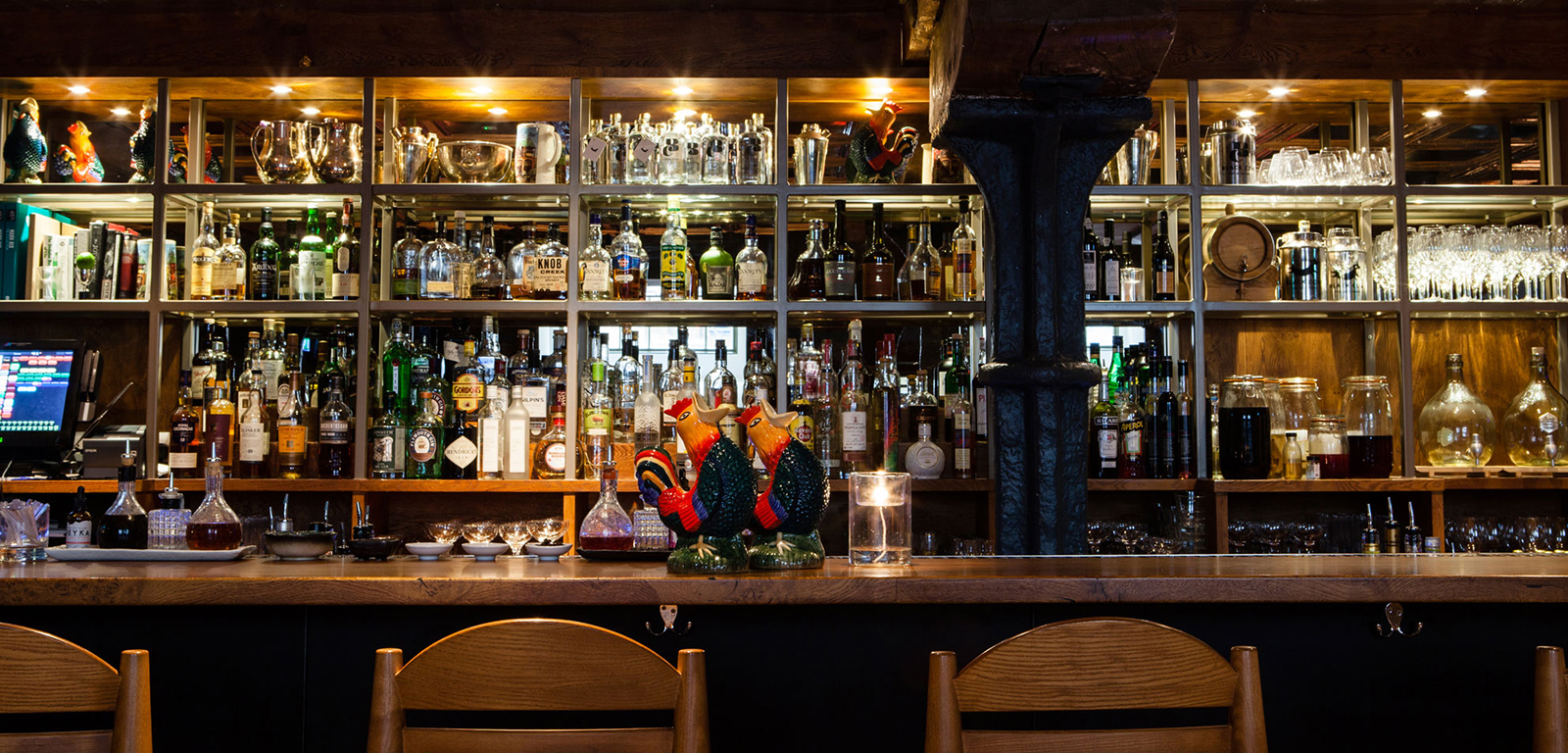 "Sometimes we just can't drink or just don't want to" reads Mark's Bar Soho's cocktail menu, "whatever your reasons are we respect them…"
No judgement here; only tasty non-alcoholic beverages to be enjoyed in the comfortable surroundings of one of London's best bars. Hidden away under HIX Soho, Mark's Bar is a dimly lit joy to behold, and makes for a tremendous date night venue.
You should order: The Bloody Shame – Mark's Mary mix, tomato juice, lemon & celery
Website | Address: 66-70 Brewer St, London, W1F 9UP
---
Have you tried any of these Dry January London dates? Which one was your favourite? Or do you have something even better to recommend to our readers in the Capital?