>
>
Possibly The Best Valentines Day For Singles
Possibly The Best Valentines Day For Singles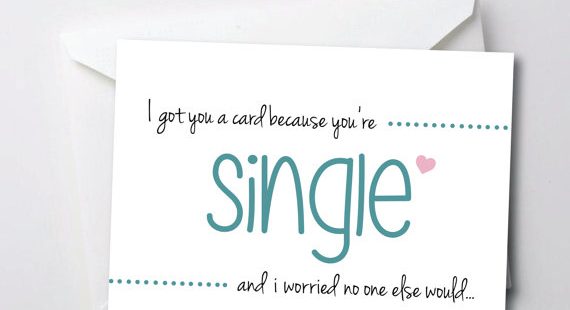 Depending on your situation, Lockdown Valentines Day 2021 could actually be the best one yet! How? I hear you ask. Well this year, Valentines day for singles looks a lot less stressful. Singles will be saved from seeing loved-up couples flaunting their romantic gifts. They won't be missing out on indulgent restaurant dates.  They won't be in the office to endure Valentines cards and flowers circulating around the building. What's more, Valentines Day falls on a Sunday! Who does anything on a Sunday anyway?
Despite all this, singles might still be in danger of feeling the blues this weekend, rattling around their four walls. If that's you, here's a few simple ideas from the team at UrbanSocial dating for all singles to keep them occupies this lockdown Valentines weekend.
Valentines Day for Singles
Life in lockdown is hard enough right now. Keeping your spirits up is hugely important, so this weekend just do what makes you happy.  If that's a box of chocolates in front of a movie, do it. If it's a long walk with a friend, arrange it. If it's yoga or cocktails on Zoom, get organised and plan it in. While it might feel easy to just ignore it, you could end up with negative feelings creeping in if you're not occupied somehow. So choose an activity, and stick to it.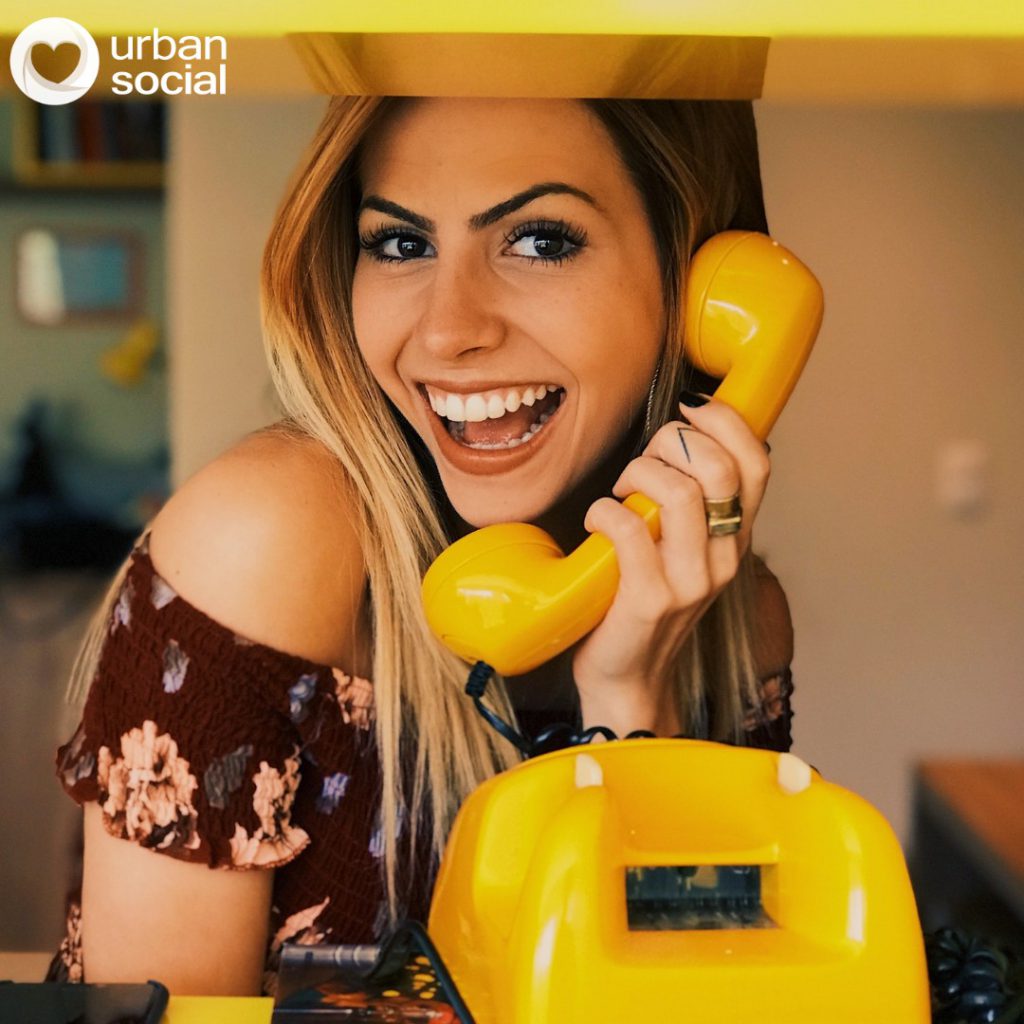 Call Your Bestie
Staying connected is so important at the moment. Feelings of isolation and loneliness can easily creep in on us during social distancing and lockdown. While it's easy to hide away, and be lazy at home, too much of it can be a bad thing for us. While we might all be having Zoom fatigue, that shouldn't be an excuse not to connect with our friends. So pick up the phone and have that chat.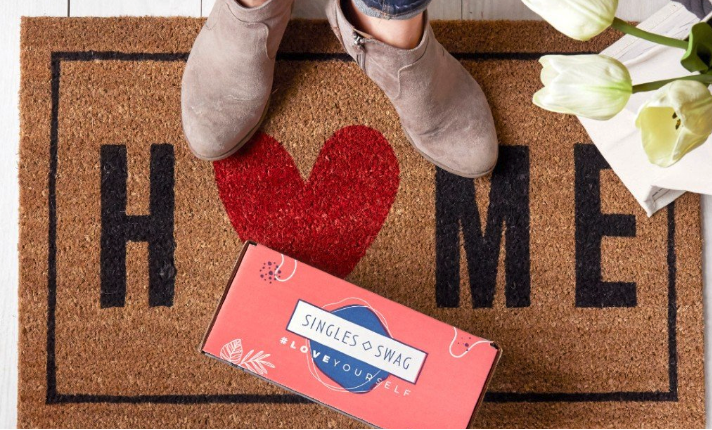 Treat Yourself
We all know how important it is to love ourselves. So why not give yourself a gift this Valentines in the form of a treat box. Swingles Swag deliver treat boxes for fun, fabulous single women, full of hand-selected products any single lady will adore.  Let's face it we all love a goodie bag!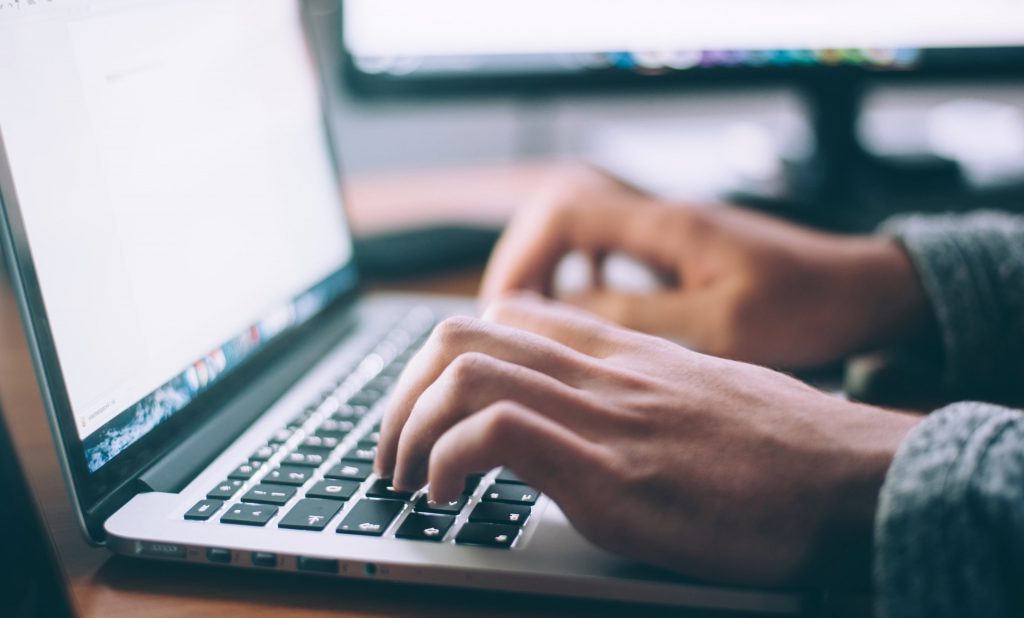 Hit the Shops
Virtually of course. With our lounge wear looking a bit worn, and the new season landing, a wardrobe refresh is just what the doctor ordered to make us feel a bit more alive. So why not hit the shops (virtually), and treat yourself to something new to lift your spirits. Shopping releases endorphins and dopamines, a great pick me up. Whether it's aftershave, trainers, a new bag, or a wardrobe edit, go for mad, and have a big spree. The sanity check and returns to the post office can always kick in later, at least you've had fun!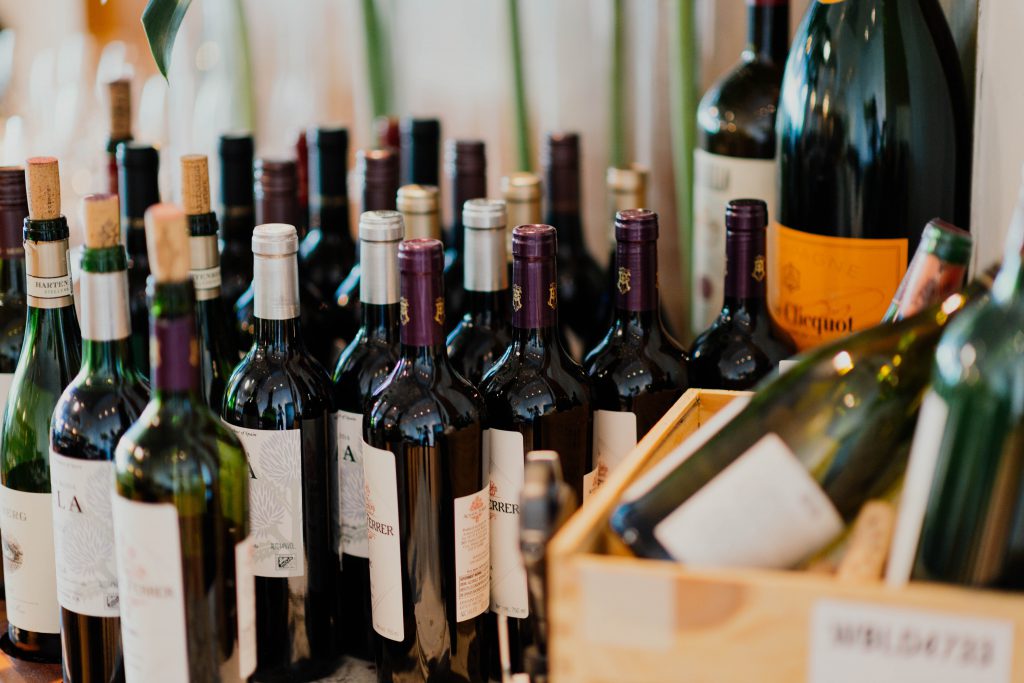 Get Involved
Bars and restaurants everywhere are re-inventing their offerings at the moment, bringing the bar into your home. Why not step into a virtual cocktail making class or wine tasting evening from home, and sit back, dim the lights, turn up the music and convert your kitchen stool into a bar stool, while you are guided through various beverages to savour. Check out Design My Night for the latest event line up.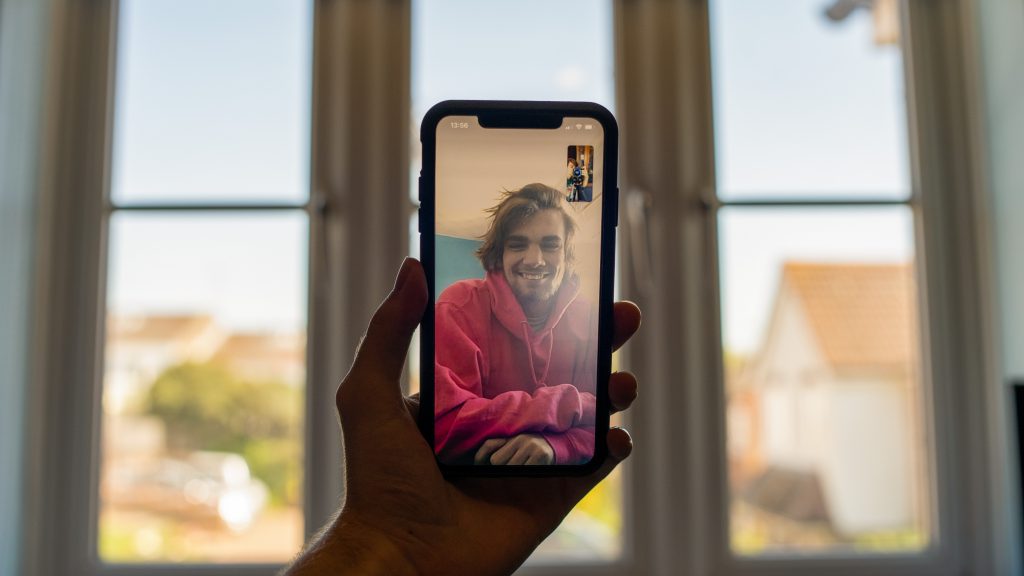 Mingle with Singles
Anti-Valentines Day events among singles are all the rage these days. Many of the speed dating companies have turned their events into online experiences, giving you the opportunity to meet other local singles from the comfort of your sofa and (and your joggers). There are numerous Valentines Day speed dating events taking place, with tickets still available, so why not get involved and spend Valentines day flirting from home. You could also try your hand at online dating, by joining one of the best dating sites around – Urbansocial.com! It's free to join, and check out the latest new singles who are active and online looking to meet others nearby. You never know who might catch your eye.
Whatever you do, this Valentines Day for singles could well be the best yet!