>
>
The Best Dating Sites for Singles This Year
The Best Dating Sites for Singles This Year

We're all glad to see the back of last year, and have high hopes for this year. But it's not quite turning out to be as free and 'back to normal' as we hoped. With restrictions still in place, it's important we don't continue to put our life on hold until 'it's all over'. There's no guarantees when that's going to be.
For singles out there looking to find that someone special, thankfully there's still plenty of opportunities to keep socialising online. While the bars, clubs, gyms and workplaces may not be too busy right now, online dating sites are thriving, teaming with singles making new connections like never before.
Here's a round-up of the best dating sites for singles in 2021 looking to connect.
Best Dating Sites Picks
The Best All-Rounder Dating Site
Many online dating sites have been and gone over the years, which is also now true of many dating apps. So you know you're in good hands if you join a dating site that's been around for a while.
A good all-rounder site should also have a wide local pool of singles near where you live, and a good track record of data security. There's no point joining a site that only has singles living miles away, or that passes on your email address to various email marketing sites. In this day and age it's also nice to have a real-life customer support offering that can help you if you need it, rather than instant chat bots.
With all of these factors taken into consideration, UrbanSocial is a clear candidate for the best dating site. Founded in 2003, it has a proven matchmaking track record spanning over 20 years.  Since it first launched, it has been helping singles connect online. From being voted the best dating site in 2004 by a national UK newspaper, to winning Best New Dating Blog in 2014, UrbanSocial continues to offer first class online dating to singles in numerous countries. So whether you're looking for a date in Ireland, hoping to join the best Australia dating site, or wanting to meet local singles online through a USA dating service, UrbanSocial has it covered.
You can also try before you buy, with all members able to join for free, upload a dating profile, and see what single men and women are around before parting with any cash. Can't really say fairer than that.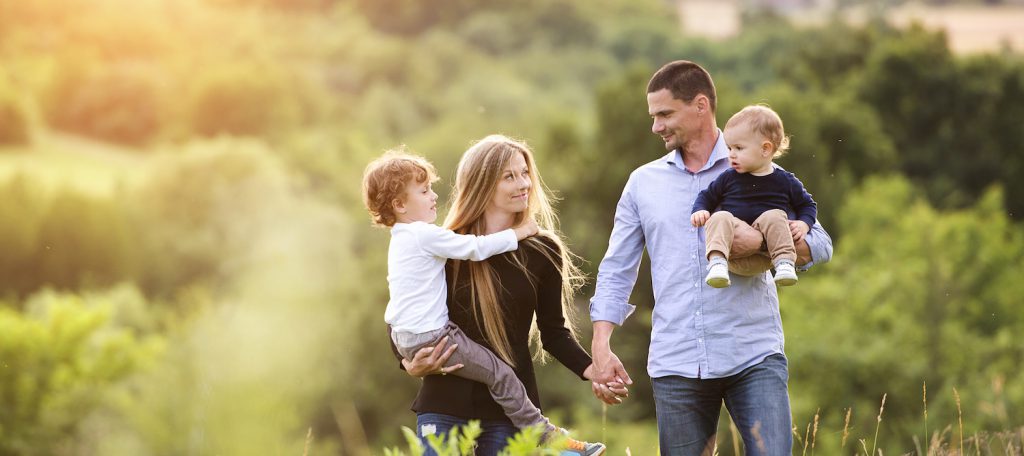 The Best Single Parent Dating Site
For single mums and single dads, dating can often be one of the very last things on their mind. Finding time for themselves is often a challenge for single parents. They may also struggle with babysitting opportunities which can be costly and difficult to arrange. And some single parents worry about how their children would react to a new person. That's why single parent dating sites are the perfect approach for mums and dads looking to make new local contacts.
Dating sites dedicated to just single parents enable parents to find other single parents nearby. This is ideal for time-pushed singles who don't have a lot of time to look for a date. It also allows singles to chat online from the comfort of their own home first, without worrying about organising babysitters.
A top pick as the best single parent dating site is datingafterkids.com. A dating site that has also been around for a number of years, and holds the same advantages as UrbanSocial but for single parents only. Joining a network of other single mums and dads on Dating After Kids, parents can easily kick start their dating efforts, and get in touch with other local single parents who are also looking to start over.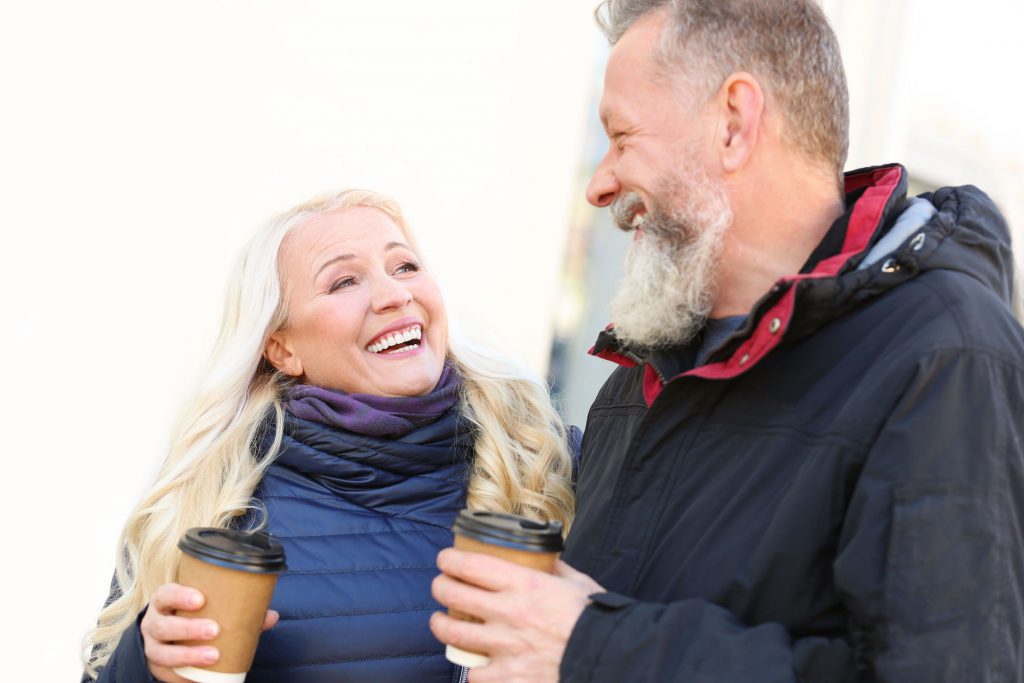 The Best Mature Dating Sites
As online dating continues to be a popular way for singles to meet, older generations are increasingly more likely to use dating sites to help them find new connections. While internet dating was originally most popular among only the younger generations, as the world of online dating has matured over time, so has it's users.
There are now a myriad of mature dating sites available for the older generations to start networking with like-minded individuals. Here's just a selection of the best mature dating sites by age.
Strictlyover50dating.com is an ideal match for active mature singles over the age of 50.
Moving up a decade, Over60Matches.com serves the over 60s with an easy to use online service that helps them connect with a new local companion.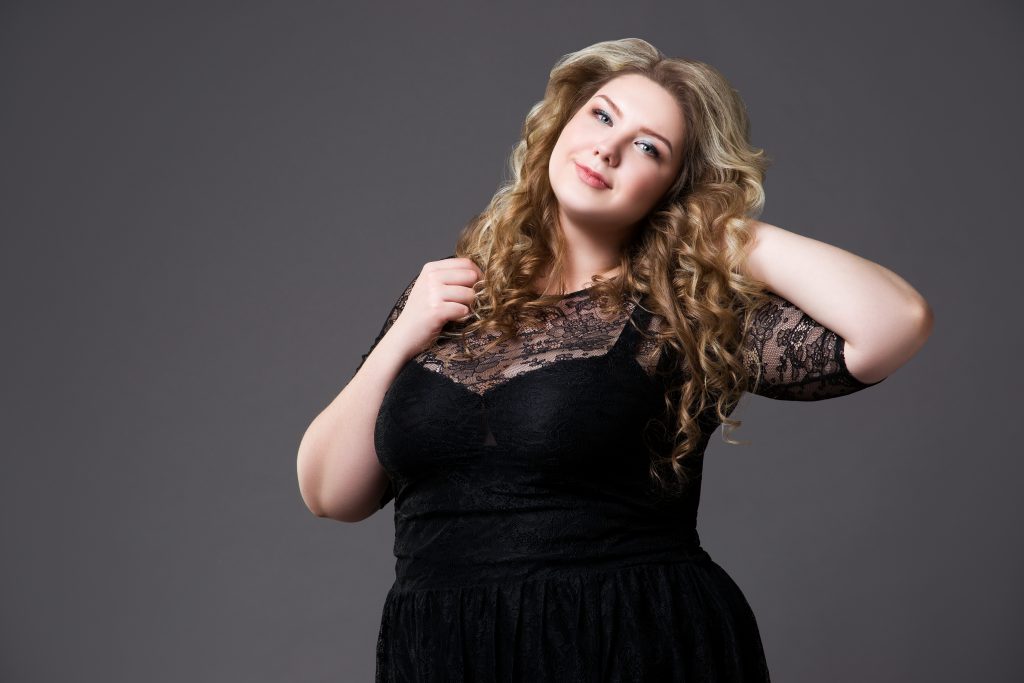 The Best Dating Sites for Plus Size Singles
Another great area that dating sites are welcomed in is for the plus size market. Creating a welcoming and friendly environment that only larger singles and their admirers can socialise in, these dating sites are proving popular. One such site is CuddlyMatches.com that provides dating for BBW's, whether for a relationship or a more casual encounter.
Registration is free, meaning you can check out the service before subscribing.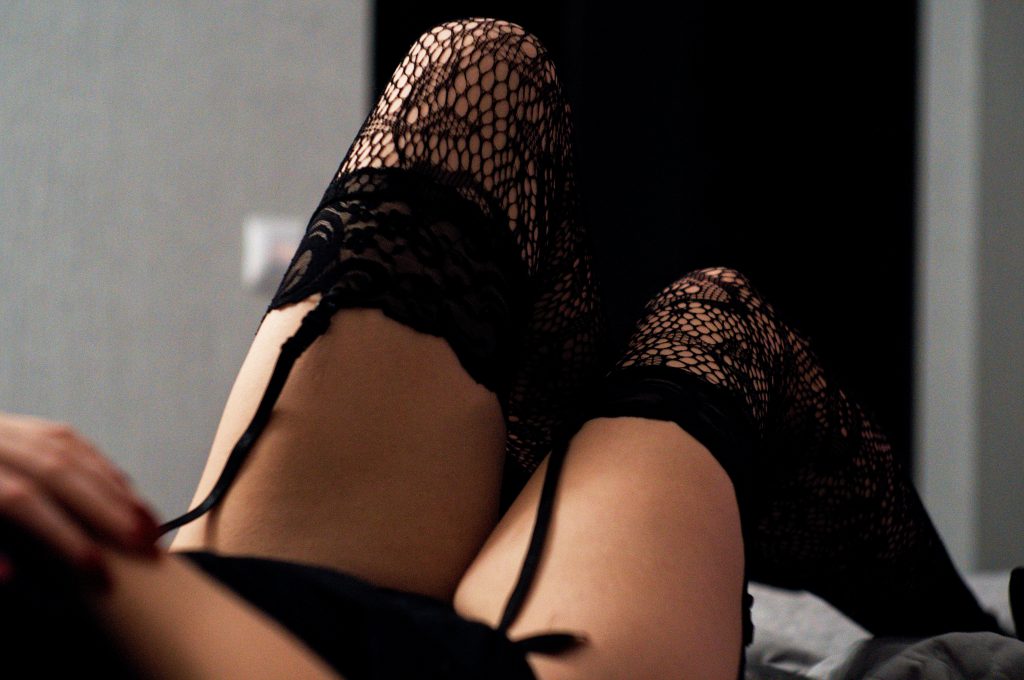 The Best Adult Dating Sites
Sometimes the commitment of a long term partner just isn't as appealing as having some no strings fun. Cue adult dating sites, also known as casual dating or hookup sites. Now beware, the content on these sites can vary hugely, as can the quality of what you'll find on them. RedHotSocial.com is one of the best adult dating sites around, with it's proven track record, and good levels of privacy.
For older women looking to meet younger men, cougar dating site HungryCougar.com has covers off all the dating needs of cougars and toyboys. Also known as cougars, older women on this dating site are specifically wanting to find a toyboy to have some fun with. If you're looking for a relationship with a age gap, this is the cougar site for you.
Have you got a dating niche that isn't covered above? Let us know, and we'll come back to you with our thoughts of the best dating sites to check out.