Top Dating Tips for Finding Your Perfect Man

Are you looking for that perfect date? Or better still, that perfect man; aka Mr. Right? We're sure that by now, you know that the world of dating and the world of love isn't so black and white, and instead involves a huge grey area of unwritten rules, unwanted hiccups and potentially life-changing plans.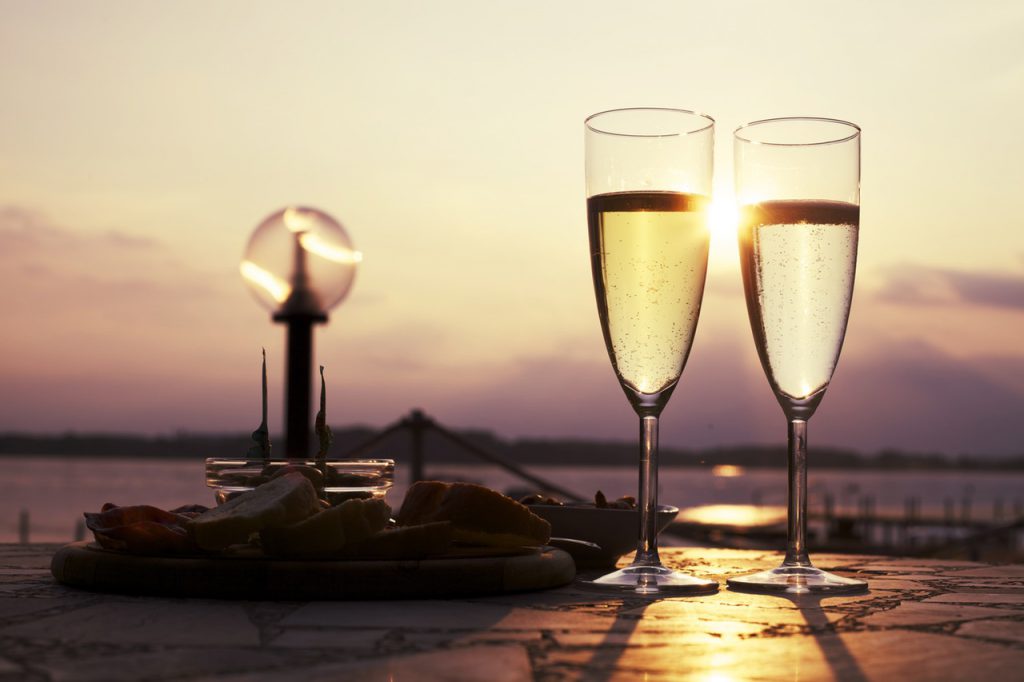 But, this isn't anything to worry about; the world of dating allows us to have a lot of fun, to meet new people, discover new things about ourselves and maybe even meet that perfect man along the way! Whether you're new to the world of dating or are still searching for that sometimes elusive perfect date, we've covered everything you'll need to know below in your hunt for that perfect date and perfect man.
Beginning your search for the perfect man
Before you set out on your mission to find your perfect man, there are some important things that you must first consider. Firstly, what are your reasons for dating? Are you simply looking for a bit of fun, after new connections, wanting to bulk out your schedule a little bit, or are you now finally ready to find your perfect man?
Knowing your reasons for dating will help you to be more focused in finding yourself a perfect date, and will ensure you're prepared for any questions or situations which may arise from that date!
Next, and this ties in with your reasons above, who are you looking for with your perfect date? If you're simply looking to meet new people, then it's probably safe to say you aren't too concerned about who you organise your perfect date with. But, if you are now beginning that perfect man search, take some time to think about who you want to spend time with.
You will, of course, not know how well you click with someone until you've met them, but you can whittle down your perfect date search results by location, interests, and hobbies to ensure that your chances of a perfect date are much higher.
Finally, figure out the approach that you want to take in your perfect date search. In a world that is becoming increasingly technological and full of various perfect date options, it can sometimes feel a little overwhelming thinking which approach may be the best for you.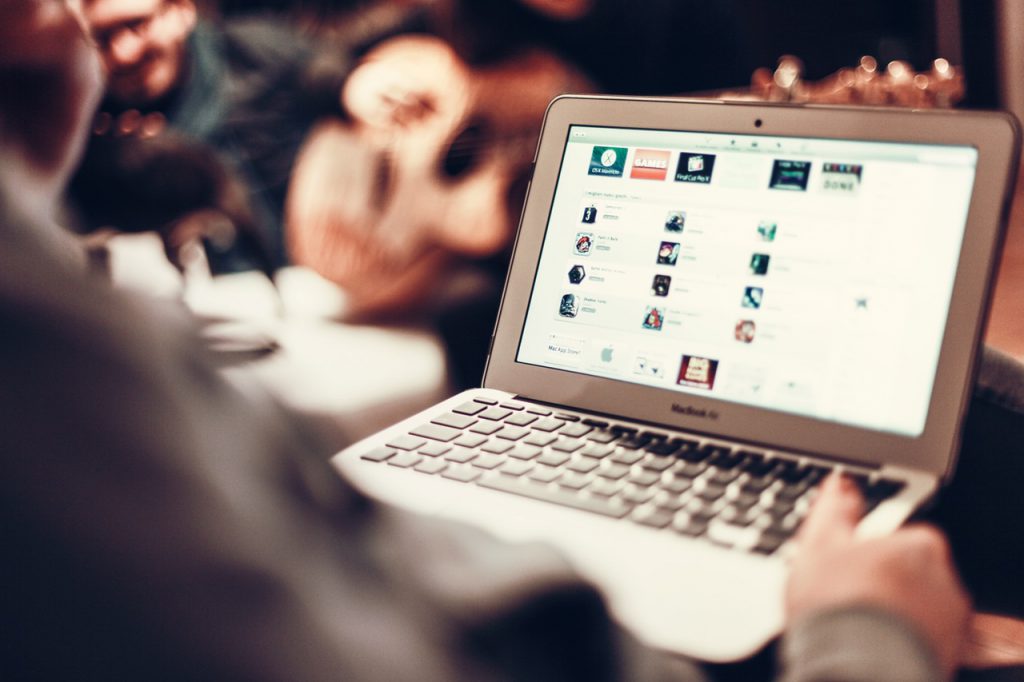 Some people are traditional at heart and want to be asked out on that perfect date by a perfect man in something that would make a brilliant fairy tale Disney story. But, social media has seen many a woman complain that Disney has given them unrealistic expectations when it comes to love.
Sometimes, you have to put in a little work and give these things a little nudge, all in your pursuit of that perfect date. The best way to do this is through online dating, and you need to figure out your approach to this too.
You can go for the mainstream, but slightly tackier approach, of using apps like Tinder. While there have been success stories of women finding that perfect man through Tinder, and similar apps, you'll also need to prepare yourself for an onslaught of less than respectable 'gents' too.
Online dating sites, such as our own, have been carefully created to strip away the nonsense and heighten your chances of finding a perfect date. Although online dating sites still do carry something of a stigma, the times, as Bob Dylan would say, are a changin'.
Online dating is now the second most popular way to meet someone, and so is a great way to help you in finding and organising a perfect date. Other approaches that you could consider too are things such as speed dating.
Lowering your expectations can sometimes be a good thing
Another big factor that you'll want to consider is simply lowering your expectations when it comes to the perfect date. 'Perfect' doesn't have to mean that there are no flaws, it just means that it has to tick enough boxes for you to be happy.
Nothing in life is perfect, especially dating, but that's part of the fun. It helps you realise areas you need to work on, and to have a new understanding of the word 'perfection'. To quote another singer, John Legend said it best when he sang "all your perfect imperfections."
A perfect date just needs to be perfect in the sense that it's what you're after and goes the way you like. It doesn't need to be perfect in the sense that it has to match the fairy tale stories we talked about earlier! Changing your relationship with the word perfect will make it much easier to find that perfect date or perfect man.
Some top dating tips – planning your perfect date
An age old myth runs that the man should be the one to organise a date and pick up the bill, but this concept is becoming more and more outdated as time passes. If you're looking to organise a perfect date, then why not take the lead with what would make you happy, rather than hoping your ideal of a perfect man will magically strike lucky and get it right first time around?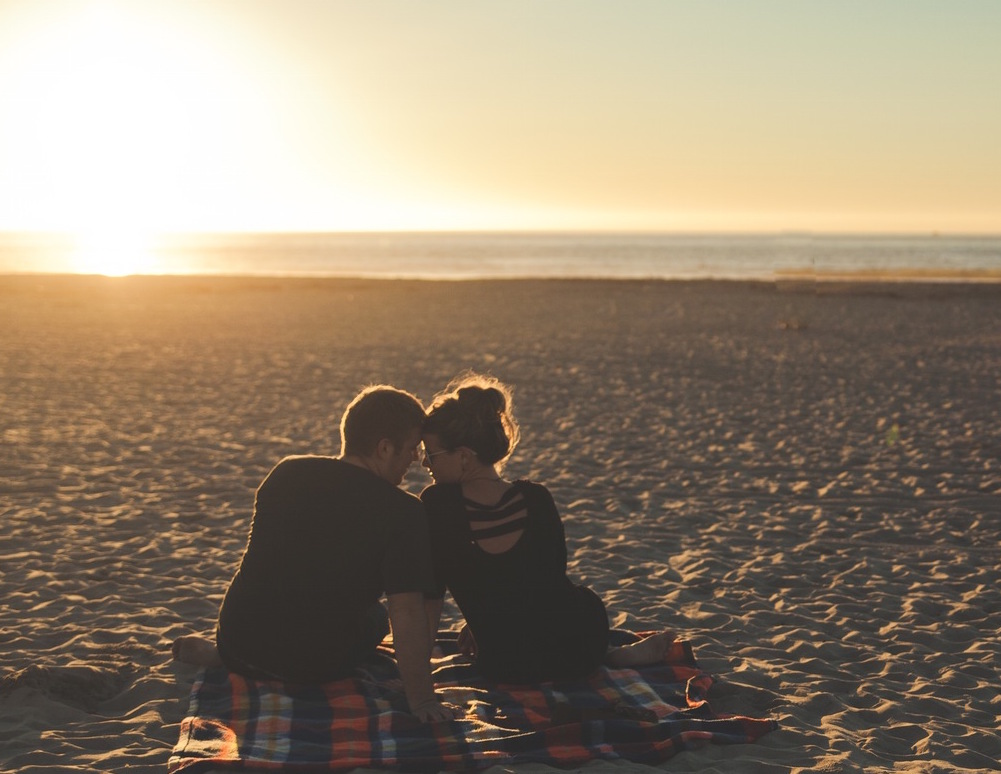 You could start by being honest with any suggestions that he's made; if you don't like an idea, then don't do it. A perfect date has to consist of many things, but the two most important parts are the company and the surroundings. While you don't have a lot of control over the former, you do with the latter; do everything you can to make this the perfect date.
You could go one step further and offer plenty of suggestions yourself. If it's something that you both like and both agree on, then you're already one step closer to finding yourself that perfect man. We've previously laid out plenty of date ideas that you could start off with. Don't come across as desperate or needy when planning, just get some fun plans in place and take things from there! If the first time doesn't quite match your expectations of the perfect date, but you aren't sure, there's no harm in trying again. It can sometimes take a few occasions to realise that you've got your perfect man sitting in front of you!
Furthermore, here are some first date blunders for you to avoid:
Don't talk about yourself too much – this is a big turn off for anyone, man or woman. One of the biggest ways to set a good impression is by asking your date plenty of questions about themselves.
Don't be too personal too soon – remember these things take time! You don't want to scare anyone off unnecessarily too early. Everyone probably has some baggage or personal stories, but these are things best saved for a later date.
Listen – Most people listen to reply, rather than listen to understand. Make sure you listen to your date.
Always look nice! – just as you're on your hunt for that perfect man, they'll be hunting for their perfect woman too. Do what you can to ensure that this is a match made in heaven!
Simply be yourself – many people will try and set themselves as that 'perfect man' or 'perfect woman' on a date, but remember, these fairy tale stories simply don't exist. Just be natural, and you'll do wonders!
Finding your perfect man
Finding your perfect man can take time, so it's important to relax and have patience. You may have a few less-than-perfect dates or you may have a few perfect ones, only to be bettered by the ones that follow (lucky you!).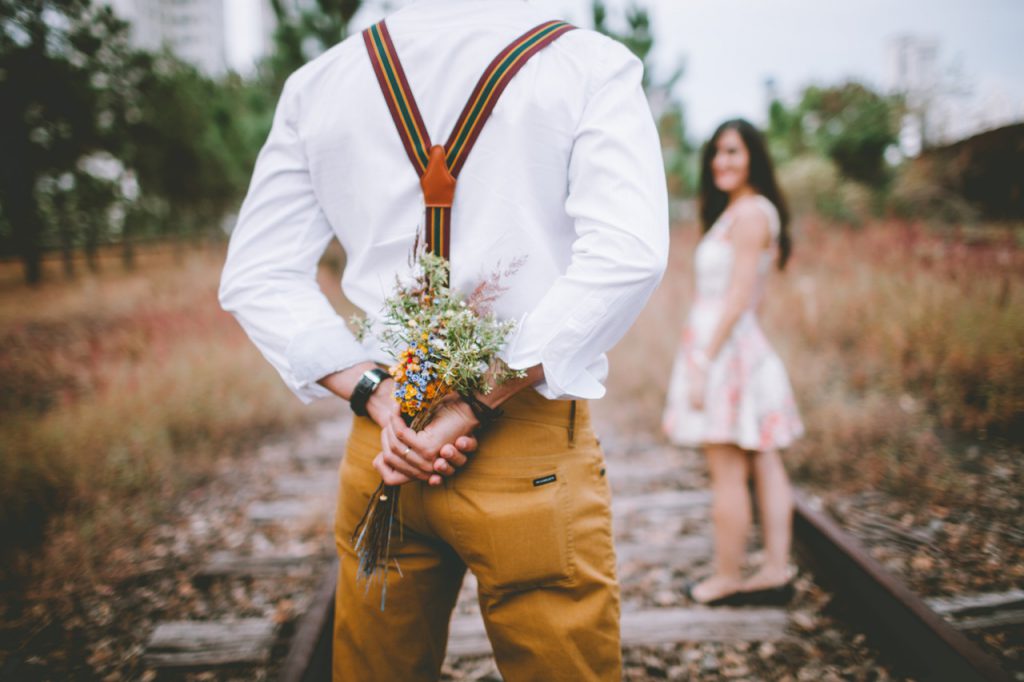 Take your time, see what eligible bachelors are on offer out there, and begin to learn exactly what it is that you're looking for in your perfect man. More important than anything, there needs to be that spark there. You need to be excited about seeing this person, and if they give you that warm fuzzy feeling, then you could have found yourself that perfect man!
Looking for further help?
We know that the world of dating can seem like a daunting one, especially if you've had dates that aren't perfect. If you're looking for a little help or support in this arena, we'd be more than happy to give our two pennies worth. You can find some further dating online advice here, or you can contact us here if you have a specific query regarding Urban Social.
Image credits: SplitShire, SplitShire, Josh Willink and aliceabc0,