Latest from our Dating Blog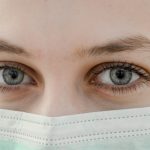 It's a funny old world just now, with unprecedented and slightly bonkers scenarios unfolding everywhere. As restrictions increase, daily life is cha...
As another year draws to a close, singles across Ireland will be taking stock of how their love life panned out in 2019 and setting their sights on th...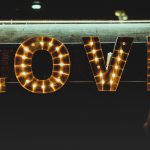 Online dating in 2020 – who's in and who's out? Well, depending on your success rate this year, you might be for or against more dating site...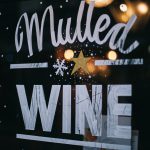 When it comes to festive first date ideas in London, there's so much going on in the Capital, it's hard to know where to start. Firstly, i...