Latest from our Dating Blog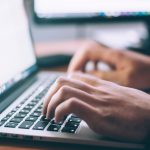 We're all glad to see the back of 2020, and bring in a new year. But the start of 2021 isn't quite what we'd hoped for. With restrictions on our...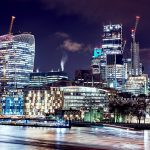 Just when Londoners were braving the cold weather to meet up outside for a date, back to lockdown 2.0 we go. But never fear. We've been here before,...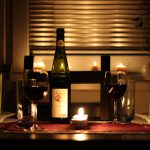 It's that time again, when we do the right thing and stay indoors to protect lives. Whether we like it or not, we're inside for the foreseeable, s...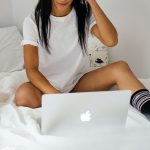 Photo: Charles Deluvio, Unsplash No matter where you're located, it's likely that you are encouraged to self-quarantine right now due to the COVID...