Latest from our Dating Blog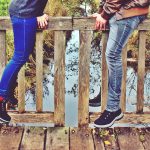 The standard meet up for a drink or bite to eat is a tried and tested idea for a first date, but there are plenty of other ways to break the ice and g...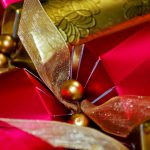 Within the first ten minutes of a first date, a man will have formed an opinion about a woman. Women, on the other hand, will give things around an ho...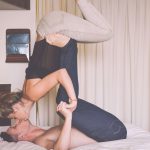 Sexual health isn't just about avoiding sexually transmitted diseases or unplanned pregnancies. It's also about experiencing intimacy and pleasure...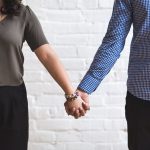 Ladies, we know first dates can be nerve-wracking. If you make an instant connection, it can start to feel like everything is on the line, and winnin...