Top 5 Things Men Love to Hear on a First Date

Ladies, we know first dates can be nerve-wracking. If you make an instant connection, it can start to feel like everything is on the line, and winning a second date will come down to making a good first impression. In short, everything you say throughout the course of the evening matters to the person opposite. It could make or break the date. So if you're set on seeing him again, here are a few things men love to hear on a first date – and some you should definitely avoid.
Things Men
LOVE
to Hear on a First Date
1. Your Laughter
Studies have long suggested that humour is an attractive trait in a mate, and men with a particular sense of humour love meeting women who share it. That's why if your date happens to say something funny – and you think it's funny – don't be shy about letting them know. Hearing your laughter will make him feel more at ease, and set things up for a fun date.
2. "We should go together!"
If things are ticking along nicely, you don't have to wait until the end of the evening to let him know that you'd like to hang out again. And you don't need to be overly specific either. A simple "I'd love to see that – we should go together" in response to a movie or band being dropped into the conversation will give him the hint that you're interested.
3. "How about another?"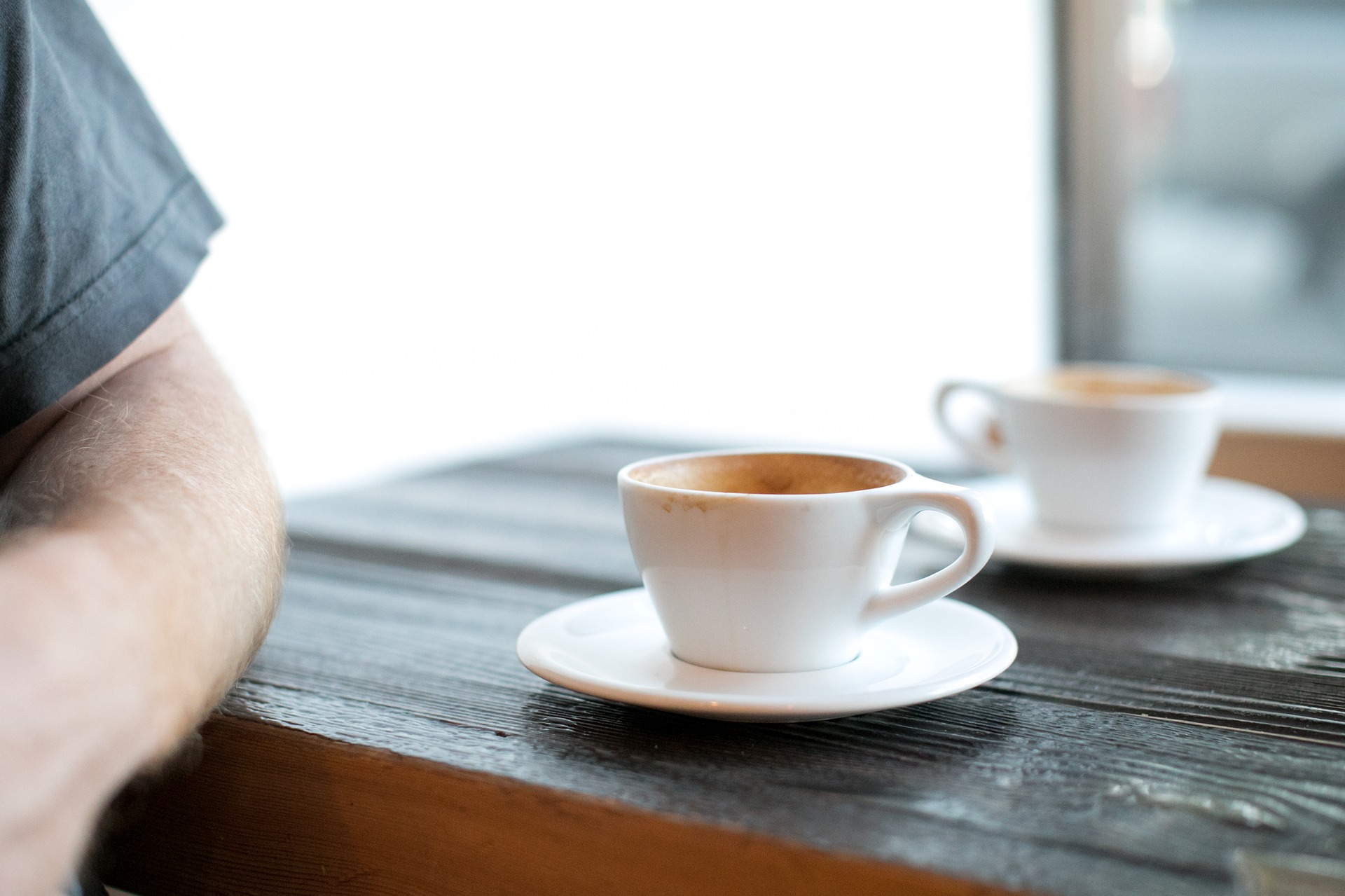 Out for a coffee or a drink? Keep it going by suggesting another. Again, this lets him know that you're enjoying yourself and would like more time to get to know him better, and that you don't think extending the date is an imposition – something he may feel if he's the one suggesting it.
4. "You look great."
Ladies, you're not the only ones who might like to hear how nice they look! Your date has (hopefully) gone to the effort of dressing well for the occasion, and letting him know he looks good should boost his confidence and help him relax.
5. "I had a lovely time."
It's a bit of a rom-com trope, but one that rings true in the real world – men are bad at picking up hints. With that in mind, don't be too subtle if you've enjoyed the date, just come out and say it. Let him know you've had a lovely time, and if he feels the same way, that should be the cue for a first kiss.
---
And a Few Things Men
HATE
to Hear on a First Date
1. "My ex…"
If ever there were two words to send shivers down the spine of someone on a first date, 'my ex' must be pretty high up the list.
Steer clear of bringing up past romances or bad dating experiences, especially on the first date. You'll simply have him wondering about who he's competing with, if you still have feelings for this person, and what drama lies in store.
2. "Let's take a selfie!"
Please, no. Chances are he won't want to be immortalised as content for your friends and followers. At least not during your first date!
And speaking of bad first date etiquette…
3. *Buzzzz*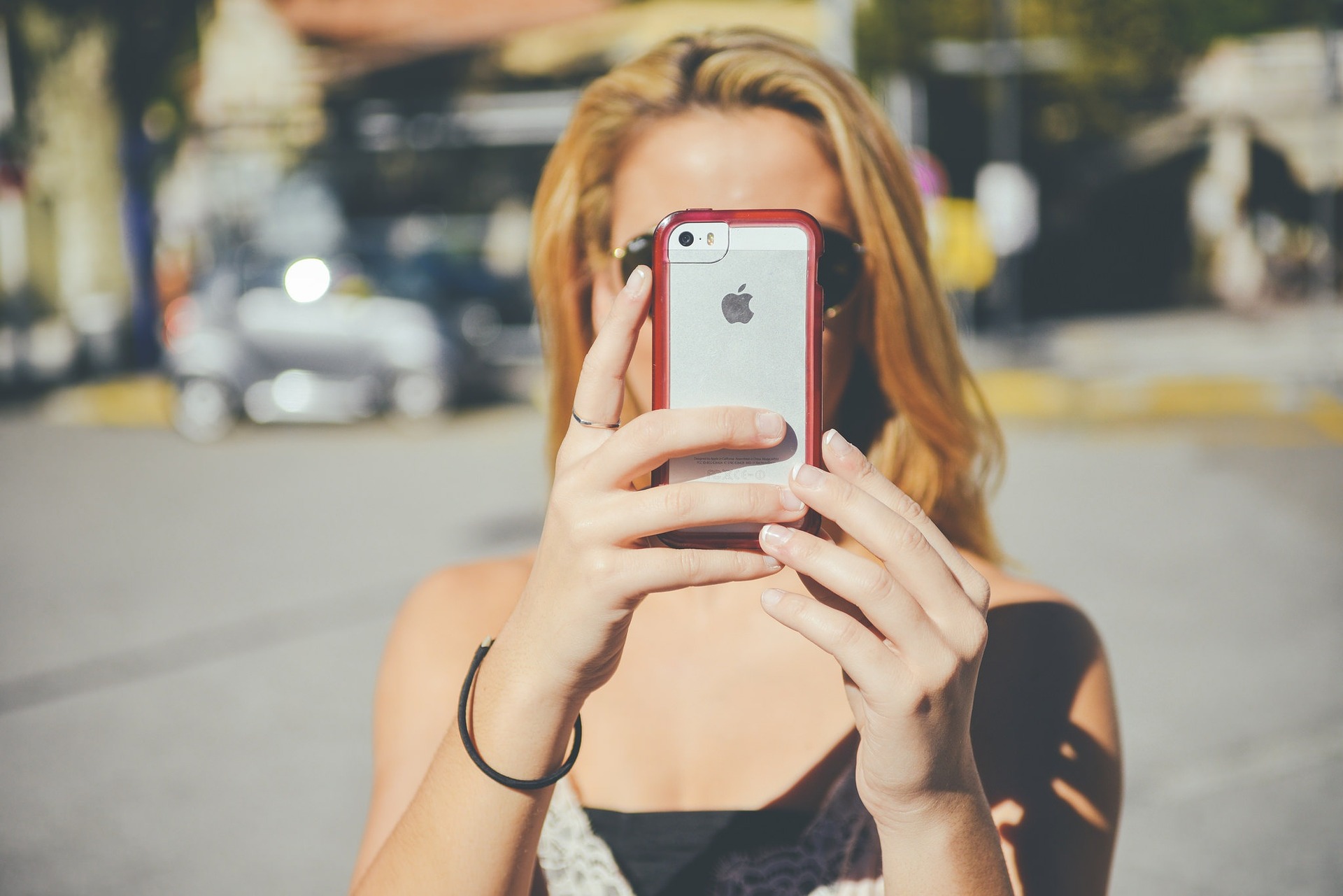 All your date will ever truly want is for you to be present in the moment. To share conversation, laugh at some jokes, enjoy some nice food and drink, and get to know one another. But all of that can be quickly spoiled by the buzz of a smartphone.
If you can't help but check your messages or scroll through Facebook or Twitter, it might be a good idea to switch your phone off (or stick it on Airplane Mode) for the duration of the date. That way you can both focus on the task at hand – having fun dating.
---
Have we missed any other things men love to hear on a first date? Let us know on Facebook and Twitter.