Our Favourite Chat Up Lines (via Pinterest)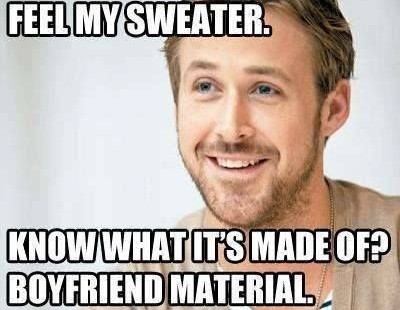 So good news, Urban Social are now on PINTEREST! As well as keeping up with us on Twitter and Facebook, you can now take a journey in to our visual minds and follow our boards.
Naturally, one of the first things we looked up on Pinterest was Chat Up Lines. So here some of our favourite chat up lines as told by Pinterest.
Have you seen any good chat up lines on pinterest? Or maybe you've had a corker used on you, if so let us know!